THE FESTIVE SHOP
the ultimate skincare gifts
NEW IN
Hair Perfecting Supplements
NEW IN
a retinol serum like no other
HEALTHY SKIN
Reach your #skingoals
SKIN DEEP
Discover our new skin perfecting supplement
THE WINNER
The purifying Solution
AWARD-WINNING
PATENTED
SKINCARE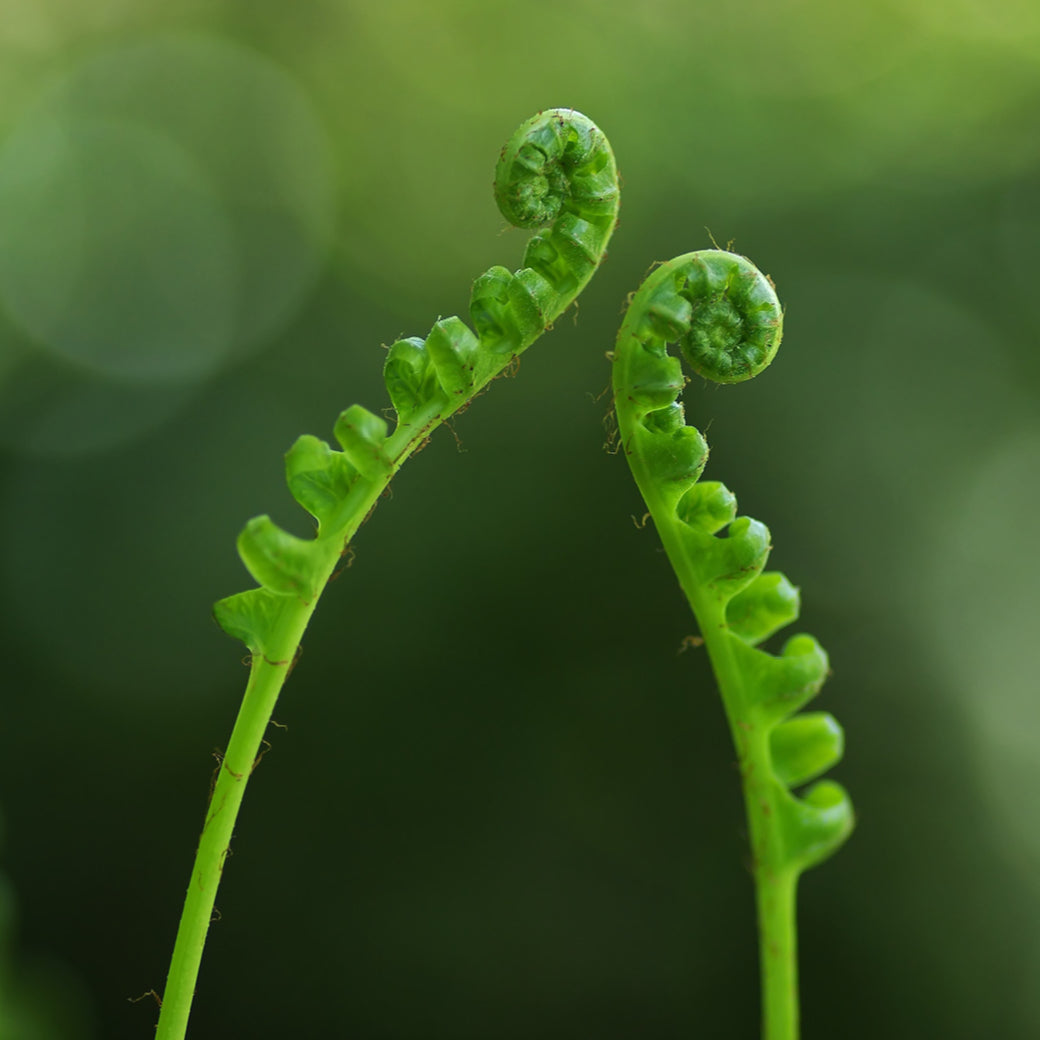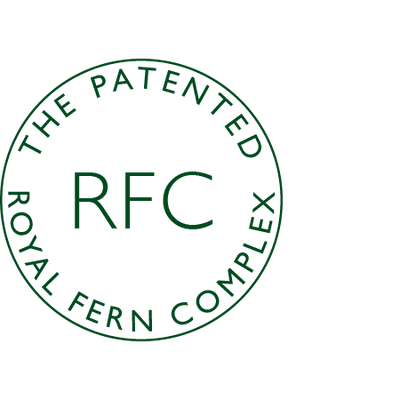 ROYAL FERN COMPLEX
Get to know the story behind the brand and the patented Royal Fern Complex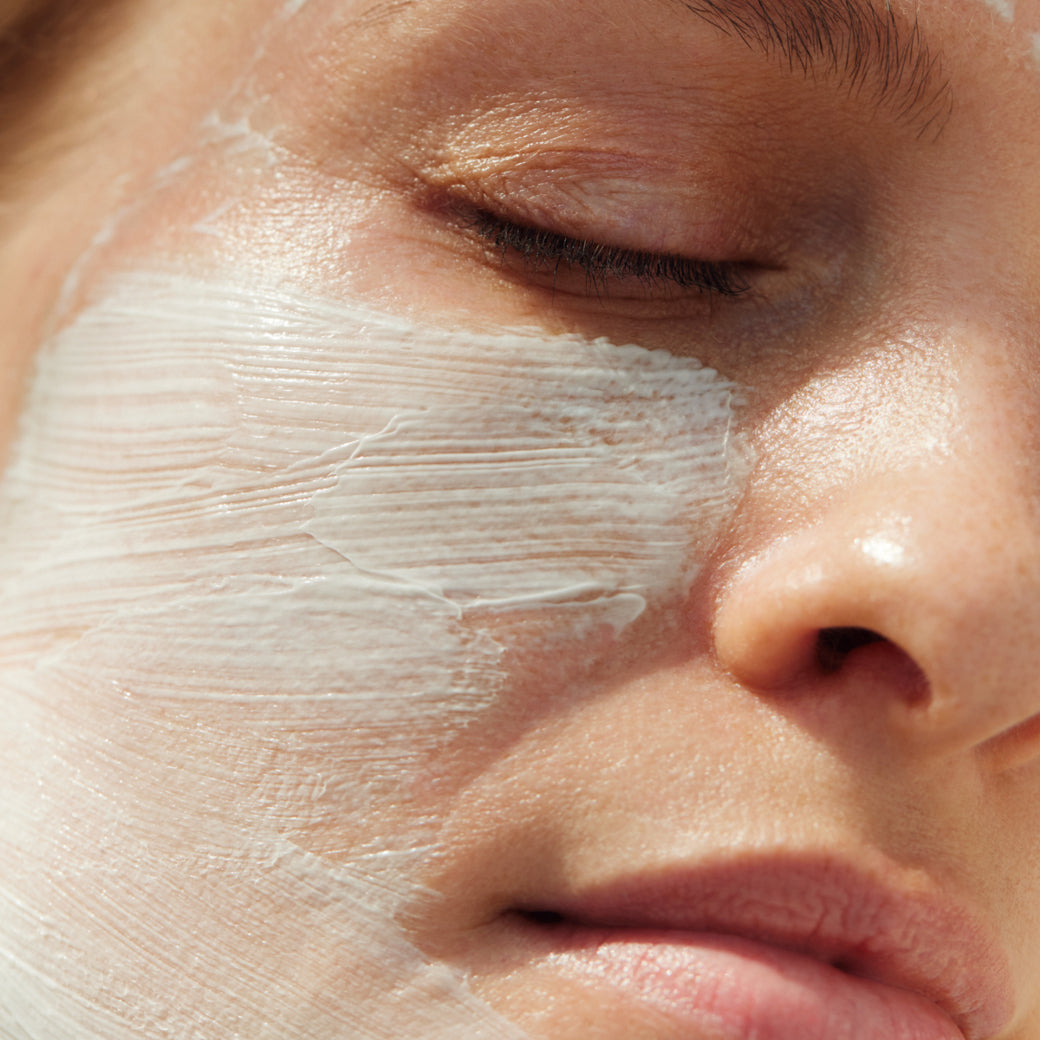 ROYAL FERN ROUTINE
FIND YOUR REGIMEN
Discover your bespoke skincare recommendation with our Regime Finder
Like all my favorite mists, it disperses in an even veil that instantly preps my face for the rest of my routine. Serums and moisturizers seem to sink in more effectively, and I end up looking every bit as radiant as the name promises.
I am personally addicted to it. It quickly evens out skin tone and hydrates your skin. I put it on right after I cleanse my face, and it makes my skin feel so fresh and healthy and open.
Collagen boosters, antioxidants and hyaluronic acid come together in the exquisitely formulated Royal Fern Phytoactive Hydra-Firm Intense Firm Mask, a doctor-backed hydrator-slash-brightener that revives lackluster skin overnight.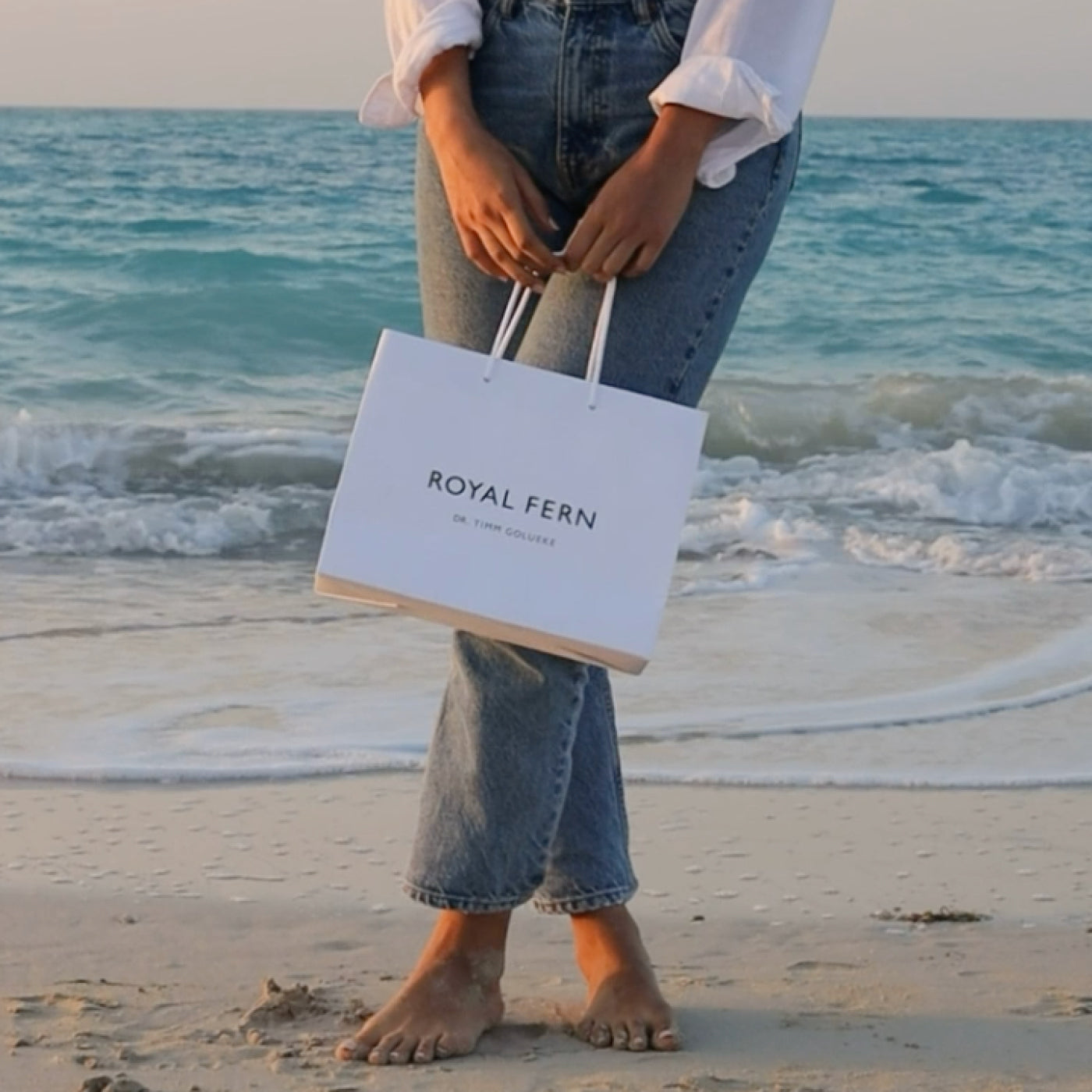 Retailers
SHOP ROYAL FERN
Royal Fern is available for purchase at select retailers around the world.