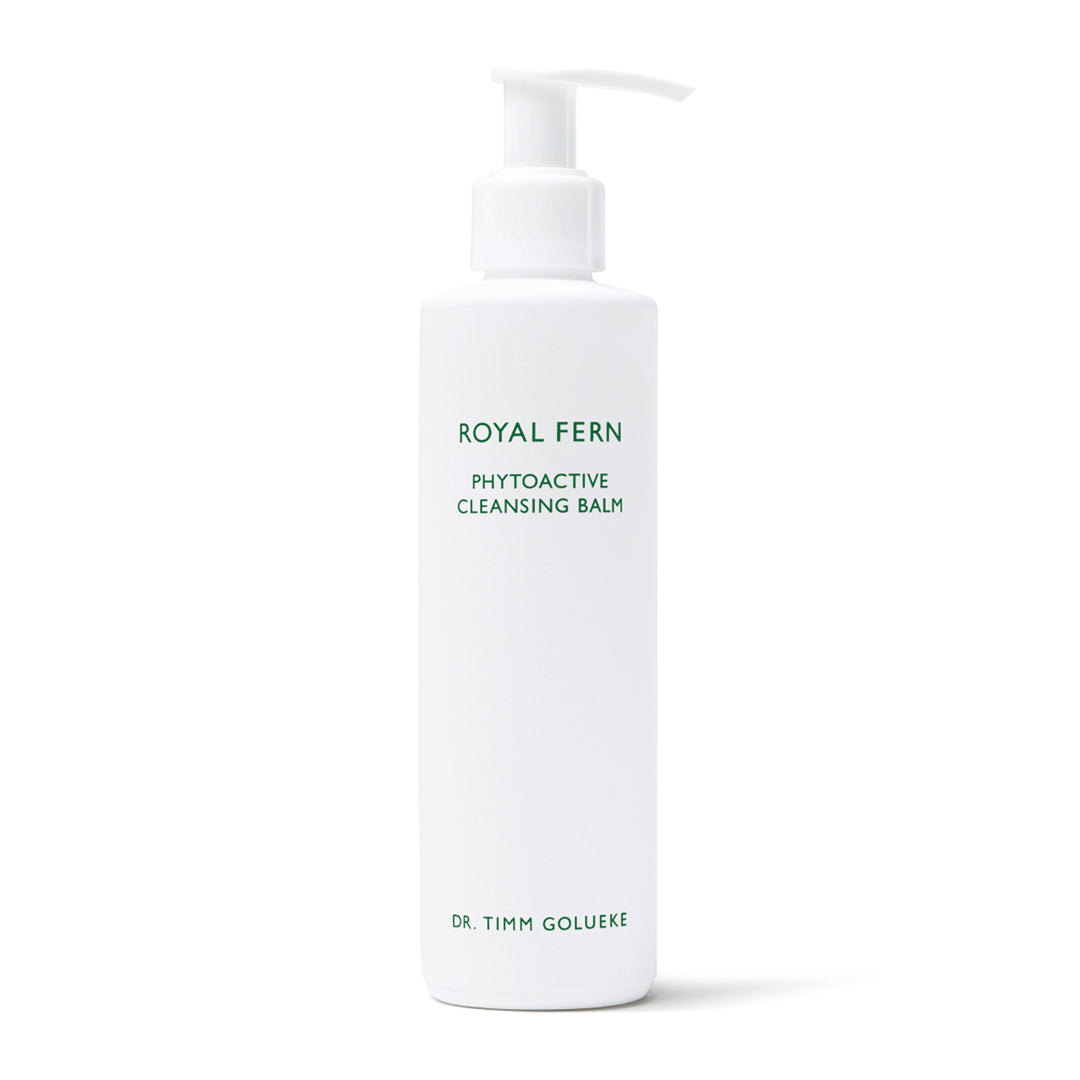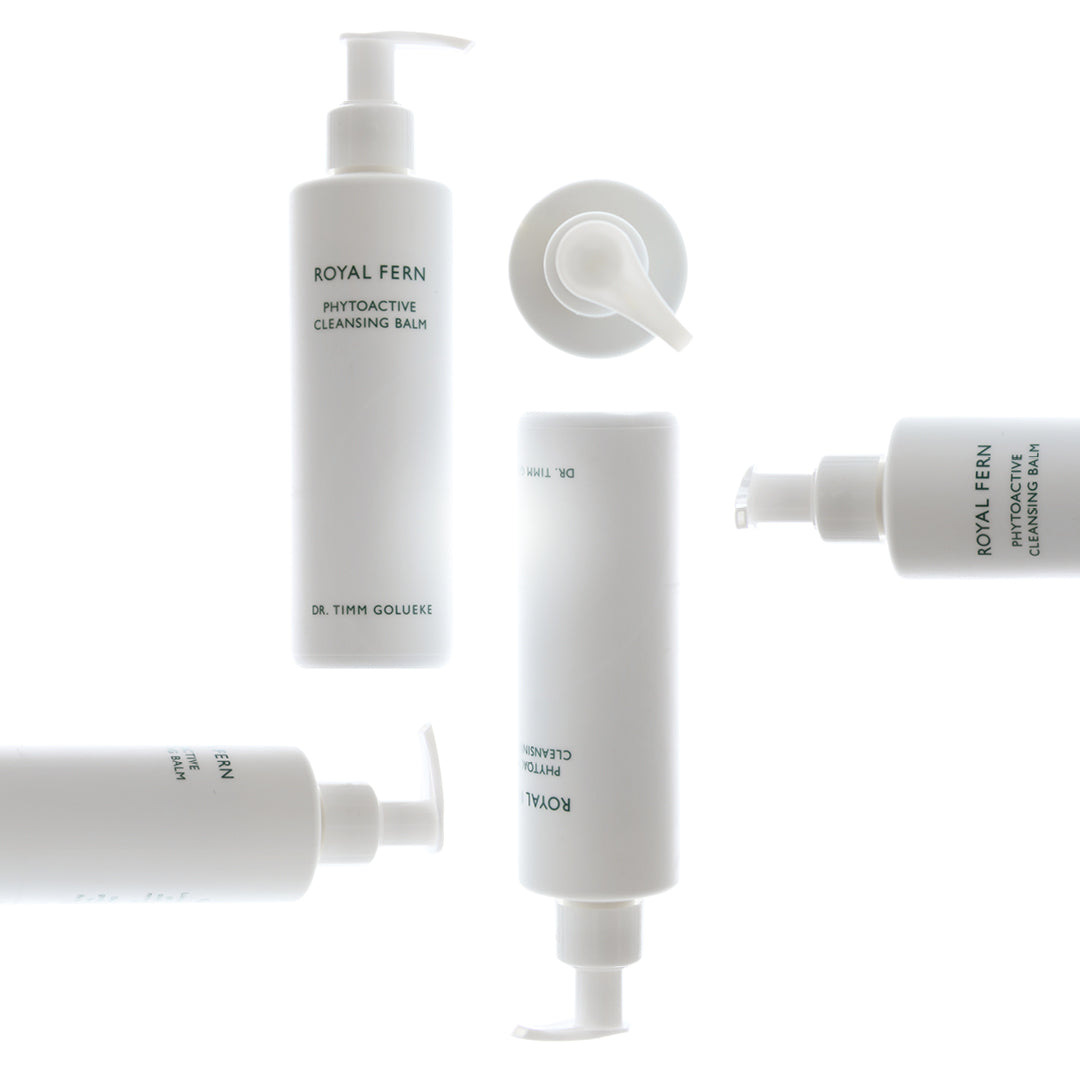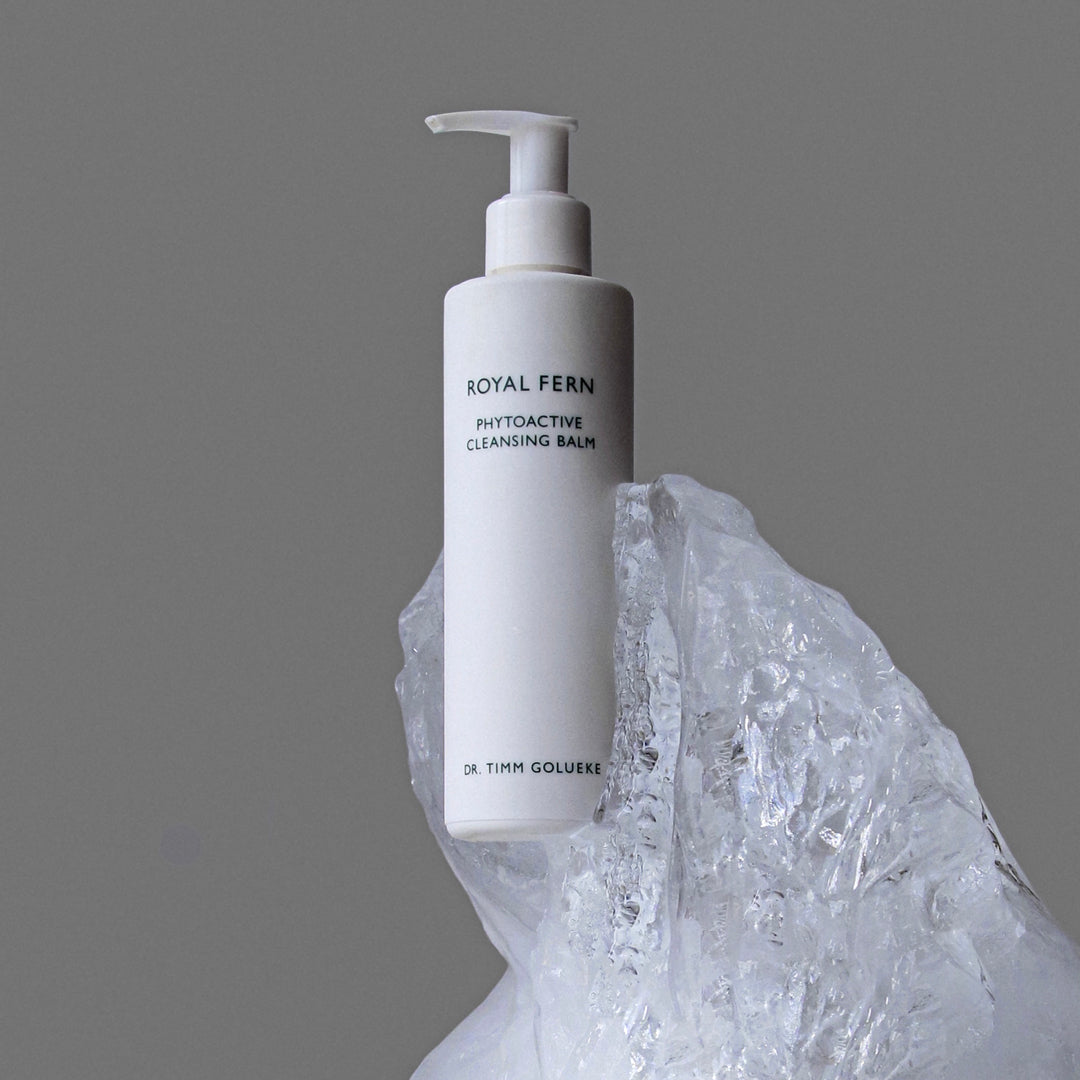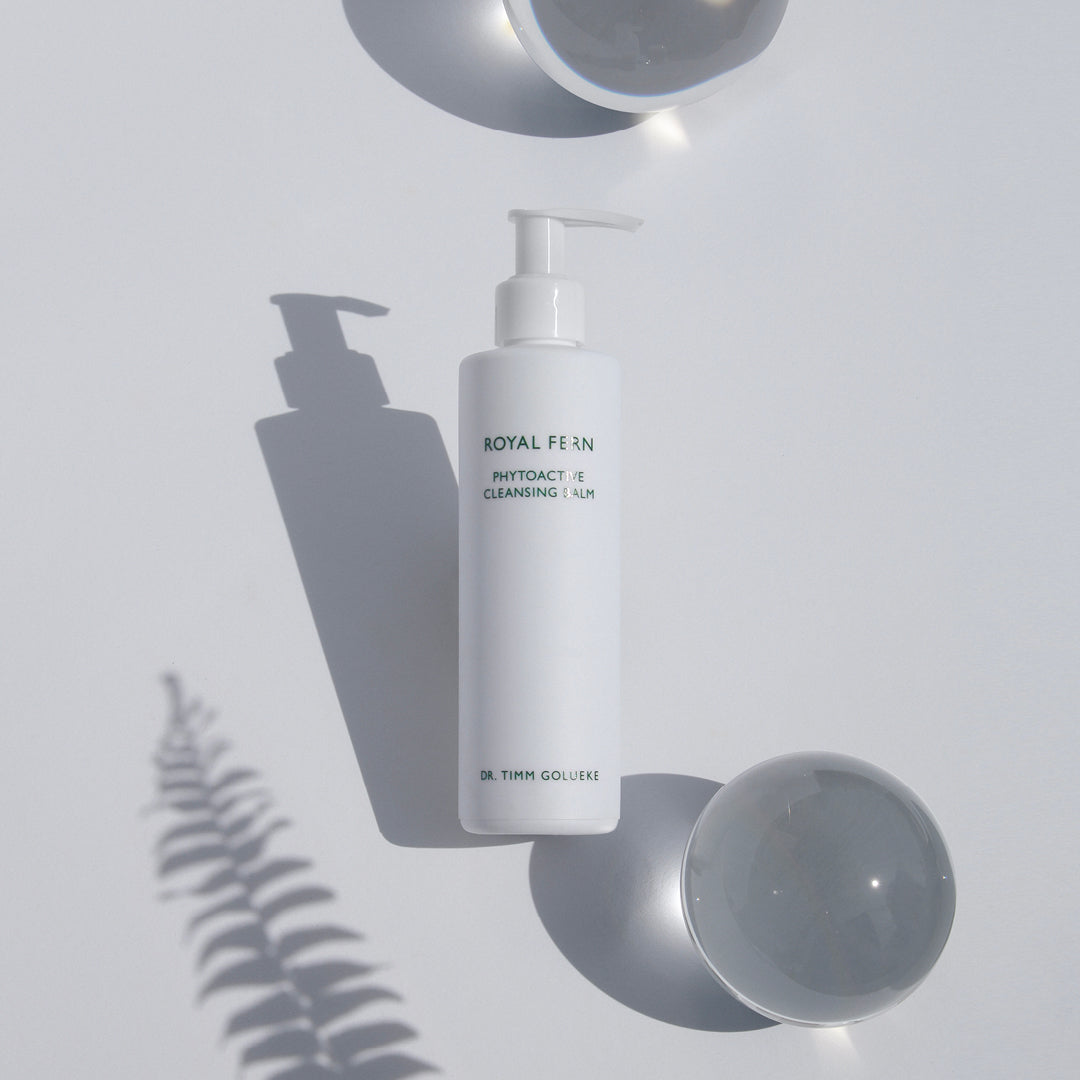 Phytoactive Cleansing Balm
In stock
Nourishing & protecting cleanser.
PURIFYING
BALANCING
REGENERATING
Think of this cleanser as your first treatment step. The nourishing texture provides plenty of moisture while preserving the skin's natural healthy pH. The patented Royal Fern Complex provides extra protection against free radicals, cucumber extracts reduces puffiness whilst hyaluronic acid delivers hydration into the skin.

Formulated for all skin types.
• Perfectly cleansed, luminous skin.
• Mild and effective cleansing, without making the skin feel tight
• Preserves the skin's natural balance
• Protects and supplies the skin with valuable antioxidants
• Moisturizing, supports the skin's regeneration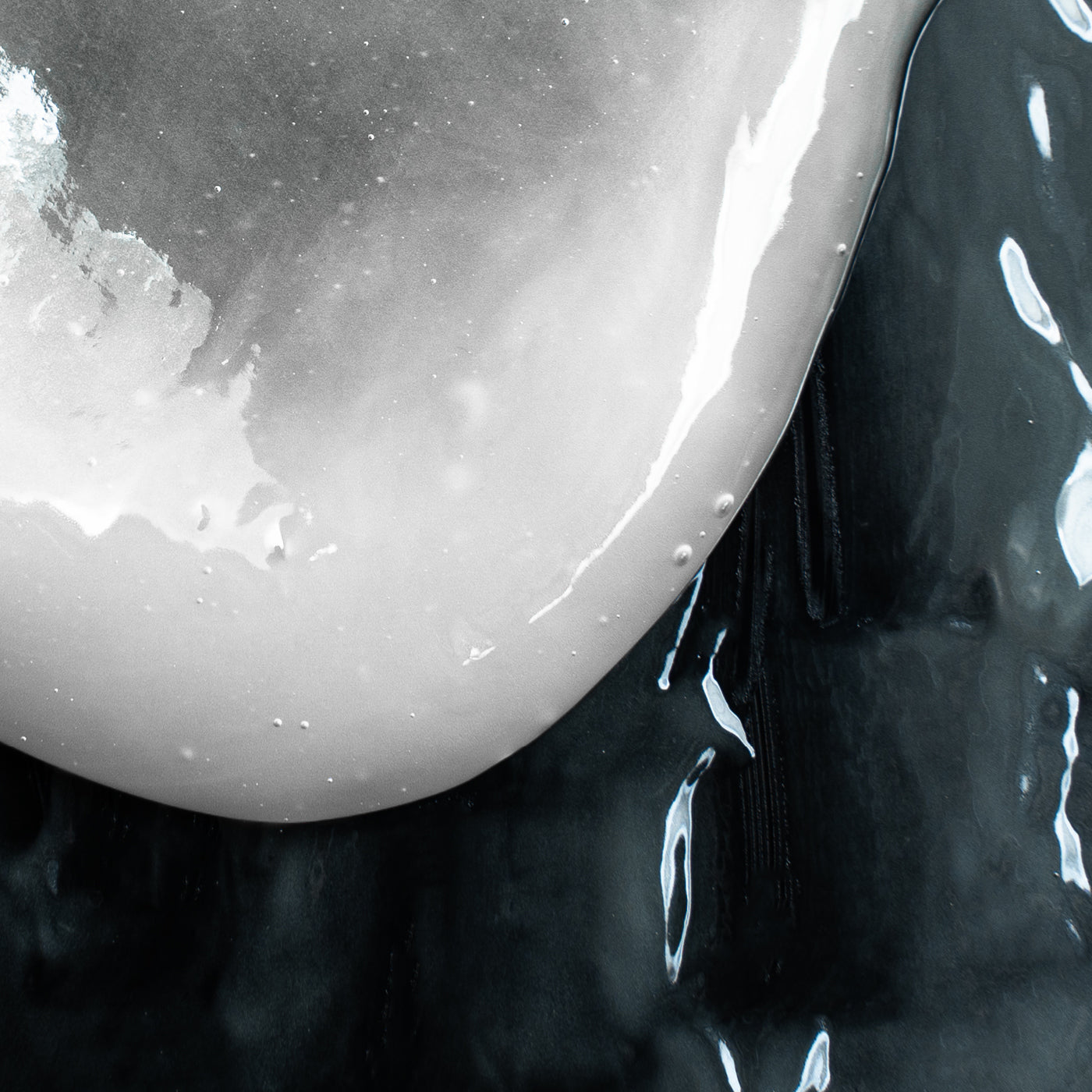 How to use
Gently massage a small amount with lukewarm water directly onto the skin mornings and evenings. Rinse well.