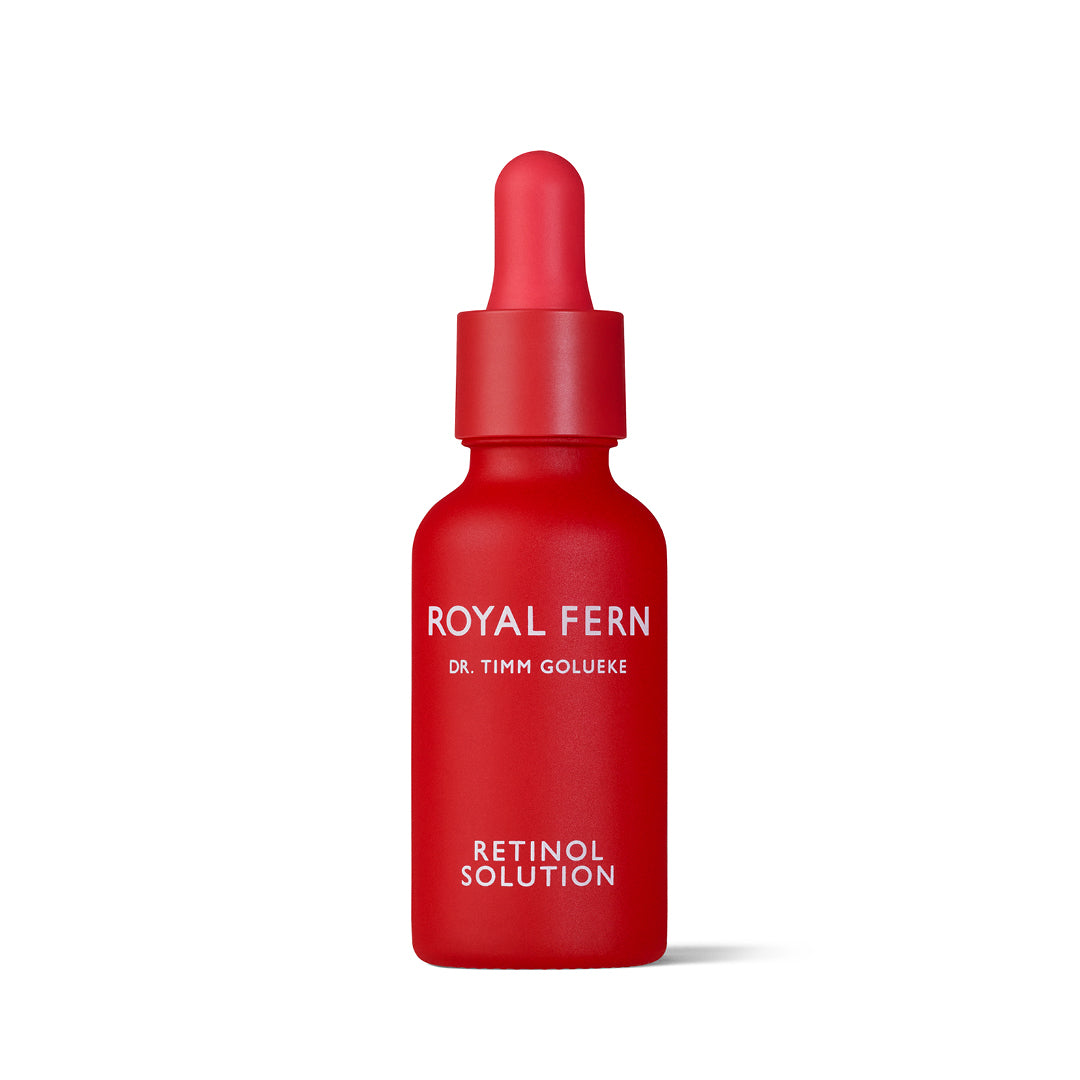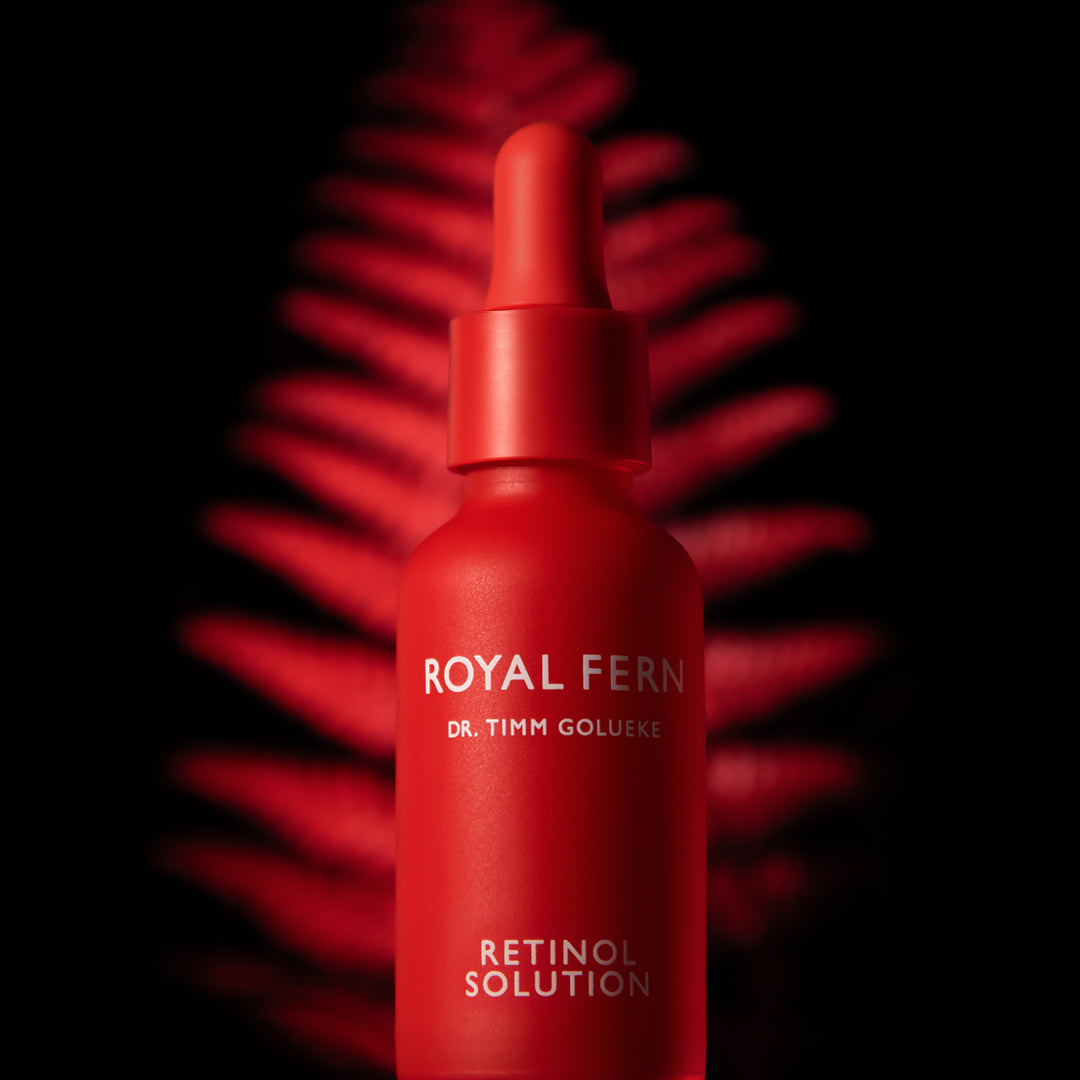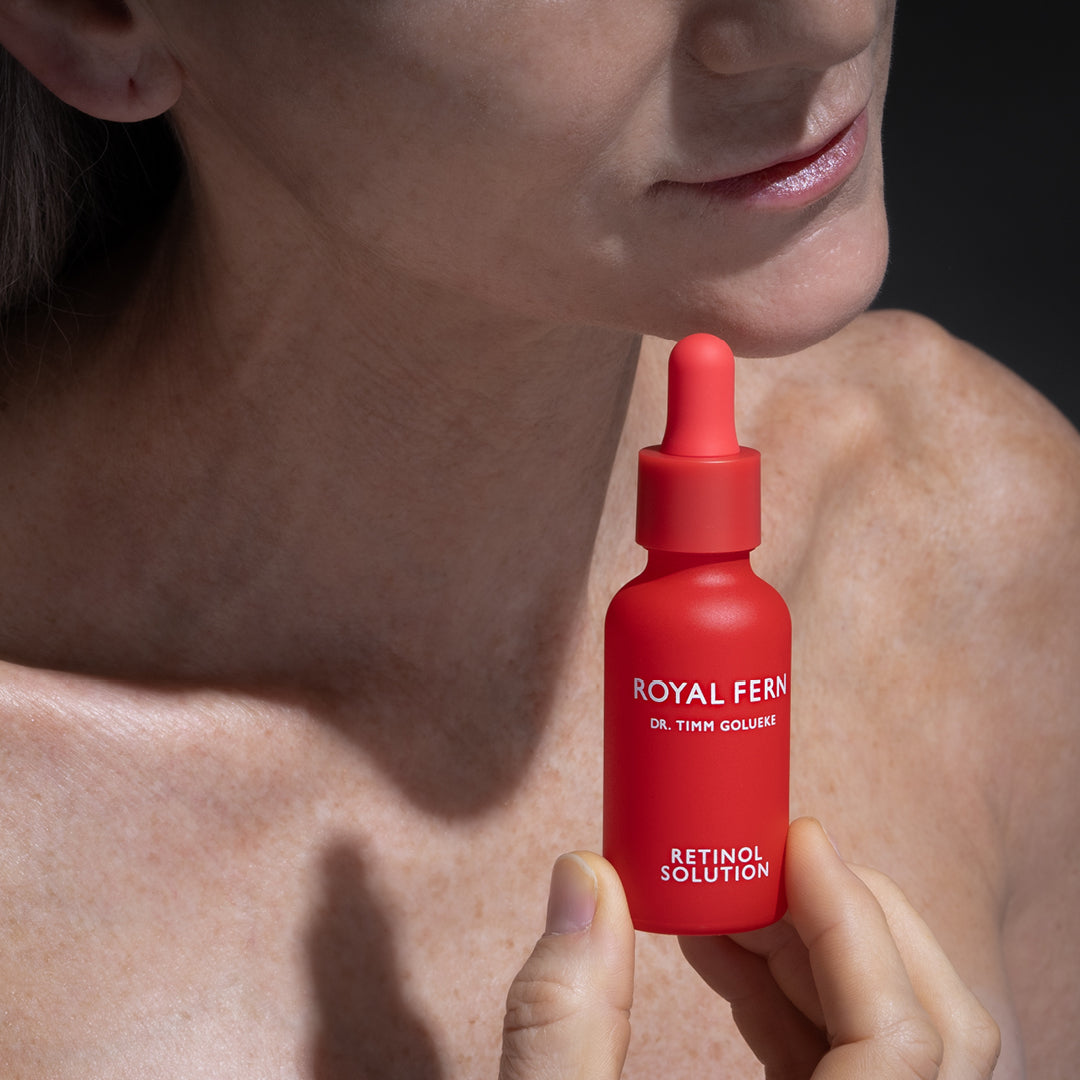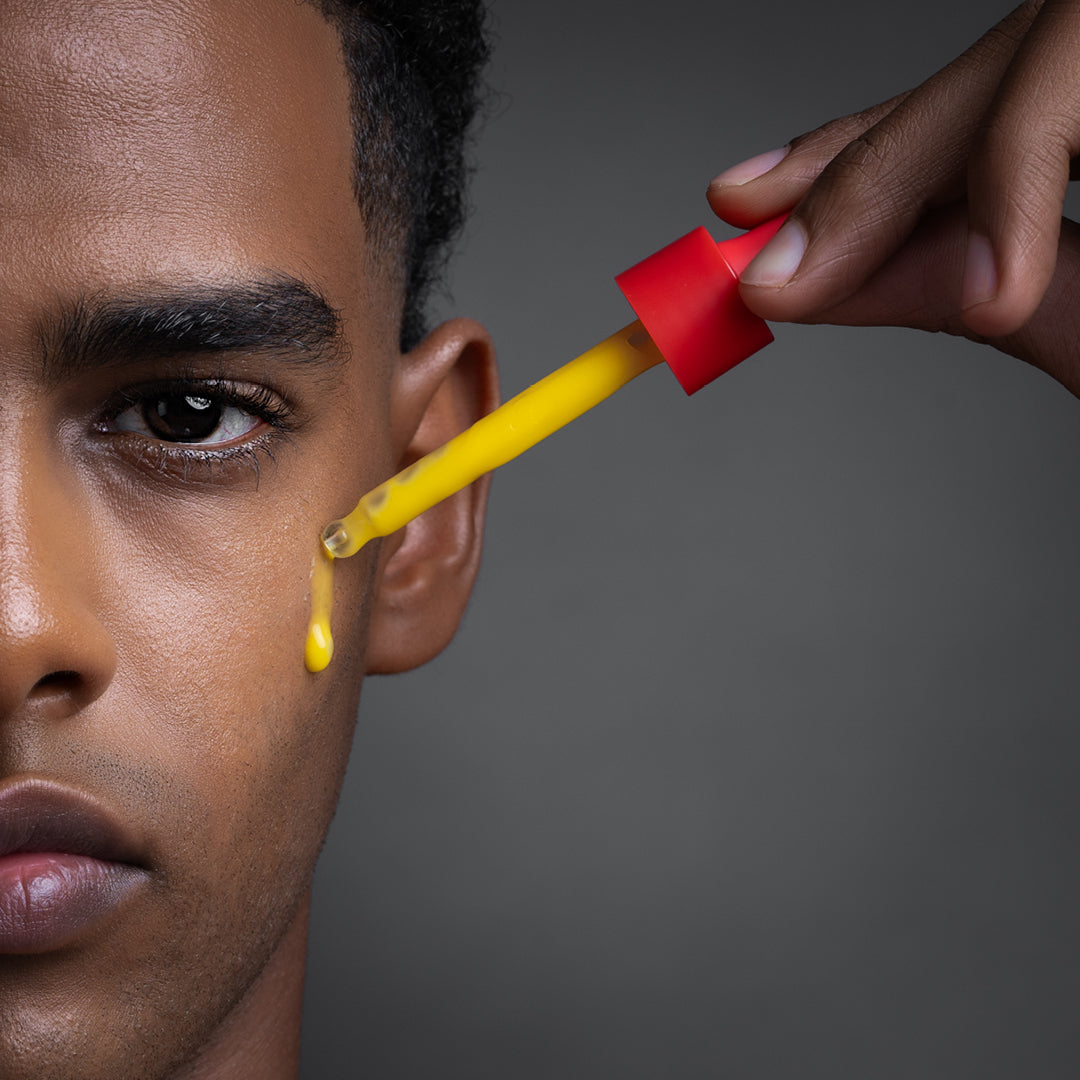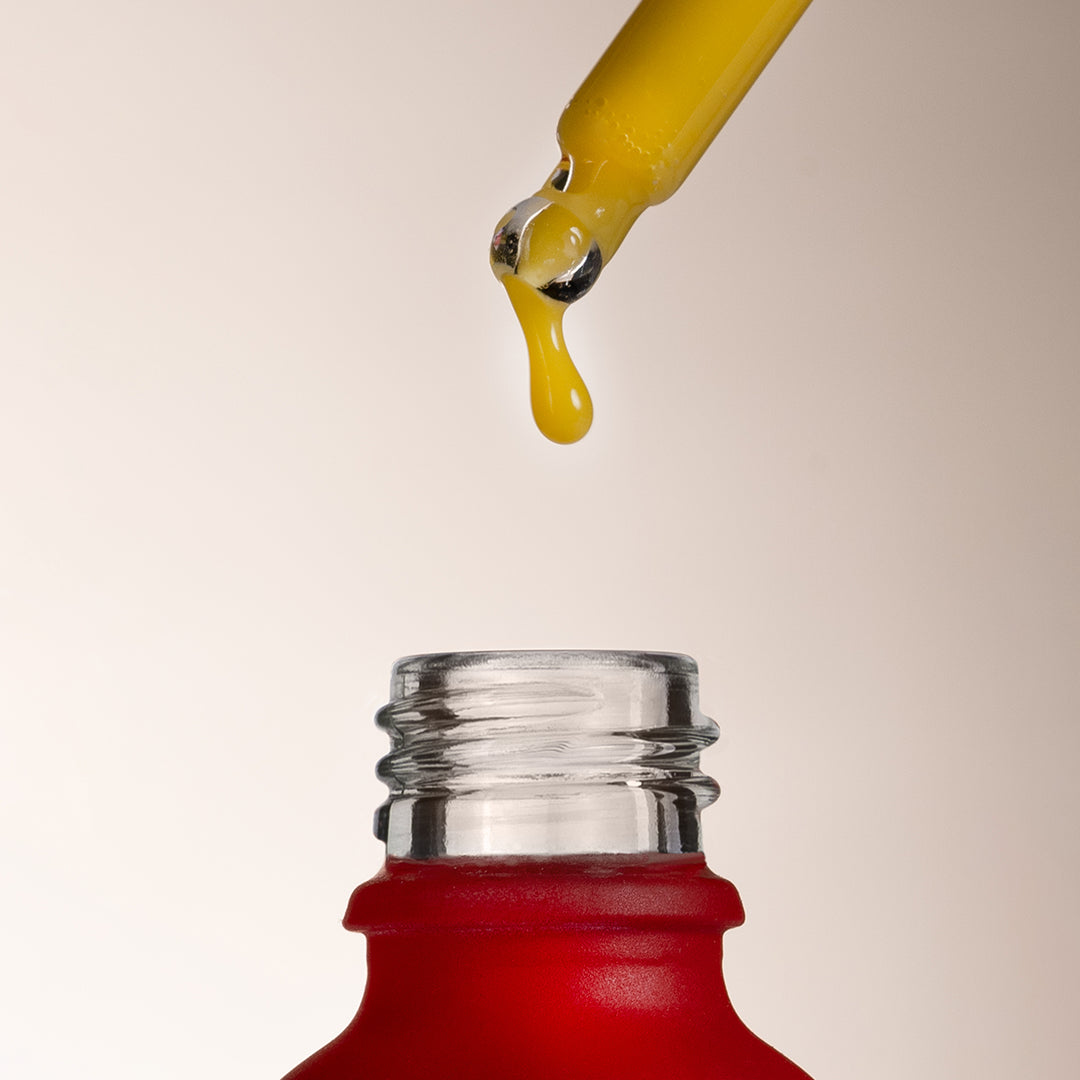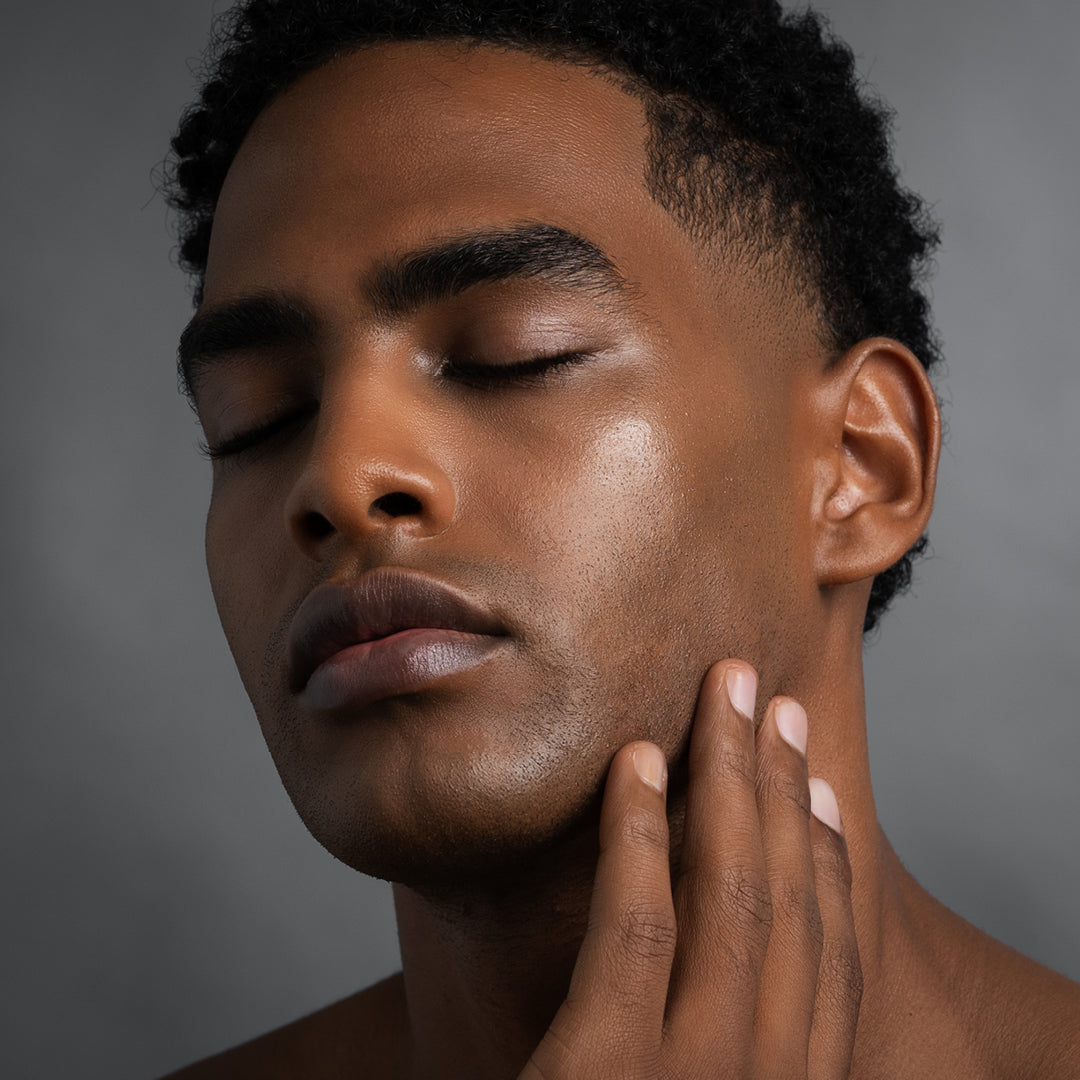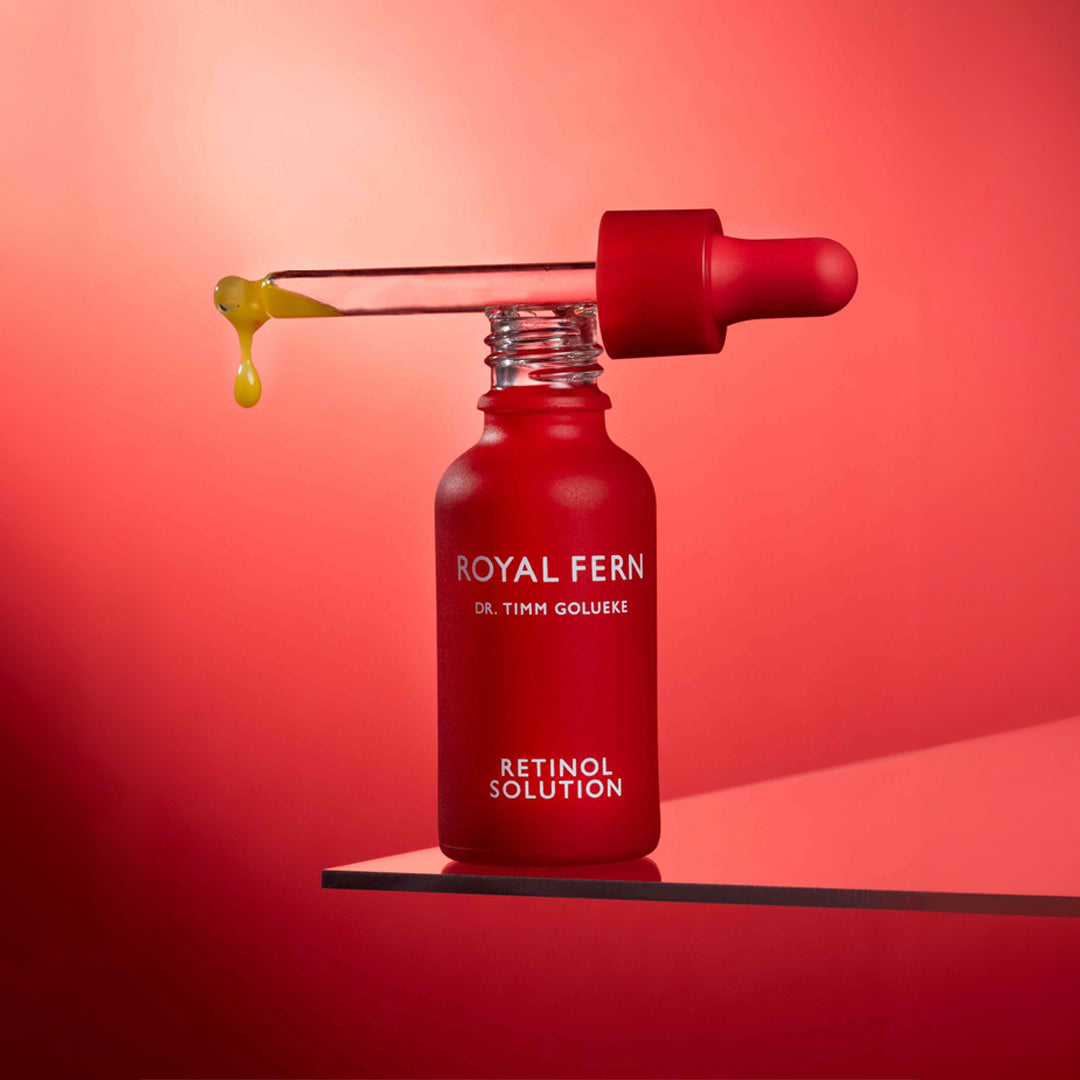 Retinol Solution
In stock
A retinol serum for everyone.
FIRMING
RESURFACING
PLUMPING
A game-changing treatment for firmer, youthful-looking skin. This multitasking anti-aging serum combines firming retinol palmitate with brightening glycolic acid to visibly soften fine lines & wrinkles, even tone, smooth texture, and add radiance. The gentle, yet potent, encapsulated retinol complex slowly dissolves over time, using a time-release technology to wait until the retinol has reached deep below the skin's surface before getting to work. An innovative mushroom extract plumps the skin from the inside and prevents the skin from getting irritated while probiotics are strengthening your skins barrier.


• Minimizes fine lines and wrinkles
• Fades hyperpigmentation
• Plumps your skin from within


How to use
Shake well before use.
Apply in the PM after cleanser. Using 1-2 pipettes, smooth onto dry face and neck. Follow with moisturizer. Start with 1-2 times per week and add a night each week to build tolerance. Use as often as your skin can tolerate. Do not use if pregnant or nursing.