SUSTAINABILITY
Our commitment
Royal Fern by Dr. Timm Golueke has a sense of permanent responsibility to our planet and the welfare of all living beings. We are constantly working to improve the way we produce
and package our products. We have reduced the amount of
packaging containing our products, and we only use packaging from Germany or the EU to reduce our ecologically footprint. Furthermore we are working on refillable solution that we want to bring to you as soon as possible.
Since 2 years we are a proud member of 1 % for the planet and are happy to support several organisations across the world every year.
CONSTANTLY IMPROVING
• We have and will continue to reduce the amount of packaging we use and we are working on refillable solutions.
• We already phase out cellophane wrappers for all of our products.
• Our ingredients and components are locally-sourced whenever possible.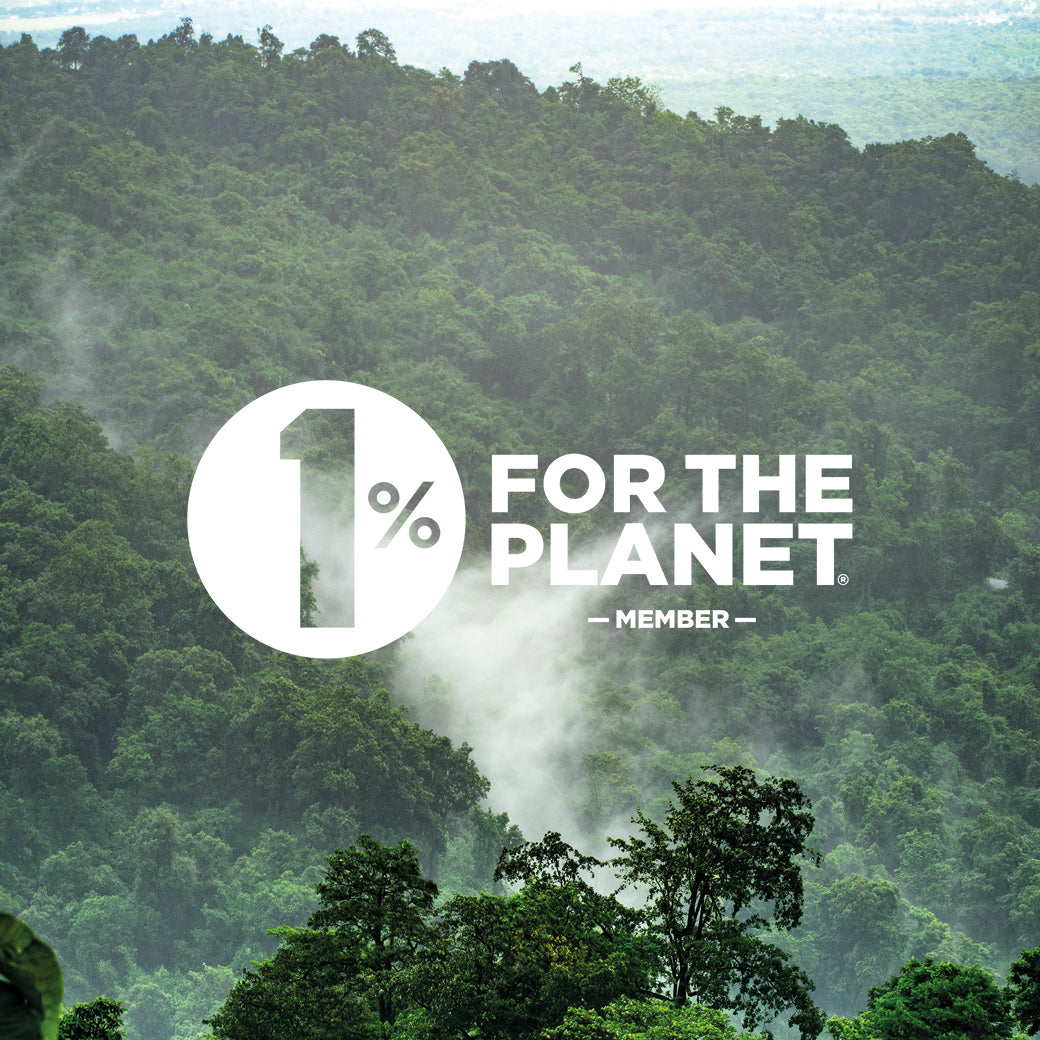 Did you know?
1 % FOR THE PLANET
1% for the planet was founded in 2002 by Yvon Chouinard
(founder of Patagonia) and Craig Mathews (founder of Blue Ribbon Flies),
launching a global movement.
The idea was simple: because companies profit from the
resources they extract from the earth, they should protect those very
resources. Today's network of participating partners is global and
diverse - each has 1% to spare that can make a difference.
The 1% is based on each partner's annual revenue. The
organizations that are supported with this one percent are individually
selected, 1% for the planet only supports here in an advisory capacity. 

Since its inception, more than $250 million in support has been raised for recognized environmental nonprofits. And action is more important now than ever: only about 3% of all charitable donations go to environmental protection.