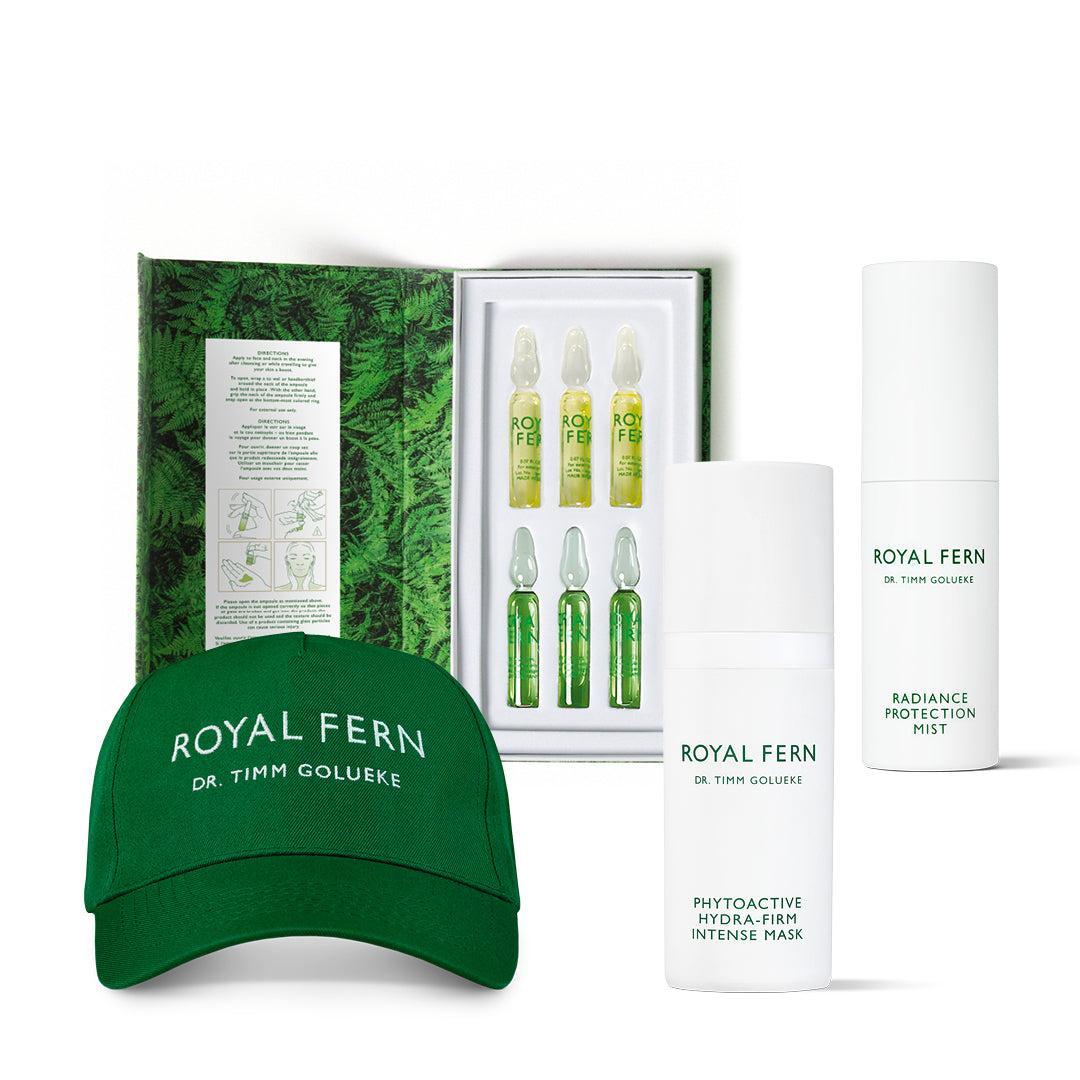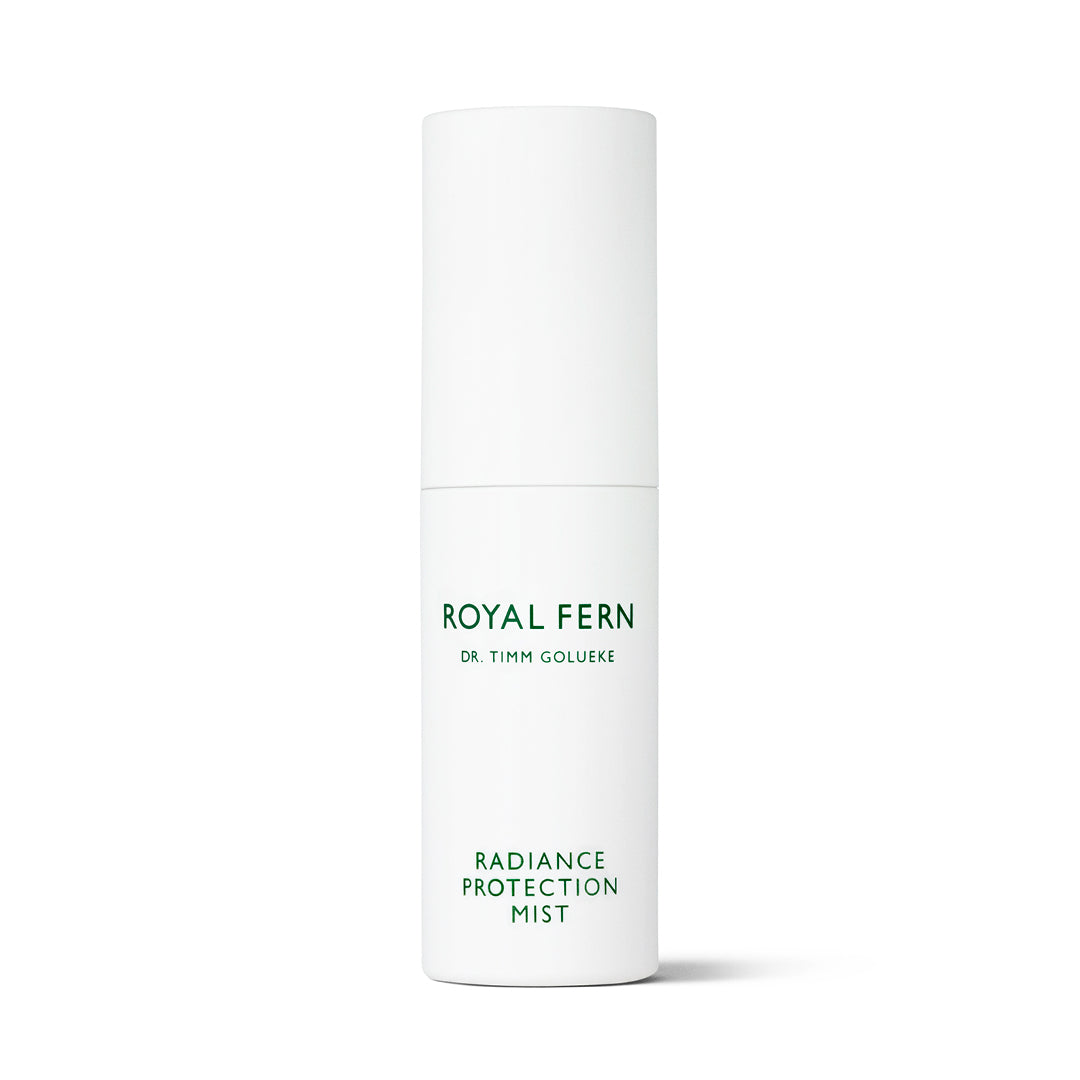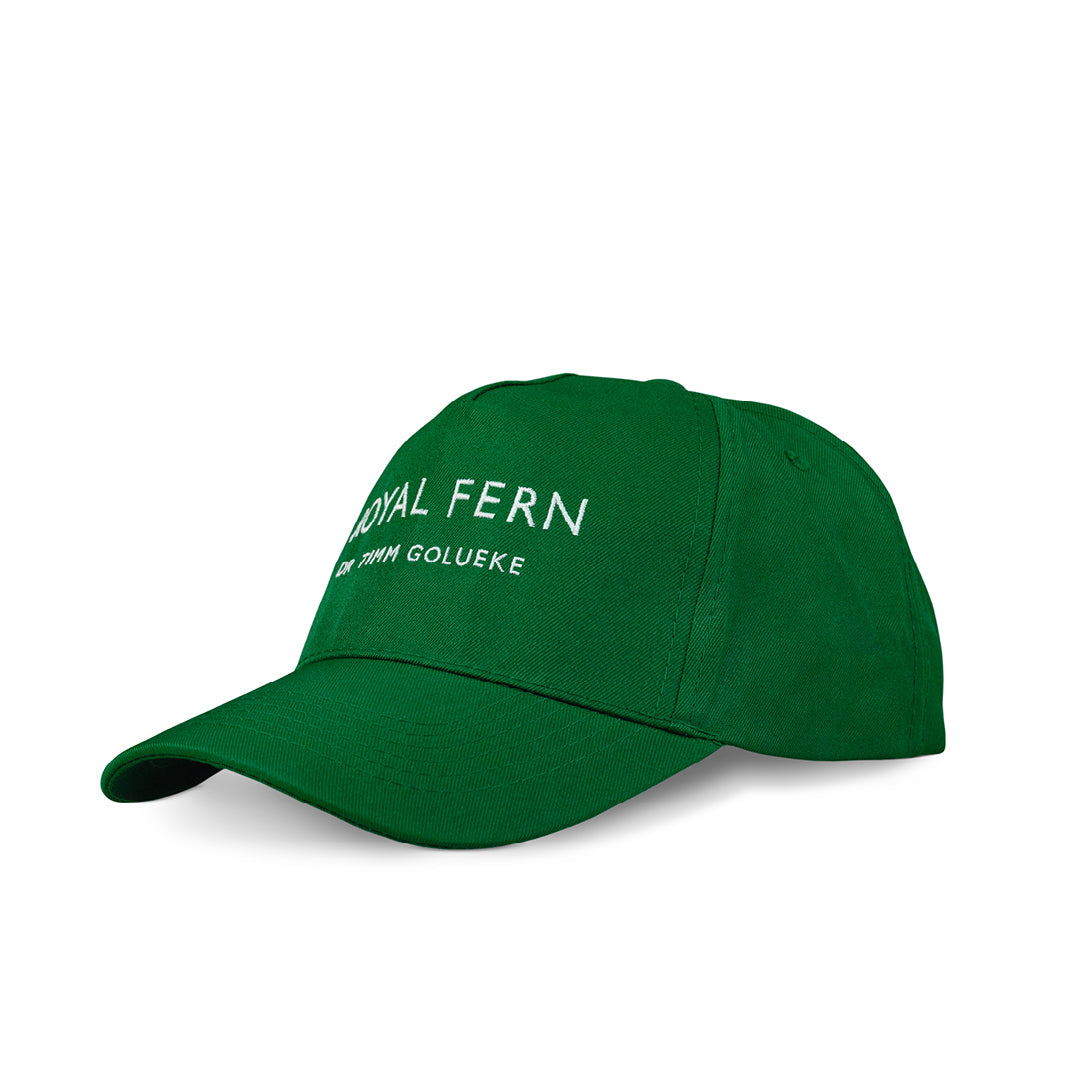 Sun Essential Kit
In stock
The perfect bundle for your Summer 2023!
HYDRATING
PROTECTING
GLOWING
Everything you need for your perfect summer 2023! This bundle contains all Royal Fern musthaves to keep your skin hydrated, protected and glowing.
The set contains:

Hydra Firm Intense Mask, 30ml
Ampoules Explorer Set, 6x2ml
Radiance Protection Mist, 30ml
Limited Royal Fern Baseball Cap, 1 piece

And the best part: buying this set will save you money for your favorite ice cream!

Enjoy your summer 2023!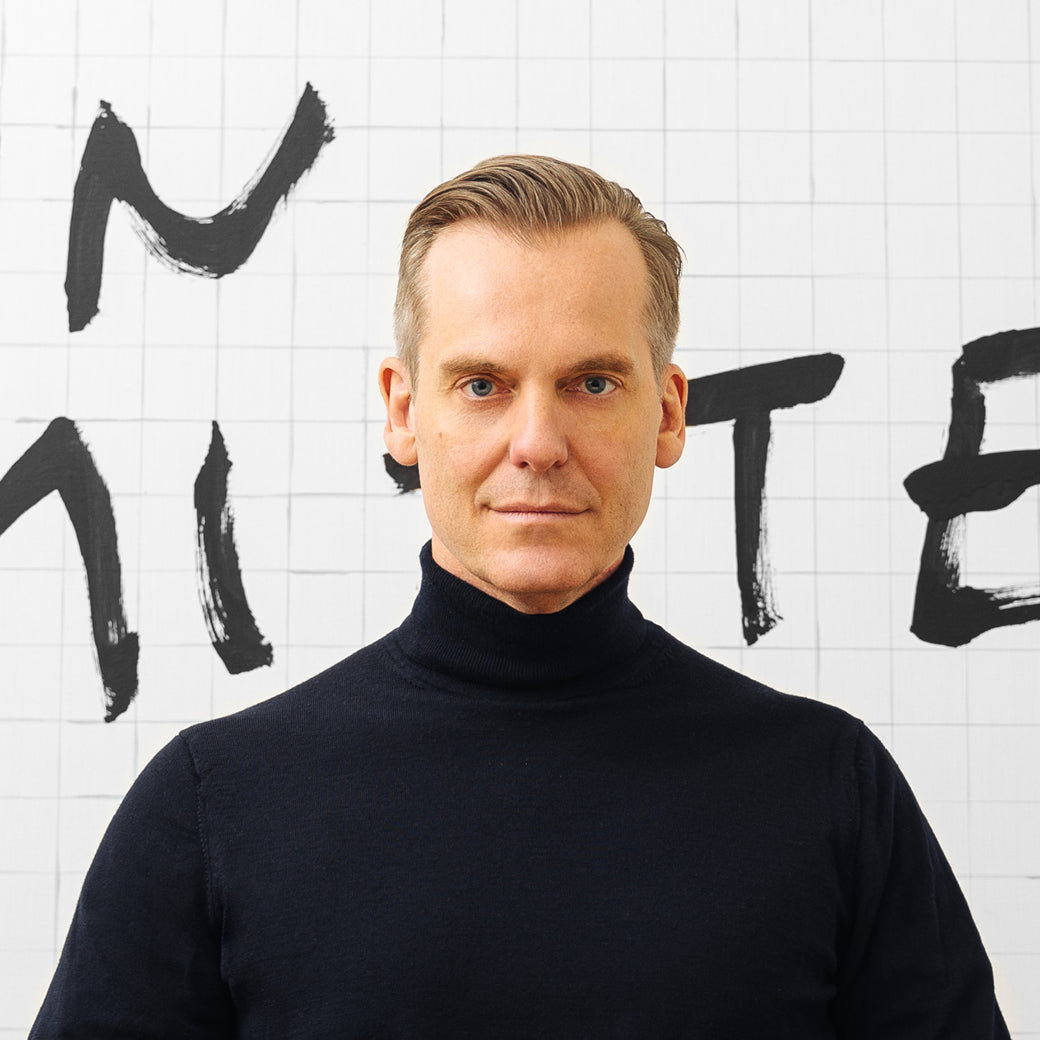 RECOMMENDATION
These are my go-to essentials for the summertime. Have a wonderful Summer 2023!
Dr. Timm Golueke, dermatologist & founder Royal Fern Skincare
Key ingredients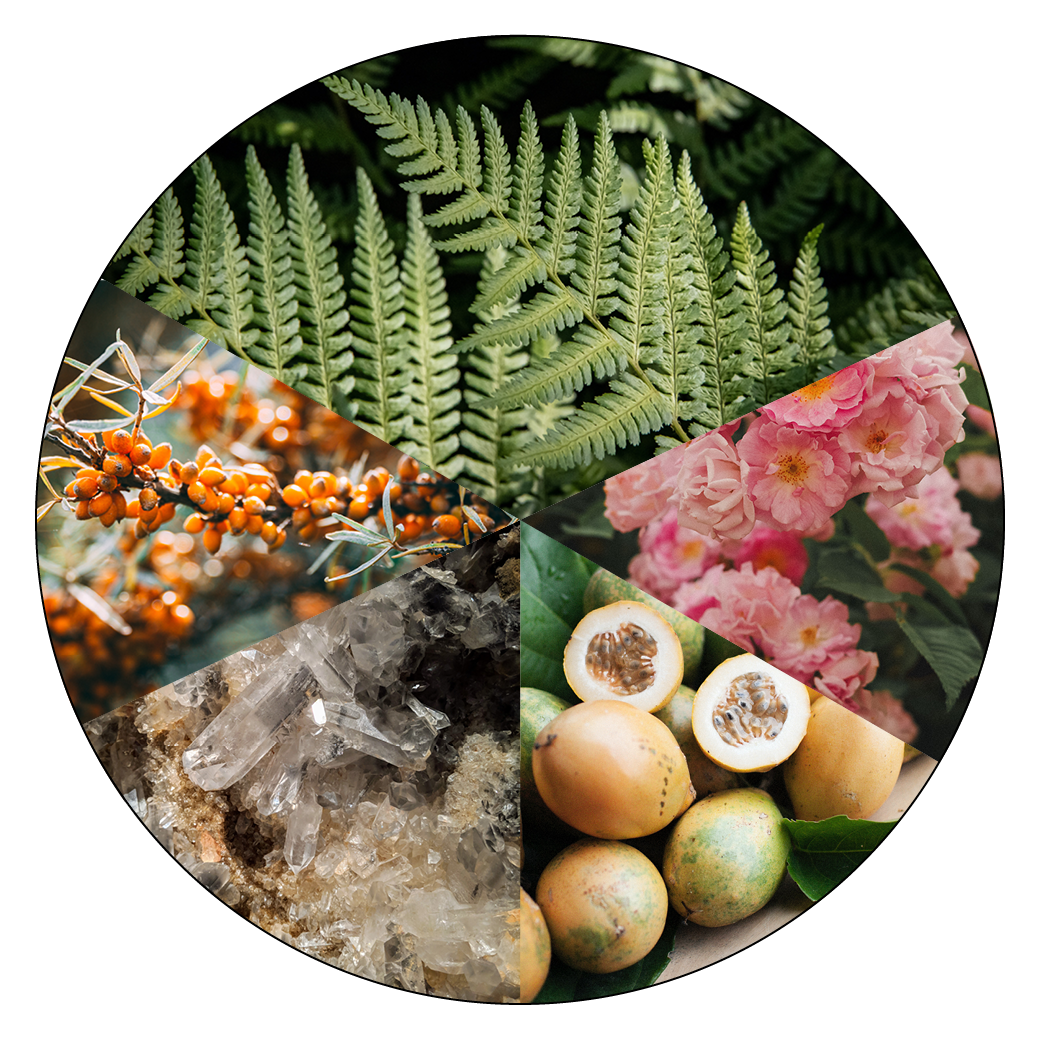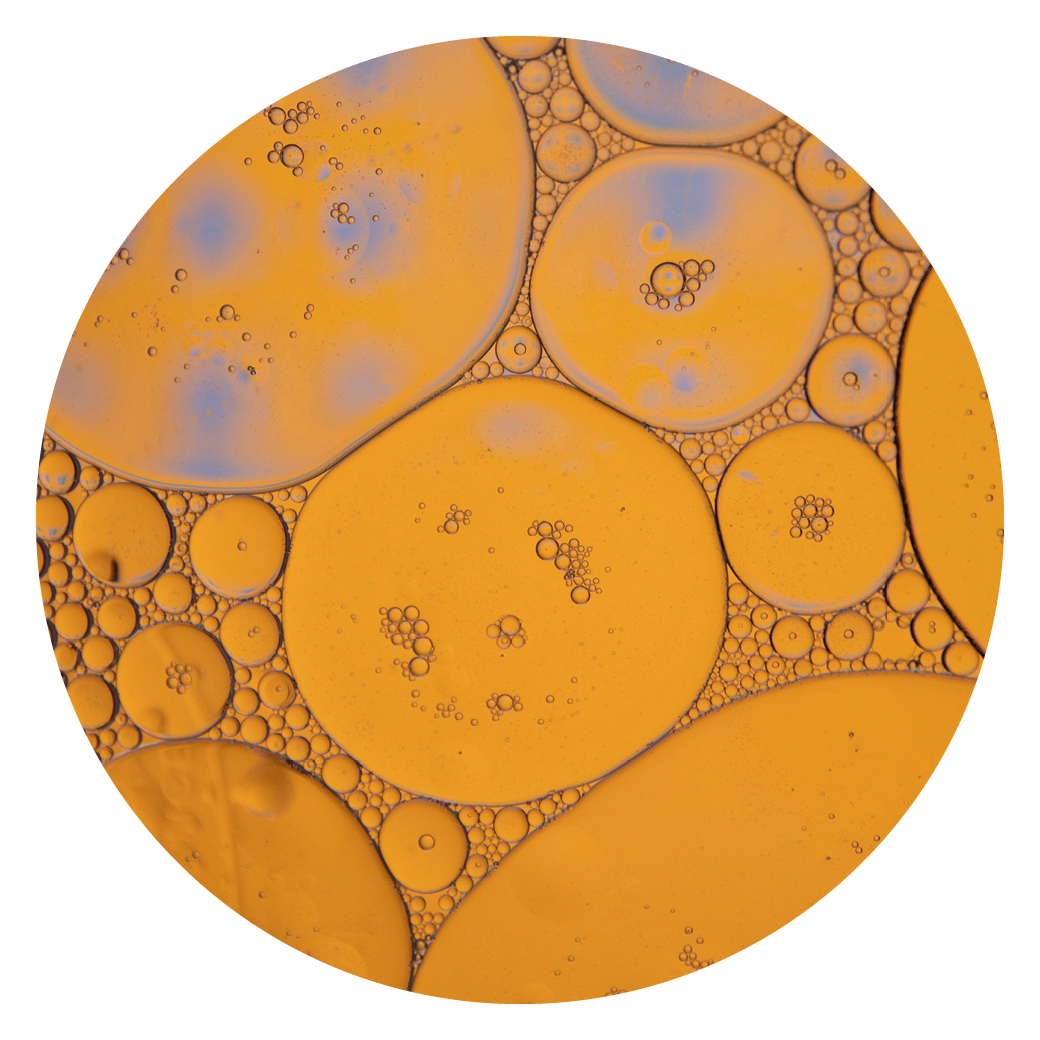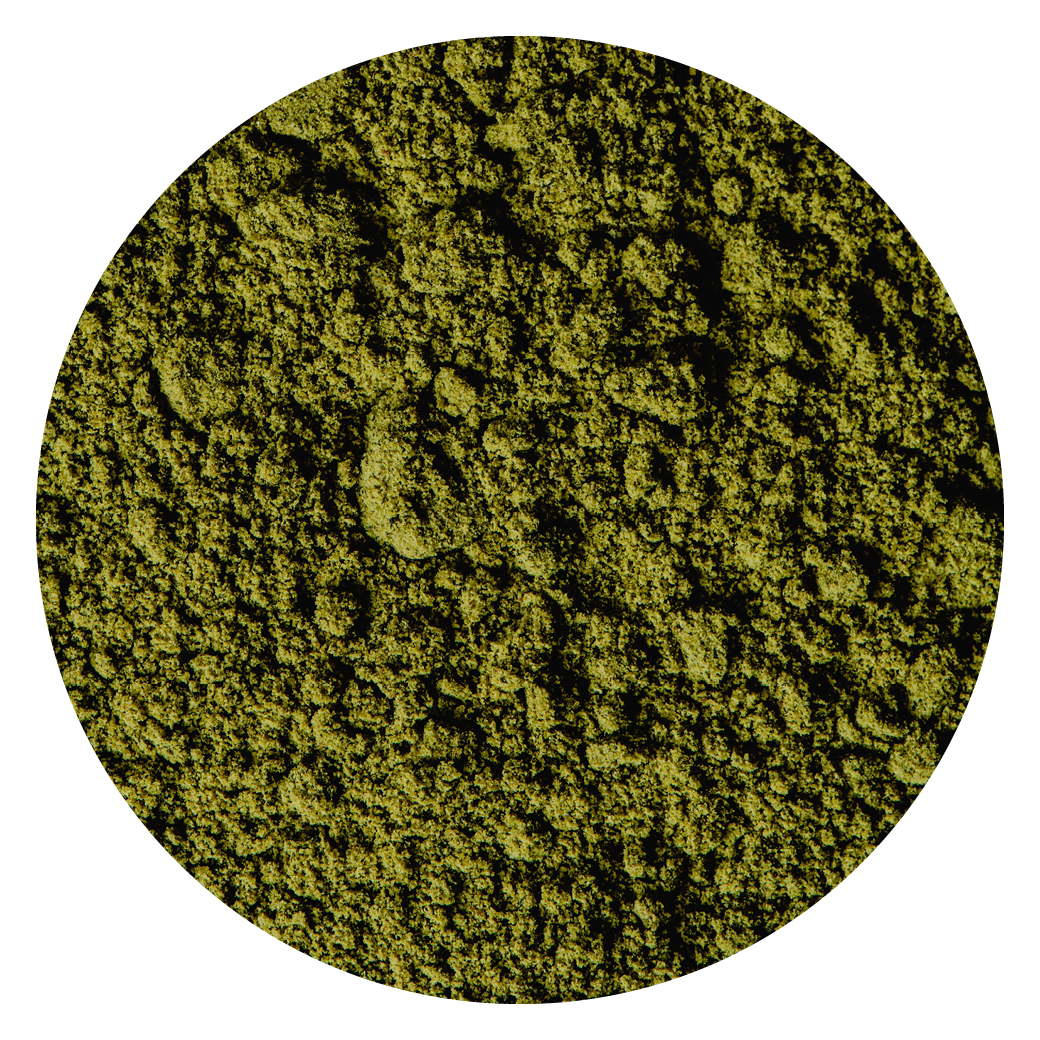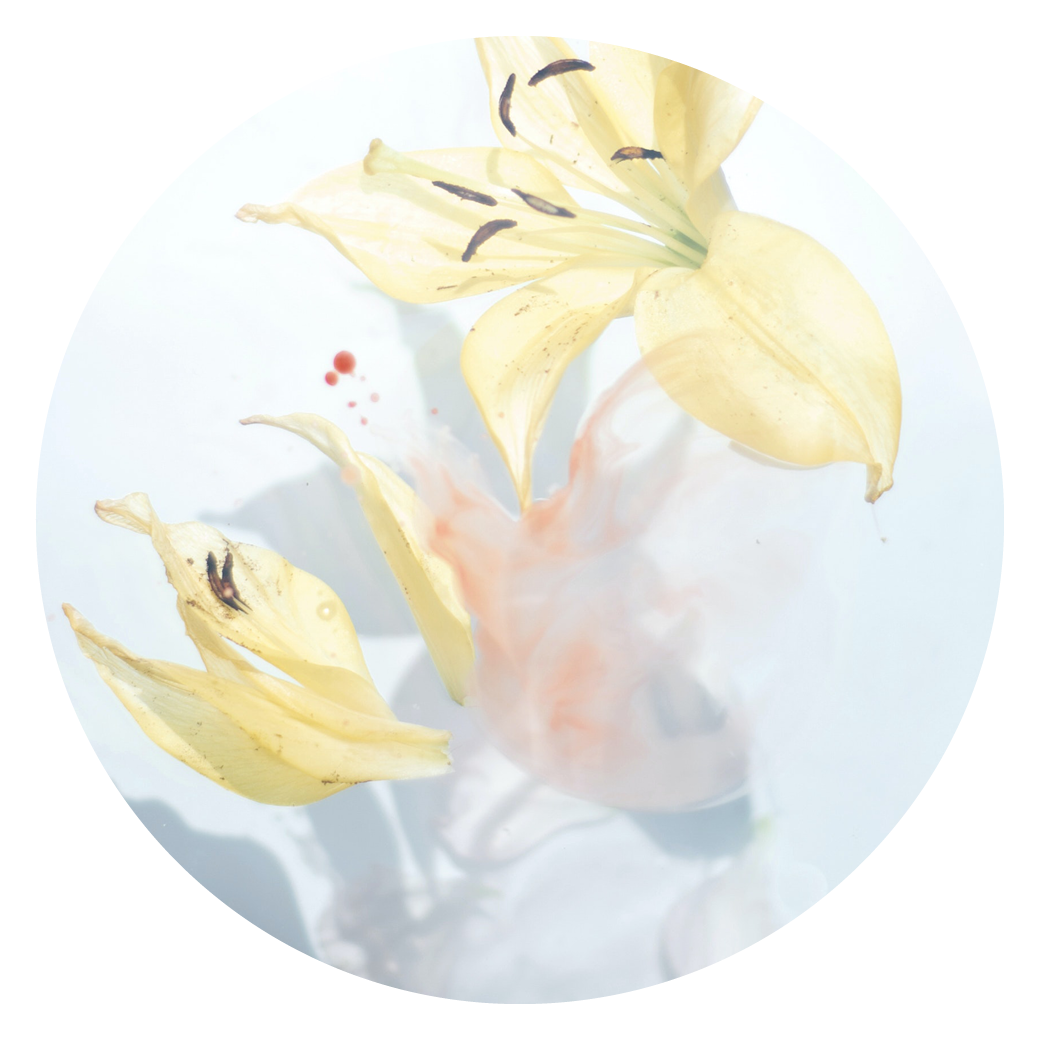 Royal Fern Complex
The patented formula combines highly effective fern extracts with a selection of powerful plant-based ingredients to boasts antioxidative effects while also stimulating cell-growth.
Hyaluronic Acid
Hyaluronic acid helps replenish and hold cell moisture, leading to hydrated, plump skin. Fine lines are less visible and the skin looks more plumped.
Chlorophyll
Chlorophyll acts as an effective anti-inflammatory, anti-bacterial, and
antioxidant agent, making it useful for treating various kinds of skin inflammation.
Butterfly Ginger
It brings multi protection to the skin against blue light, UV, Infra-red, heat, air pollution and chronological aging. The skin brightness is visibly improved, complexion is more radiant and even.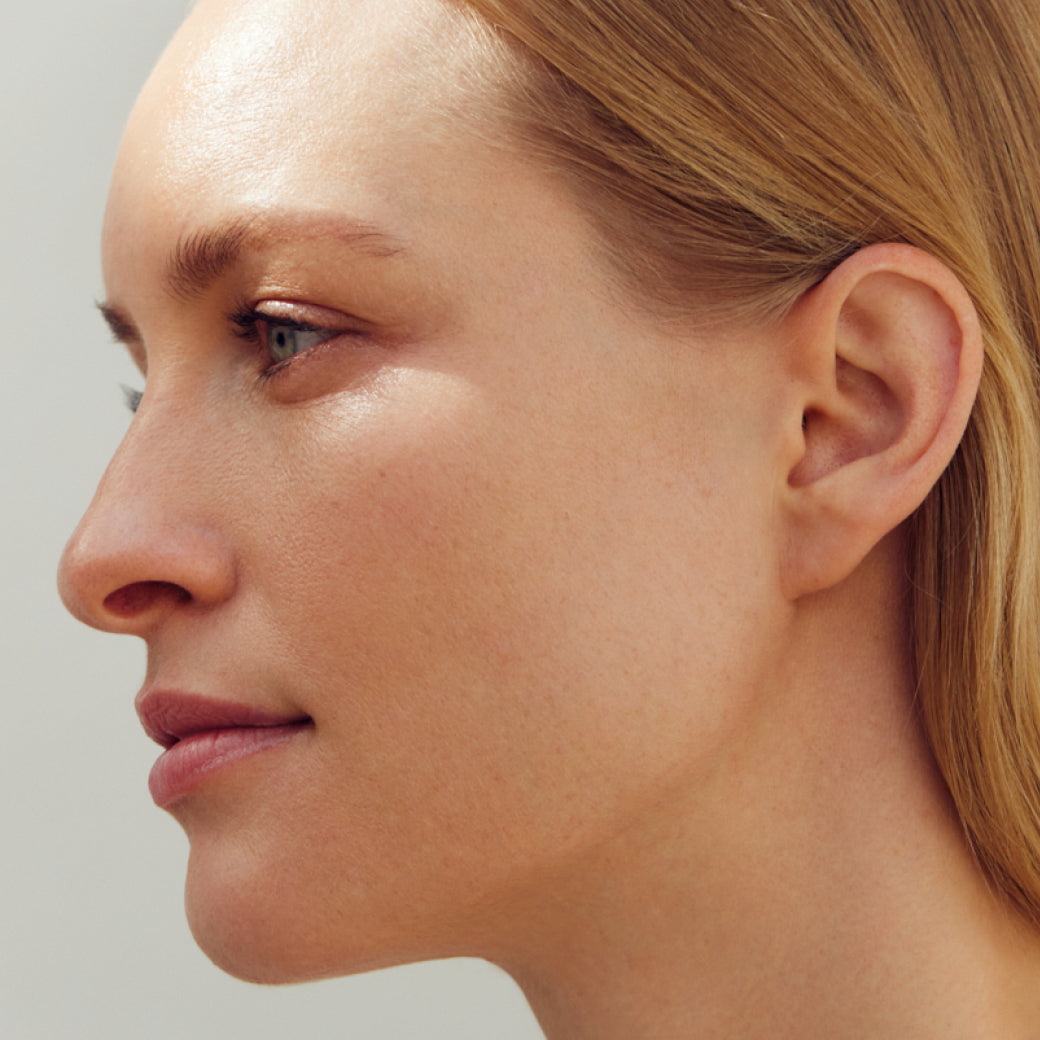 SKINTYPE
Find the skincare products best suited for your skin health goals.
Find your formula