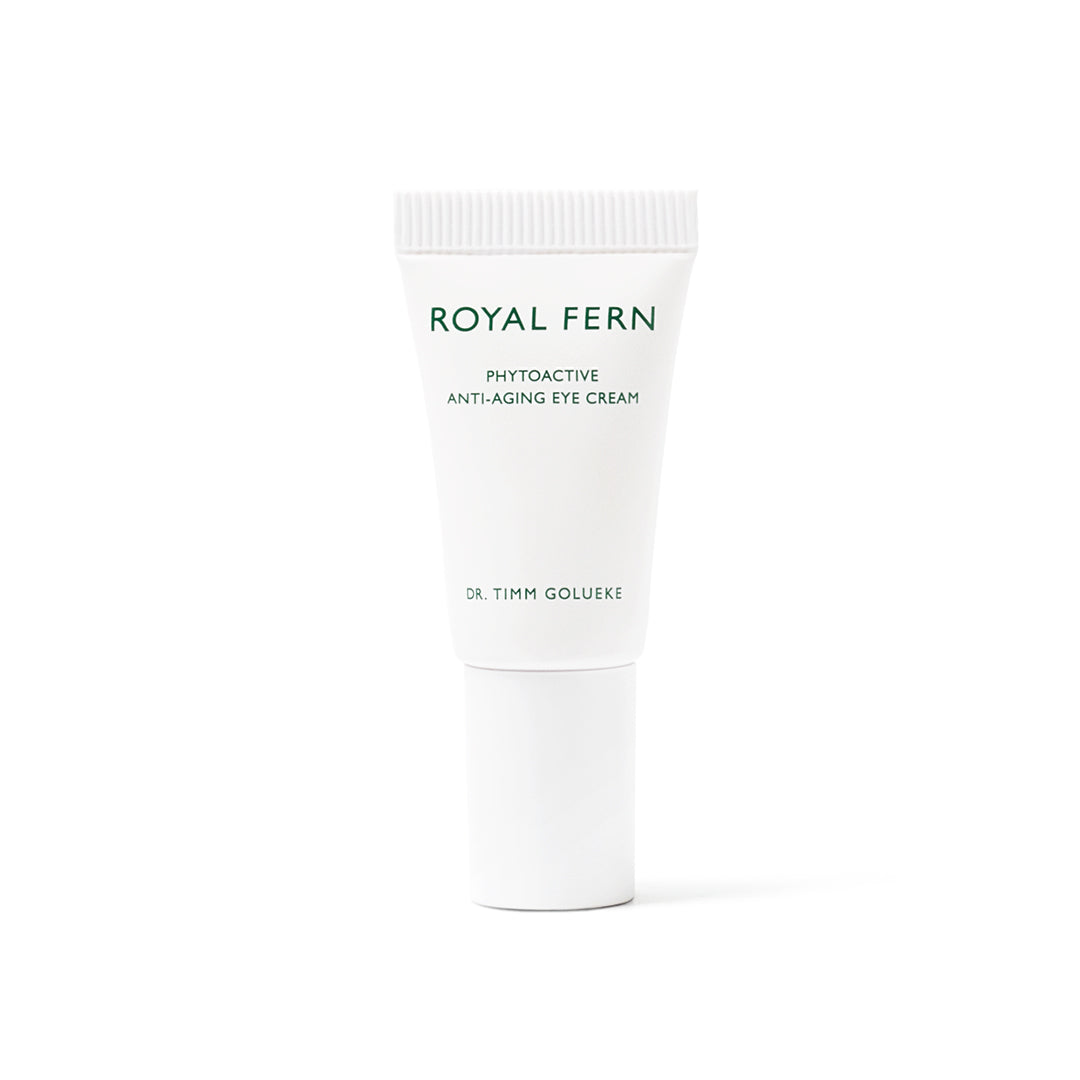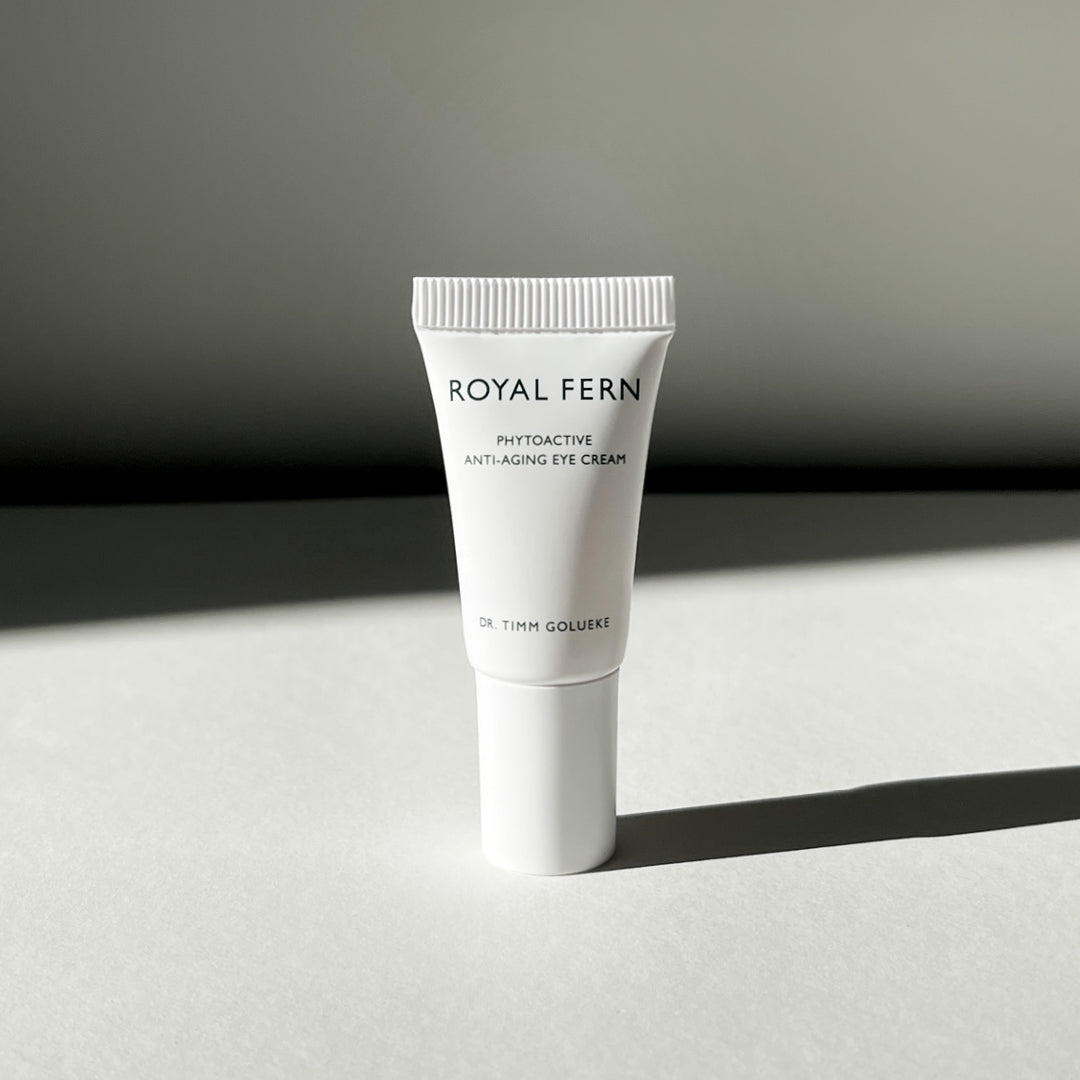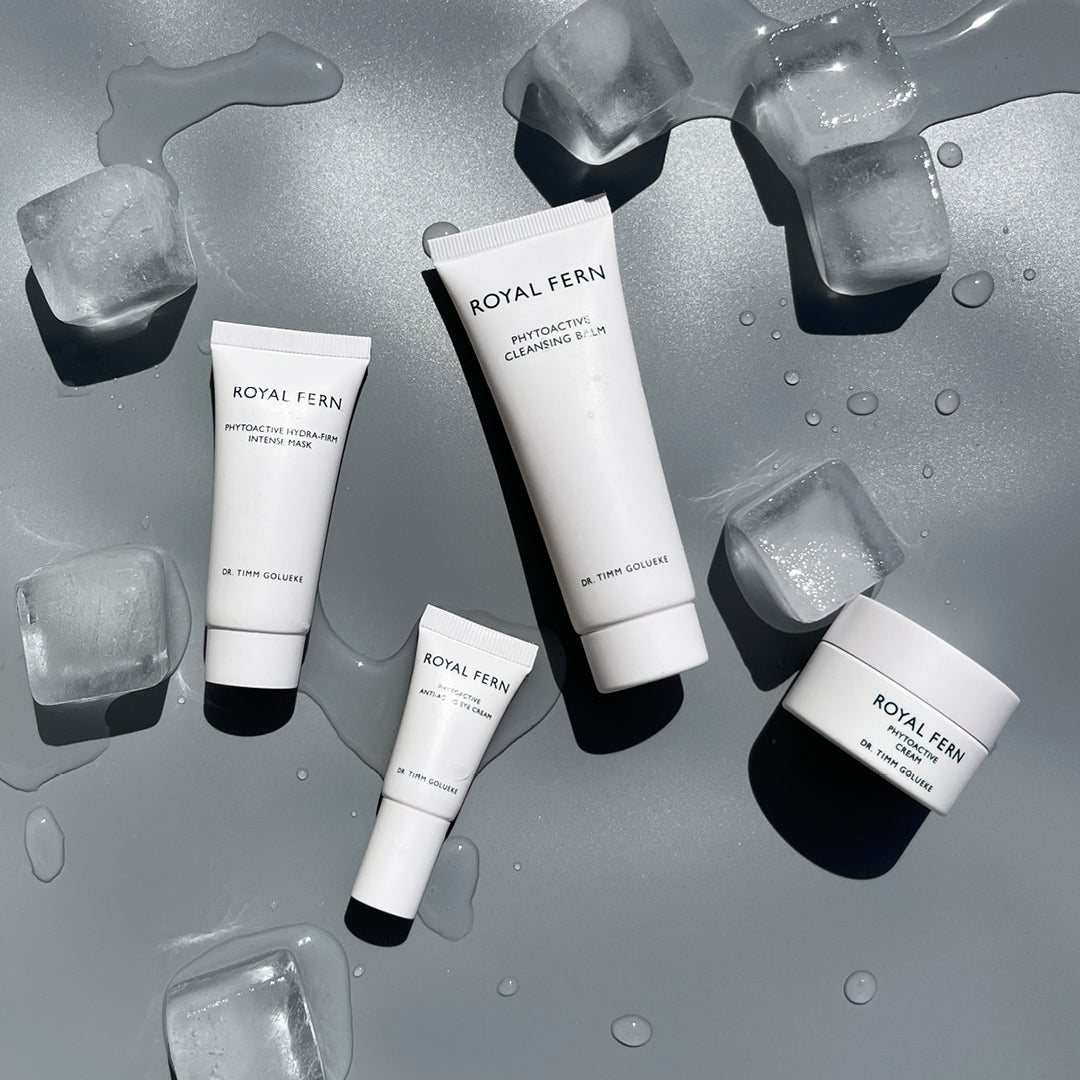 PHYTOACTIVE EYE CREAM
In stock
Lightweight eye cream that minimizes fine lines, puffiness, and dark shadows,
BRIGHTENING
DE-PUFFING
HYDRATING
This soothing, weightless, rich eye cream with our patented Royal Fern Complex reduces the effects of genetic and environmental skin aging around the sensitive eye area, minimizing fine lines, puffiness, and dark circles. The area immediately appears fresher, moisturized, and is protected from future exposure.


Formulated for all skin types.
• Smoothes and brightens
• Reduces lines and puffiness
• Reduces dark shadows
• Provides soothing and beneficial hydration
• Supports the skin in combatting free radicals
How to use
Apply a pea-sized amount to the eye area mornings and evenings and gently pat with your fingers until absorbed.