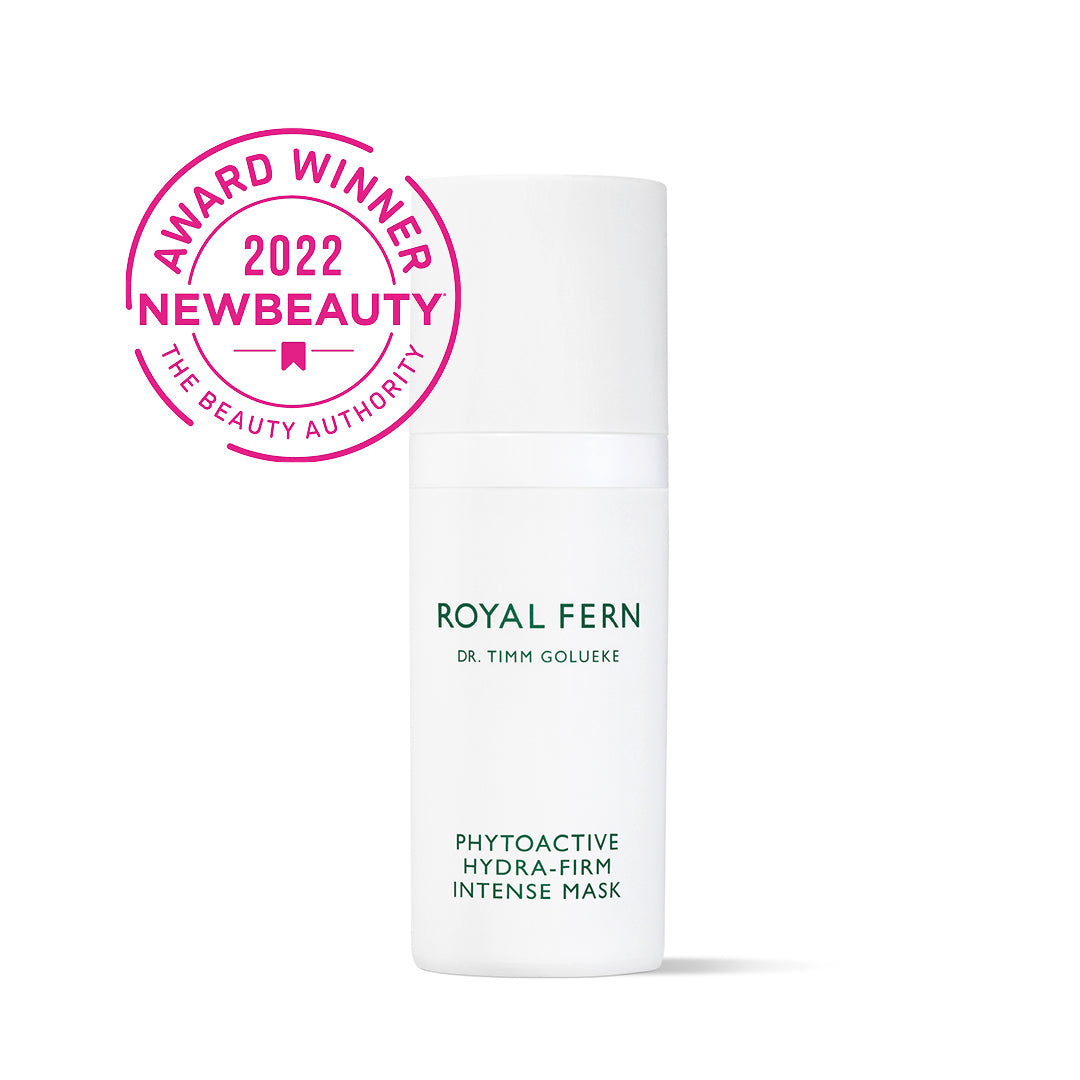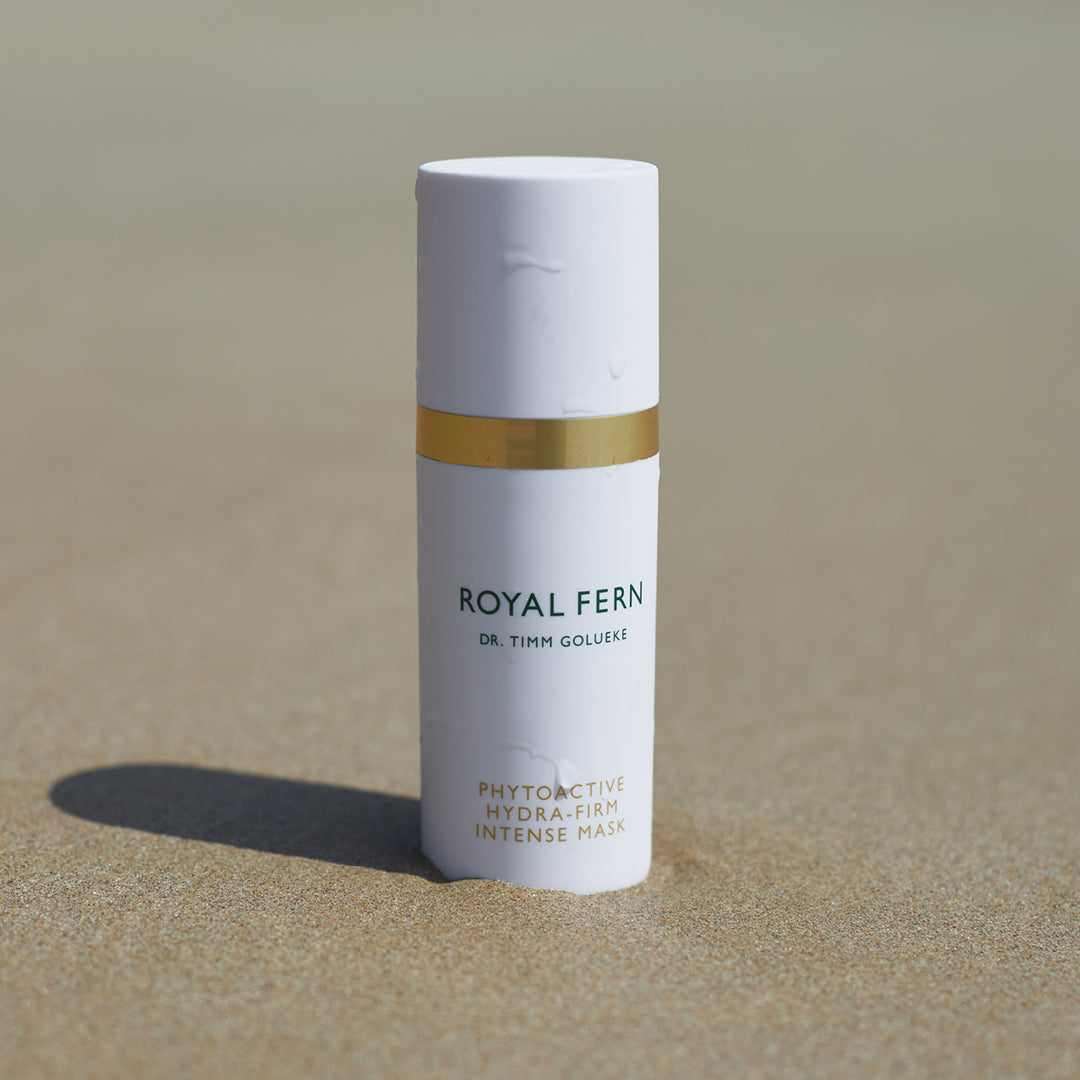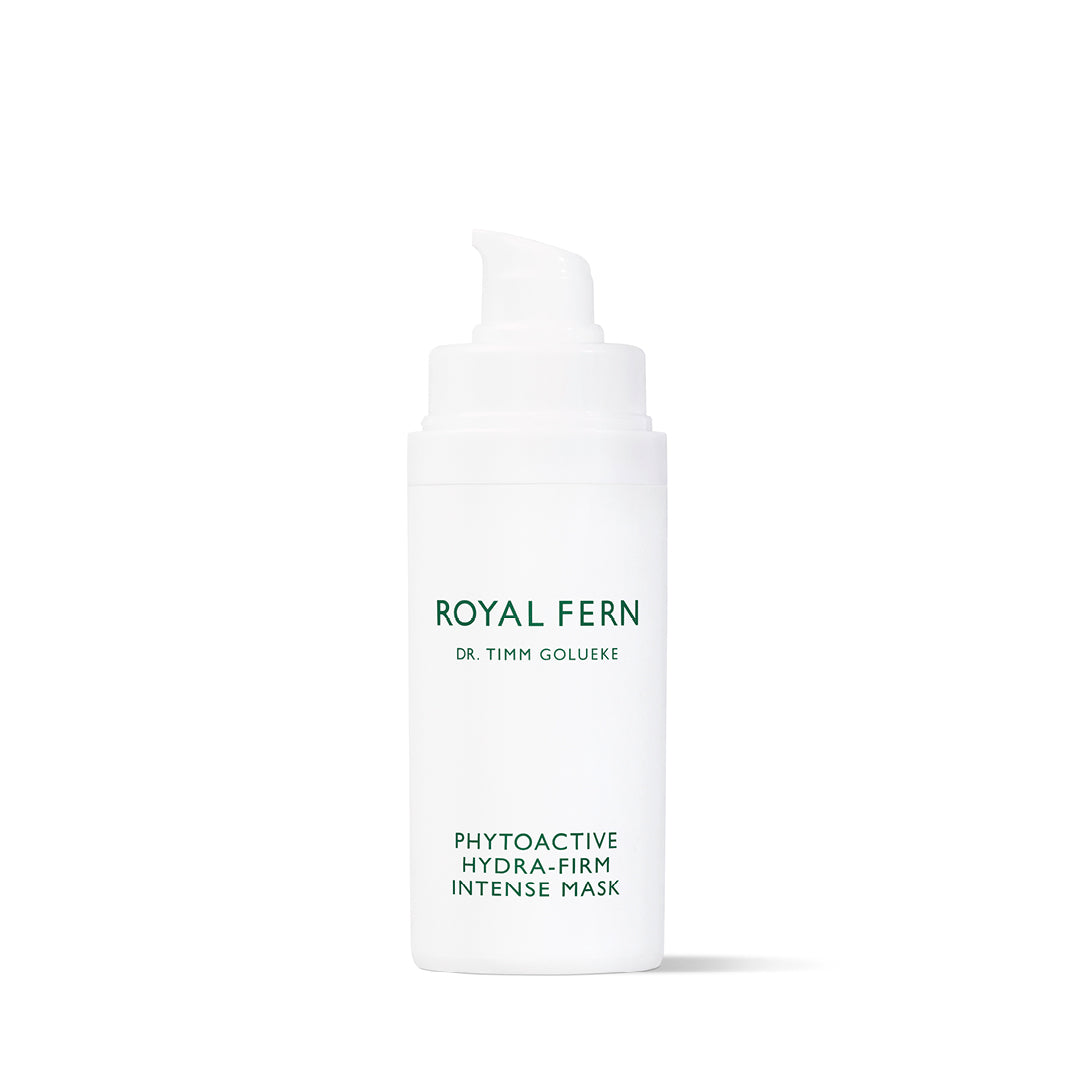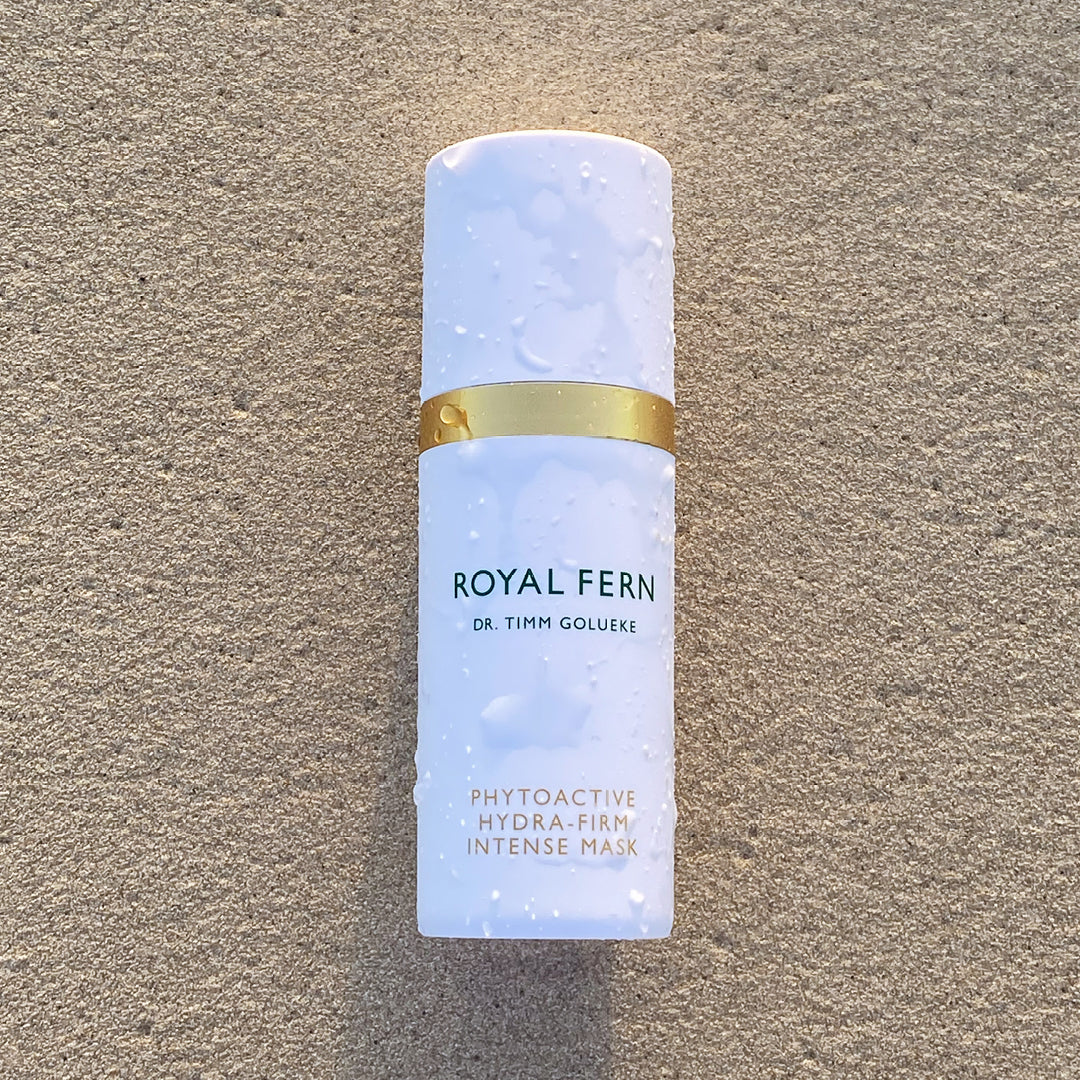 Phytoactive Hydra-Firm Intense Mask
In stock
Award-winning cream mask for the perfect complexion.
NOURISHING
FIRMING
PLUMPING
Hydrate, brighten, and regenerate skin with this ultra-rich mask packed with chlorophyll, hyaluronic acid, and the patented Royal Fern Complex. Thanks to innovative liposome technology, this complex uses highly effective plant extracts and antioxidants to protect skin against genetic and environmental skin aging for over 12 hours. The moisturizing formula instantly penetrates into skin, leaving it visibly smoother and remarkably refreshed.
Formulated for all skin types.
• Hydrates, giving the complexion a fresher appearance
• Smoothes and relaxes the skin
• Visibly reduces signs of aging
• Balances and regenerates
• Supports the skin in combatting free radicals


How to use
Standard:
Apply generously to the face and neck several times a week after gentle, thorough cleansing, avoiding the eye area. Allow to soak in for 10-15 minutes, then gently massage in again and remove any excess residue with a cotton pad.

As an overnight mask:
Apply to the face and neck in the evening several times a week, after a gentle, thorough cleansing; avoid the eye area. Allow the mask to work overnight and start the new day with a smile and an exceptionally beautiful complexion.

Skin Feels
nourished, plumped, velvety