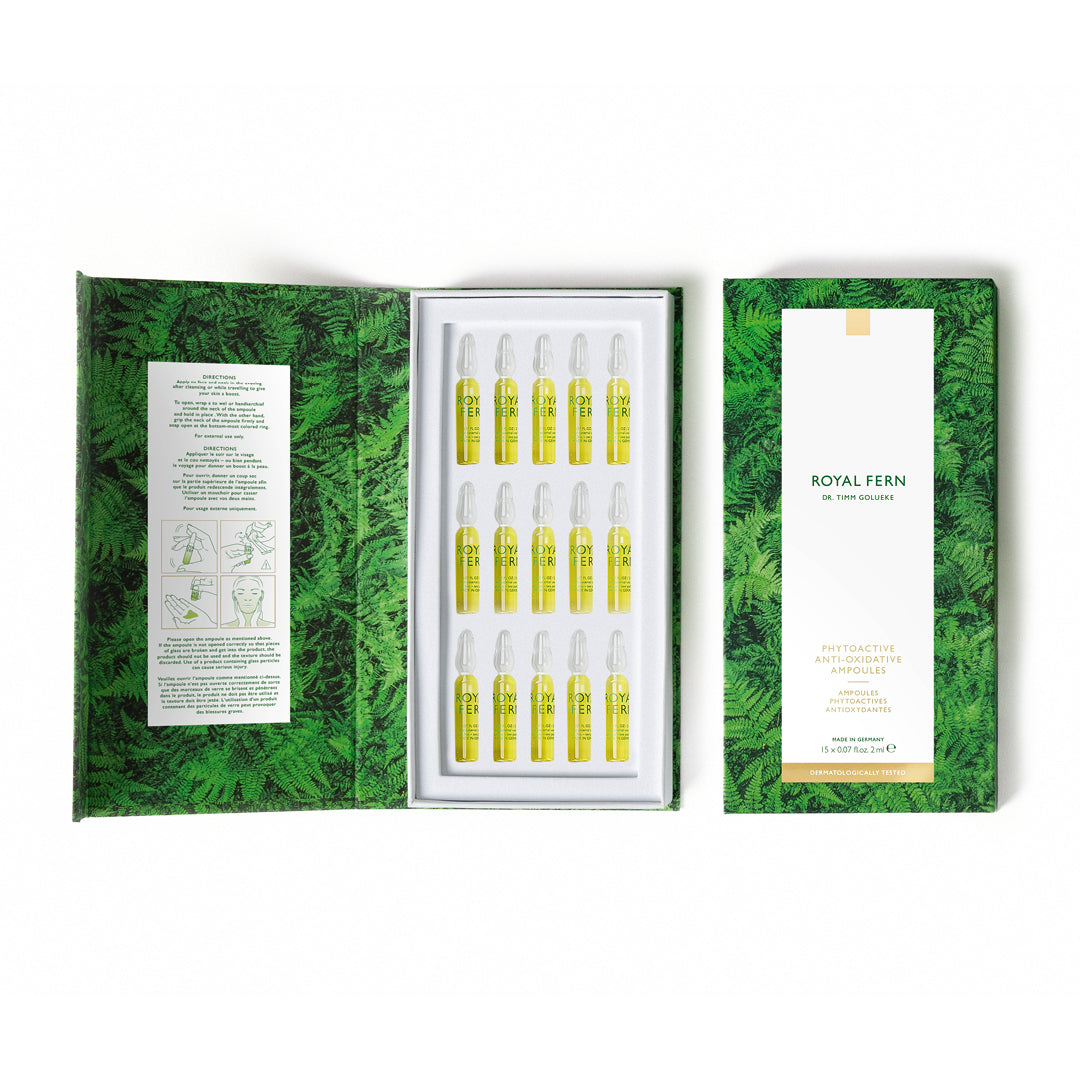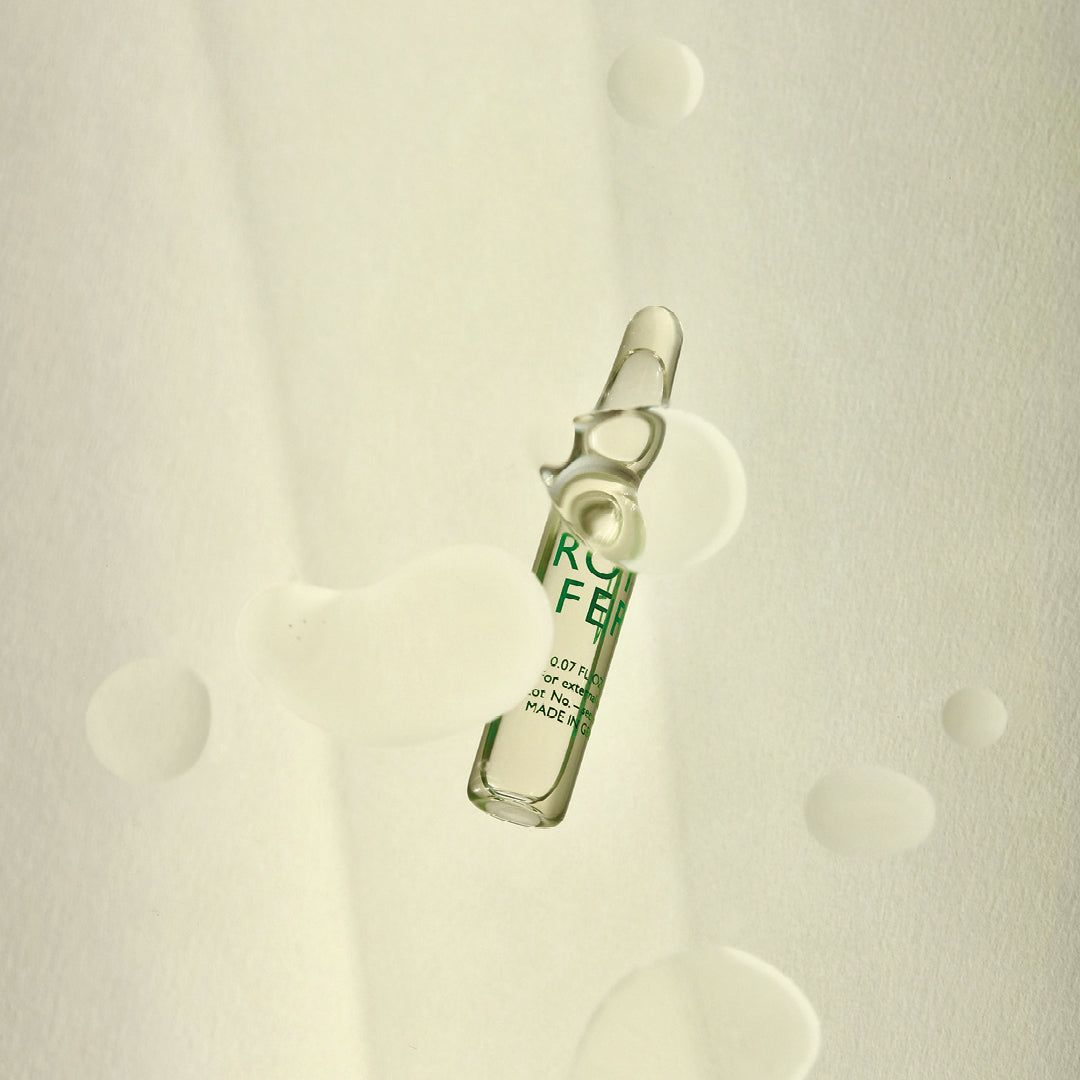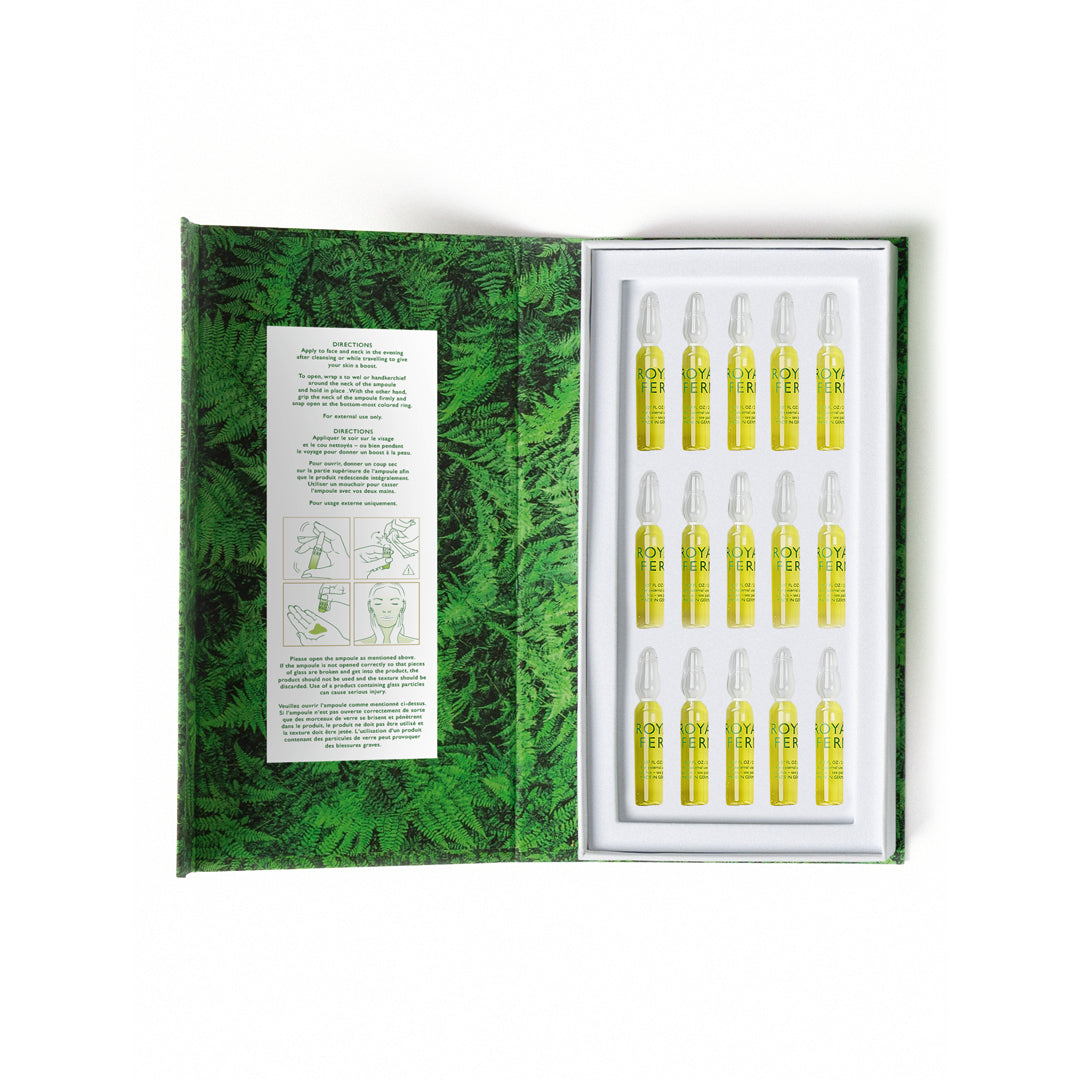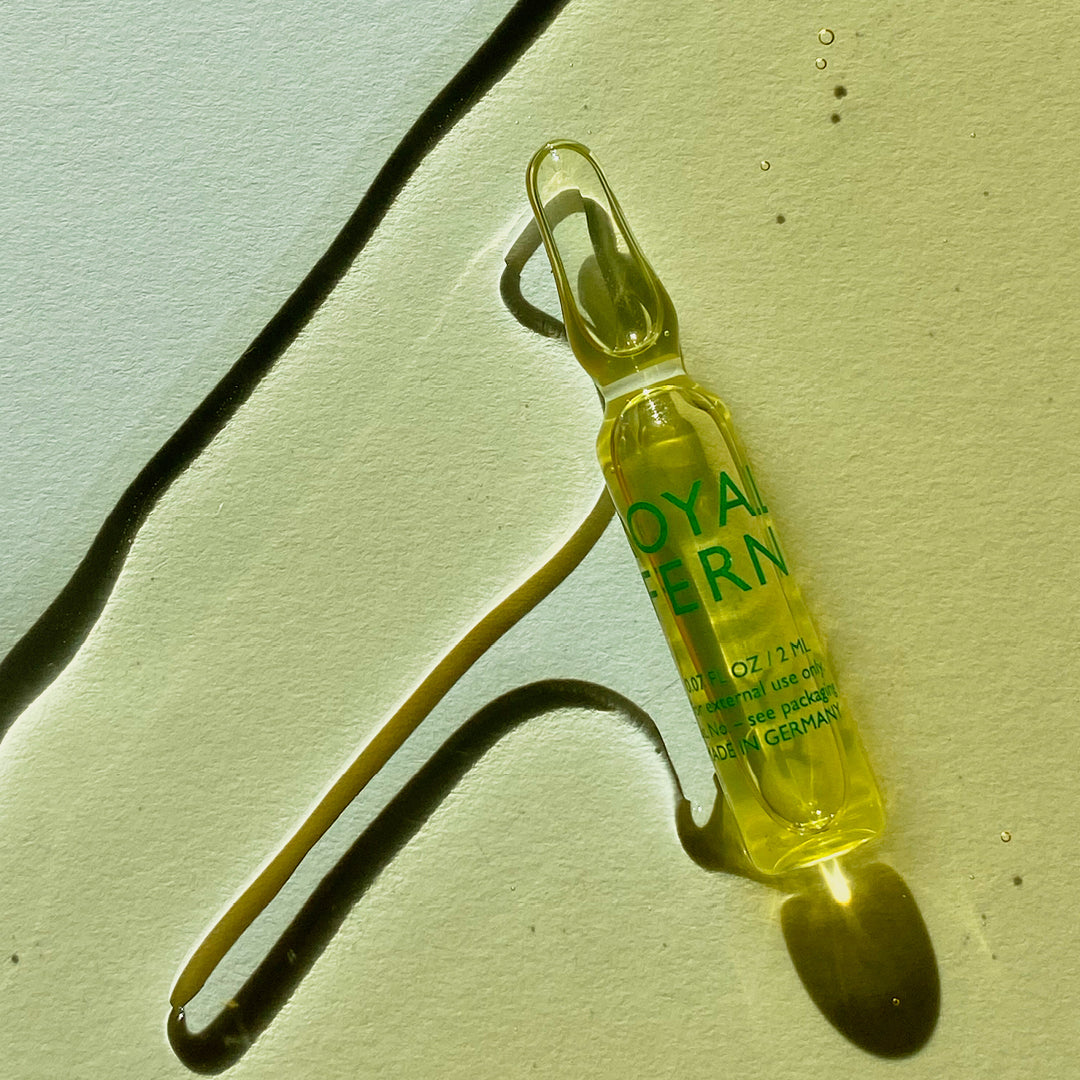 Phytoactive Anti-Oxidative Ampoules
In stock
Highly concentrated ampoules with antioxidants.
PROTECTING
CALMING
NOURISHING
The highly concentrated Phytoactive Anti-Oxidative Ampoules give your complexion a firm, even, and relaxed appearance. Free radicals and other negative factors are neutralized before they can cause damage to the skin and accelerate the aging process. This is particularly important during times of intensive sun exposure, stress or heavy pollution, particularly in big cities.

An ideal complement to your regular skincare routine, Phytoactive Anti-Oxidative Ampoules work by giving your skin the support it needs during these intensive periods and in the subsequent regeneration phase. Carefully selected active ingredients provide moisture and promote the skin's natural cell repair and recovery processes.
Formulated for all skin types.
• Potent antioxidants enhance the skin's natural defense capabilities against free radicals

• Supports your skin when it's under strain – for example in periods of stress, intense sun exposure, while doing outdoor sports, or in heavily-trafficked cities

• Hyaluronic acid and fern extracts balance out your skin's moisture and support regeneration


How to use
Apply to face and neck in the morning or evening after cleansing or while travelling to give your skin a boost.
To open, wrap a towel or handkerchief around the neck of the ampoule and hold in place. With the other hand, grip the neck of the ampoule firmly and snap open at the bottom-most colored ring.
Skin Feels
hydrated, refined, balanced