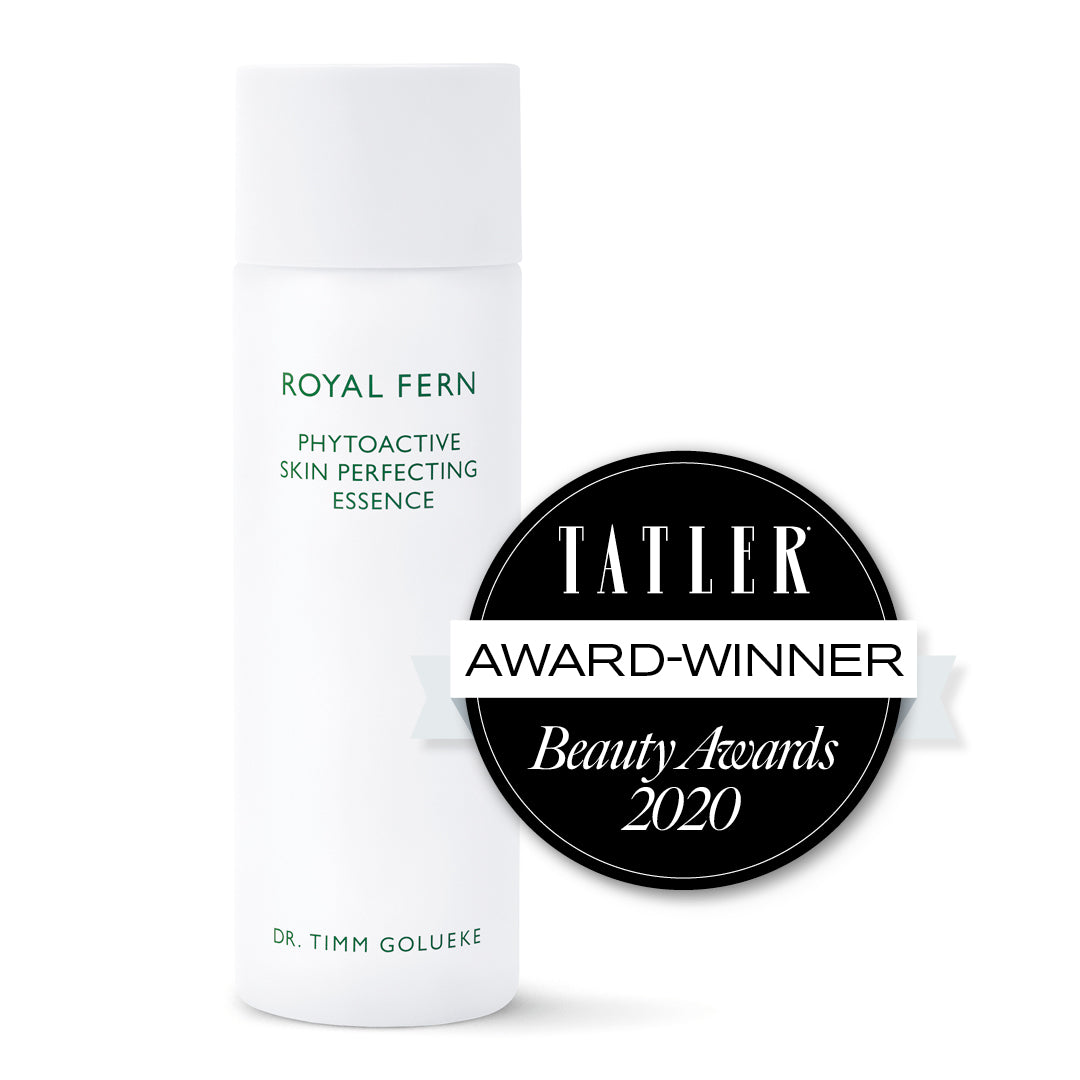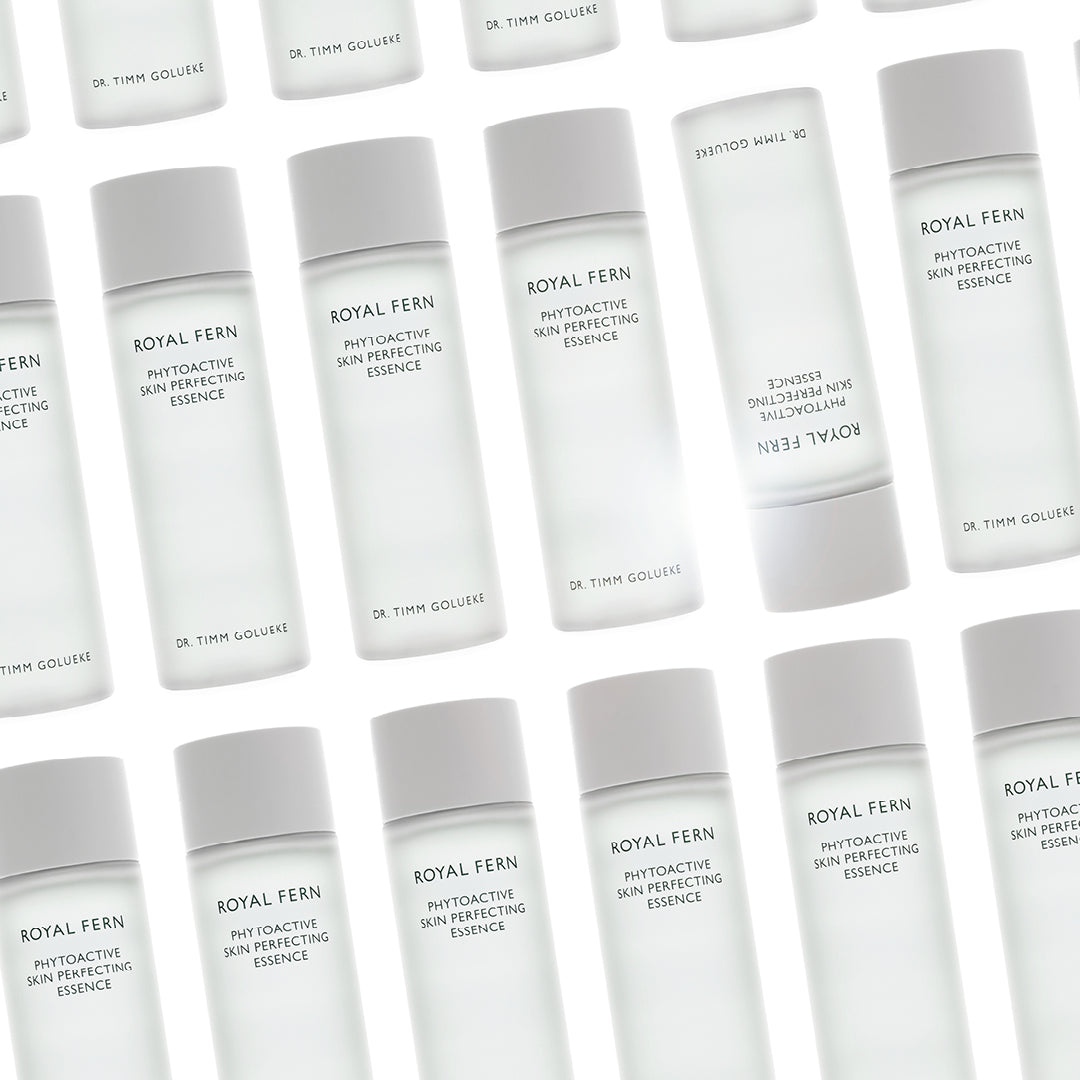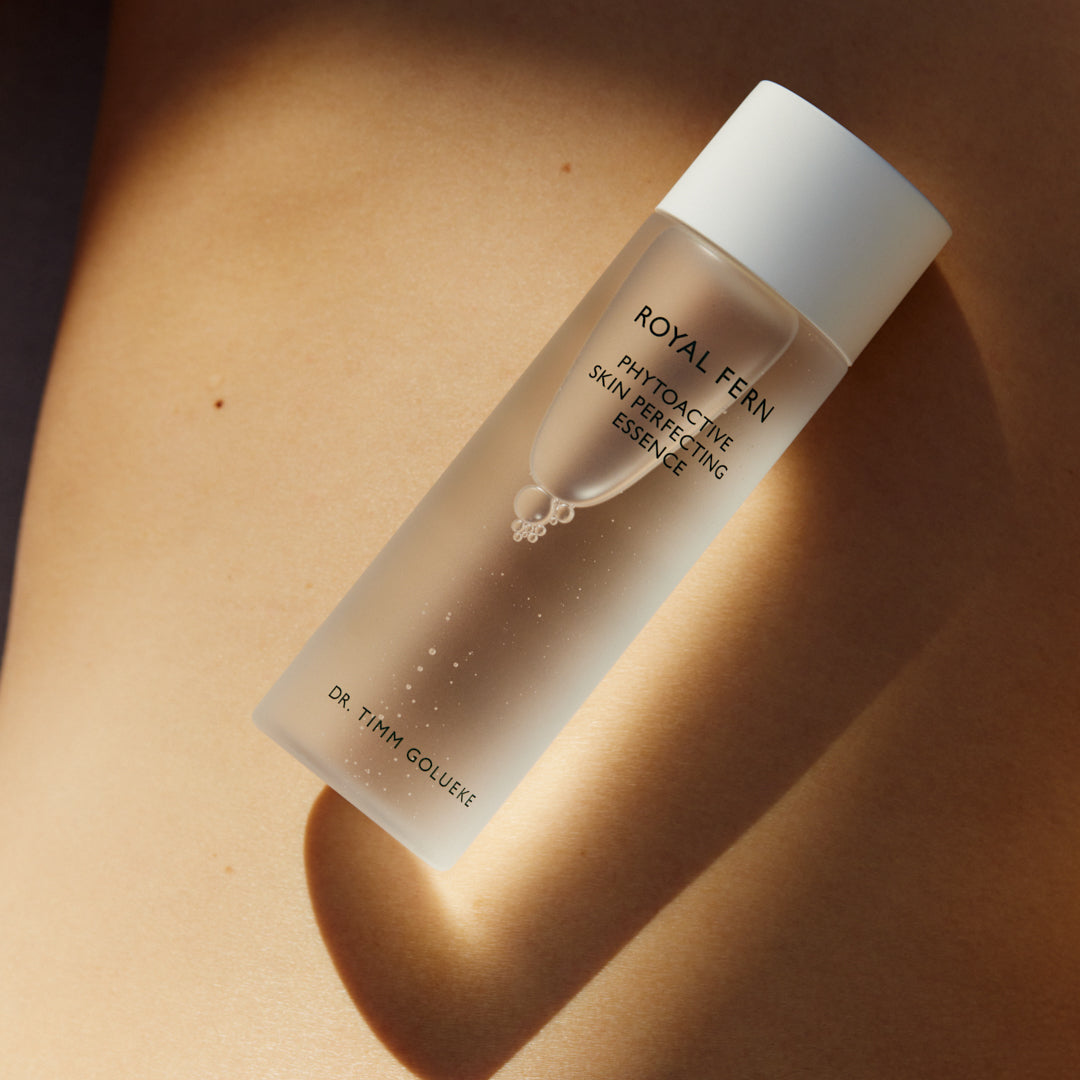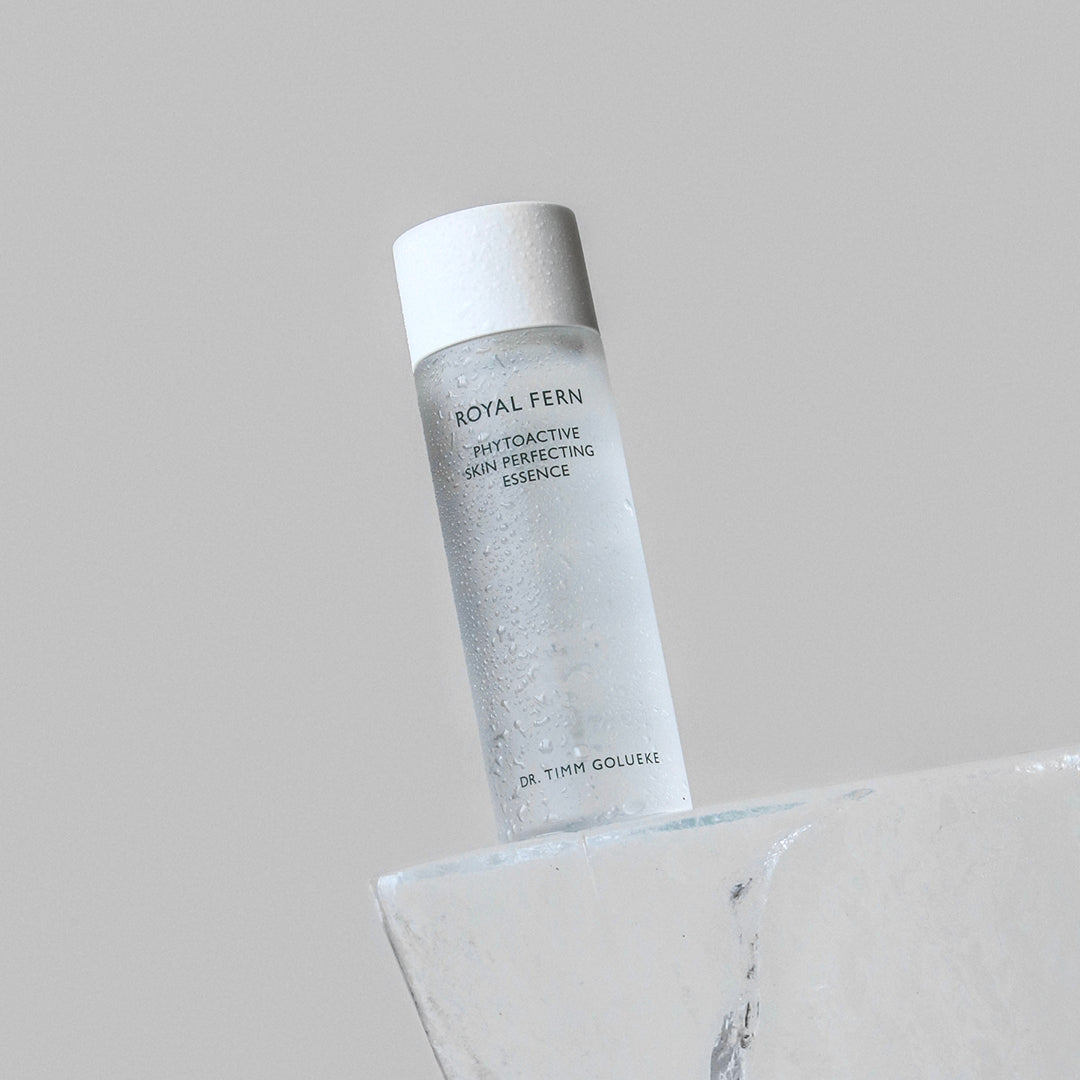 Phytoactive Skin Perfecting Essence
In stock
Highly concentrated, antioxidant-rich essence that gently exfoliates, purifies, and softens skin.
EXFOLIATING
CLEARING
ILLUMINATATING
This luxurious formula minimizes the appearance of pores, boosts collagen, soothes inflammation, and reduces hyperpigmentation in just a few drops. Gluconolactone and alpha hydroxy acids work together to reveal a softer, more refined complexion without causing irritation, while the patented Royal Fern Complex helps regenerate skin and protect it against the damaging effects of UV exposure and pollution. Use it after cleansing to help any subsequent products in your skin care routine penetrate even deeper.
Normal Skin
Oily Skin
Combination Skin
Dry Skin
•Gently exfoliated, soft, radiant skin
•Moisturizes without leaving a film
•Exfoliates deep into the pores, normalizes sebum production
•Anti-inflammatory agents soothe the skin
•Gradually eliminates impurities, fades hyperpigmentation
•Antioxidants help protect against harmful environmental factors
•Provides the perfect basis for subsequent skin care


How to use
Apply to the face and neck with a cotton pad every morning and evening. Alternatively, you can splash it on your face after cleansing and let it soak in before continuing with the next skincare step.