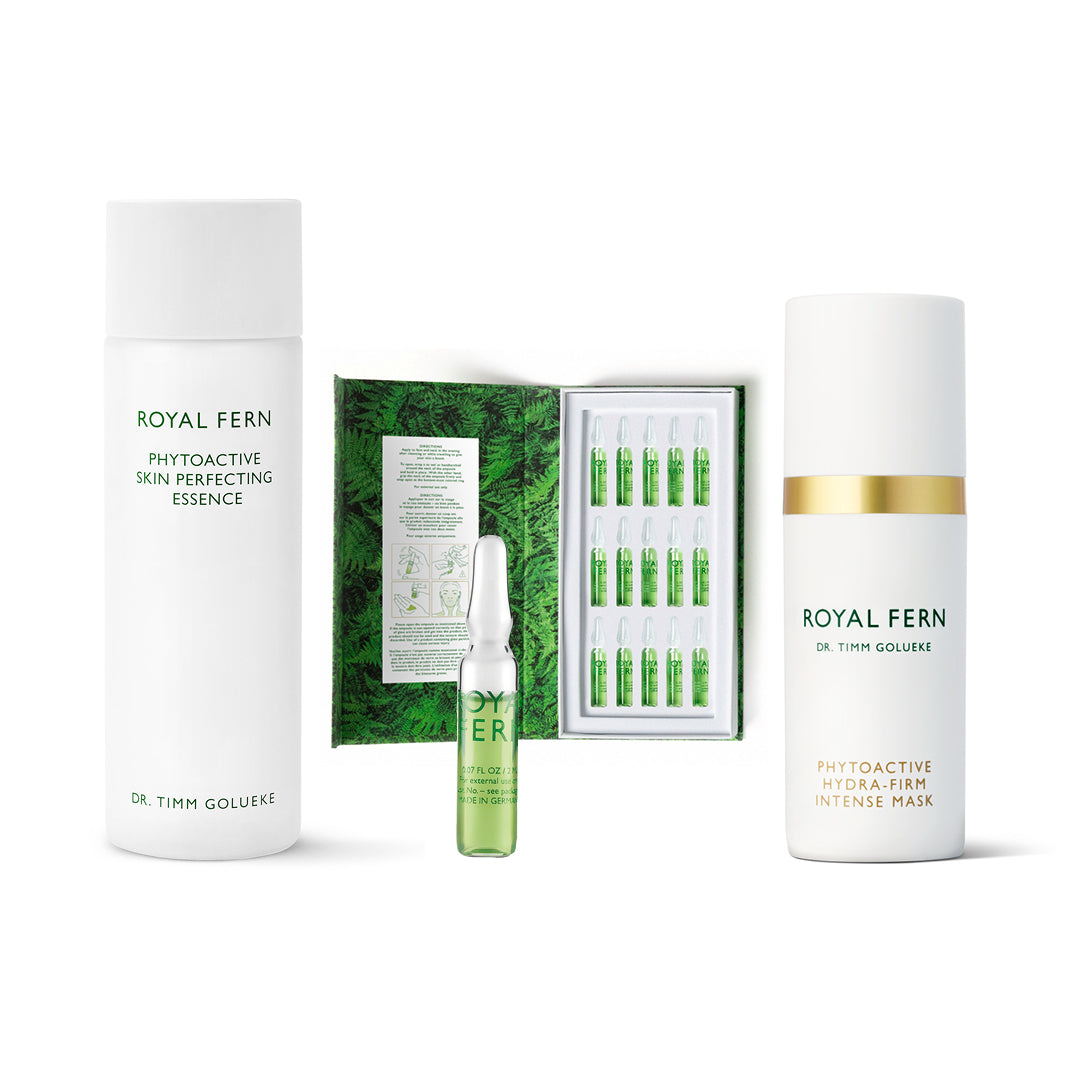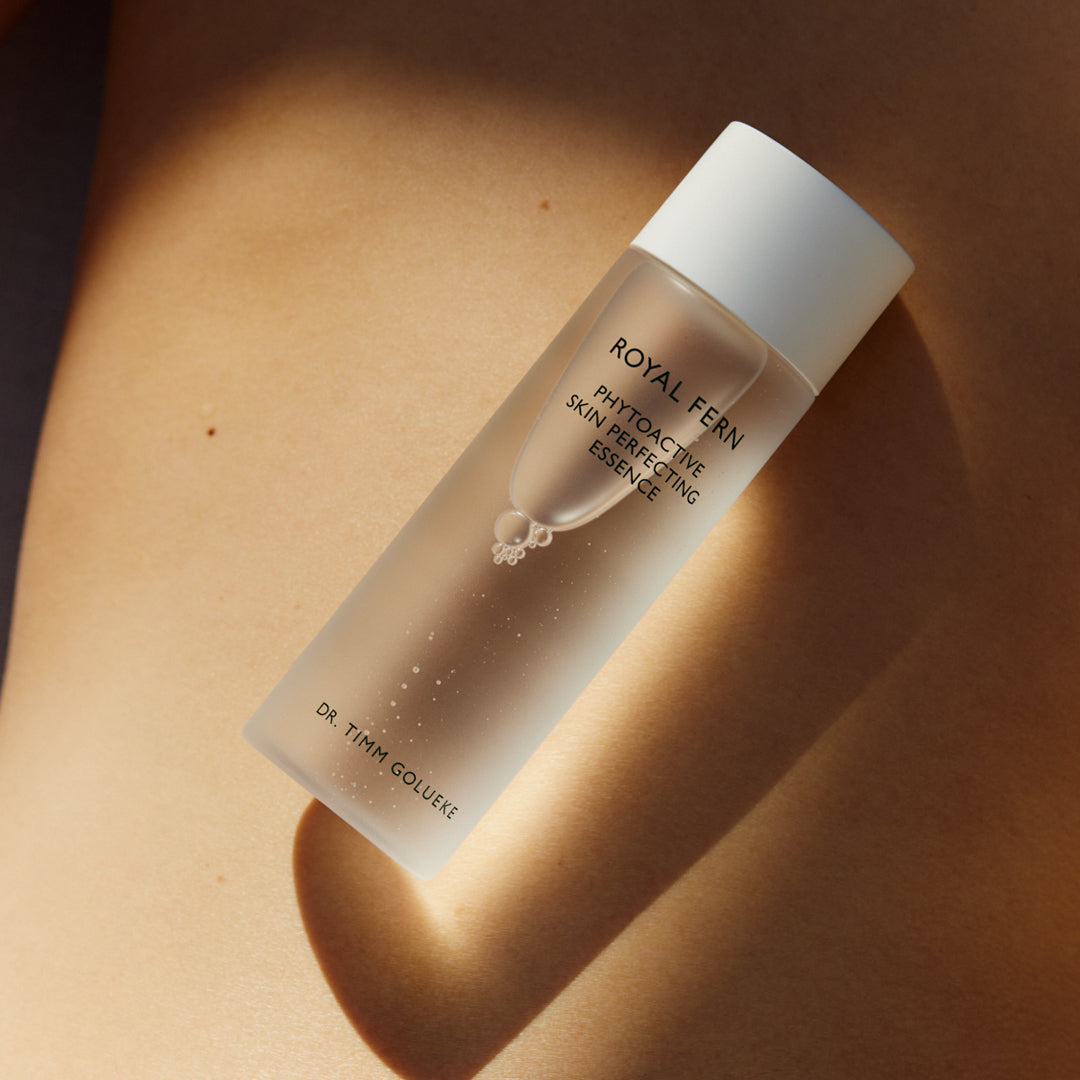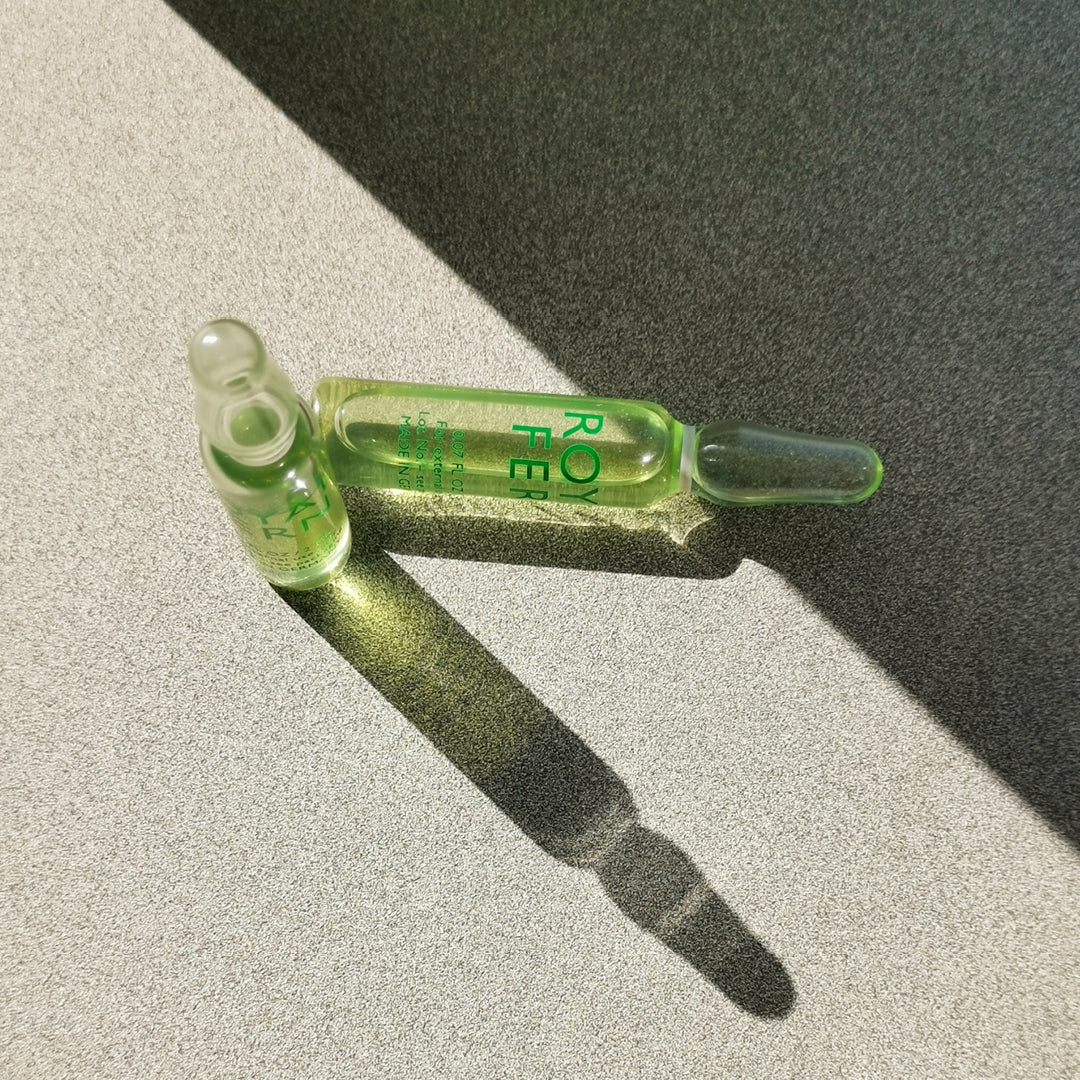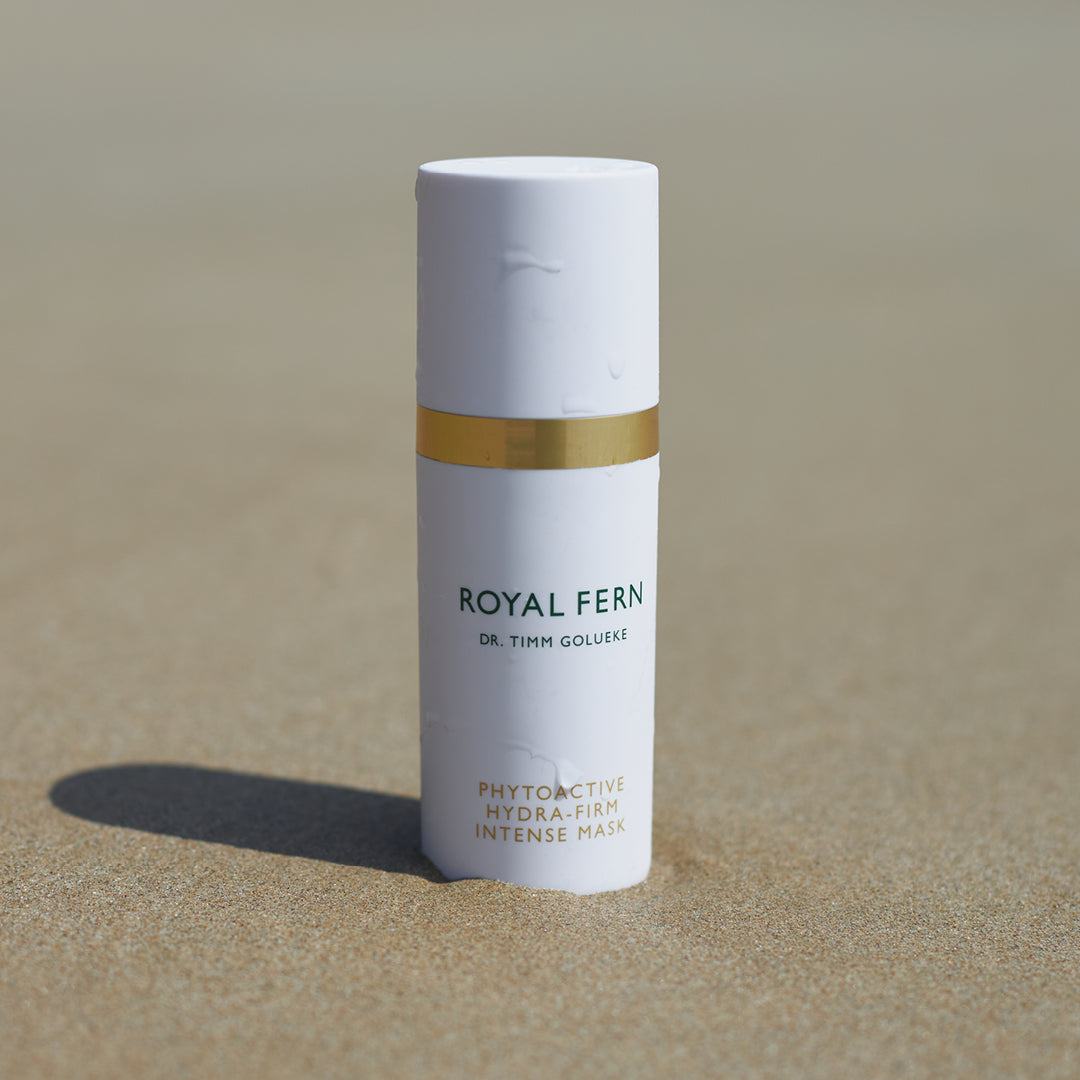 GLOW-GETTER SET
In stock
Everything you need to the perfect glow!
INSTANT GLOW
PORE REFINING
REVITALIZING
The perfect glow is only a few skincare steps away! This exclusive set contains three products in original size: our award winning Phytoactive Skin Perfecting Essence and Hydra-Firm Intense Mask as well as the Illuminating Ampoules. The set is exclusively available only through our website and has a total value of over 250 €.


• Gently exfoliated, soft, radiant skin
• Antioxidants help protect against harmful environmental factors
• your skin looks luminous, as if gently lit from within – the celebrated Royal Fern Radiance
• Selected active ingredients inhibit the excessive formation of pigment, your complexion looks more harmonious and even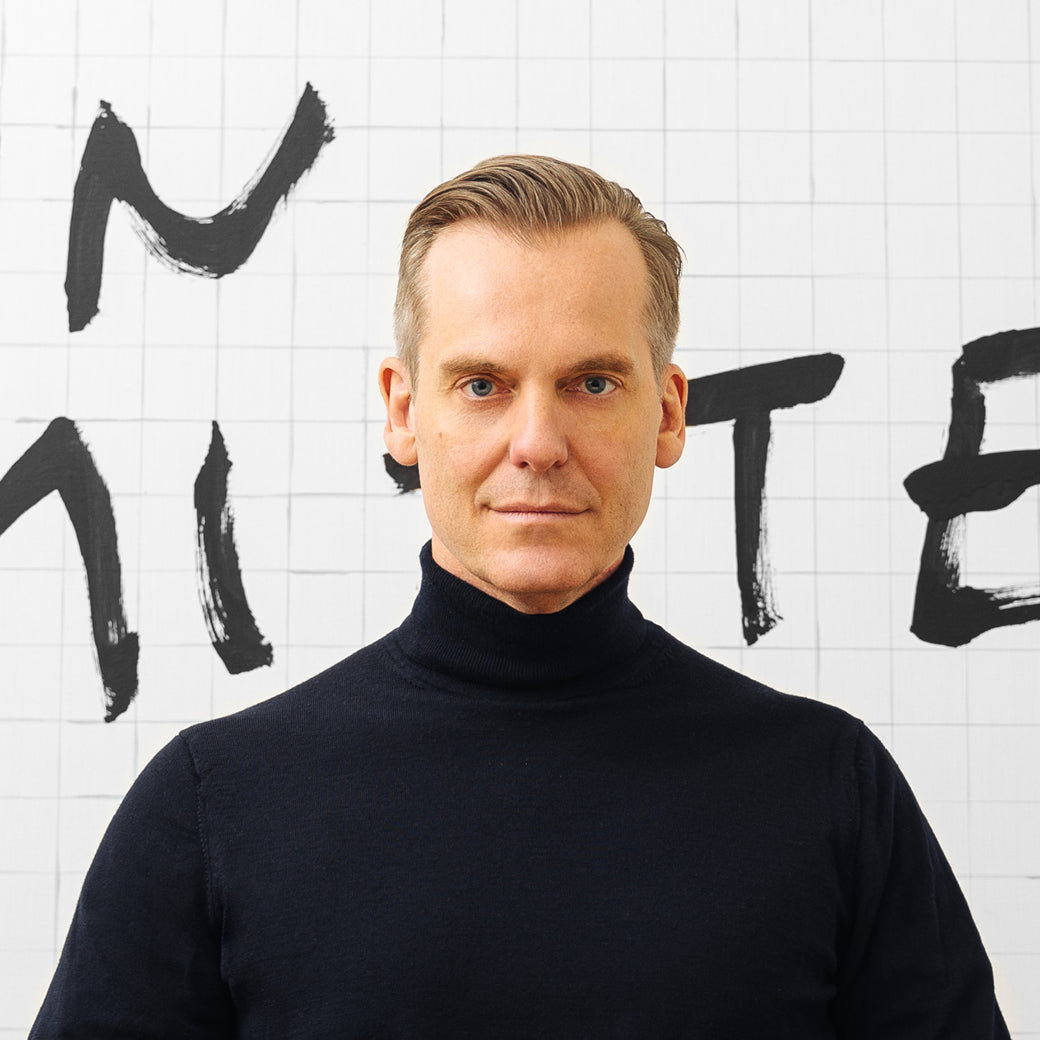 RECOMMENDATION
If your skin is dull and needs a kickstart this set is the perfect way to make your skin glow again. The combination of a gentle peel with our supercharged ampoules and cream will provide your the famous #RoyalFernRadiance!
Dr. Timm Golueke
dermatologist & founder Royal Fern Skincare
Key ingredients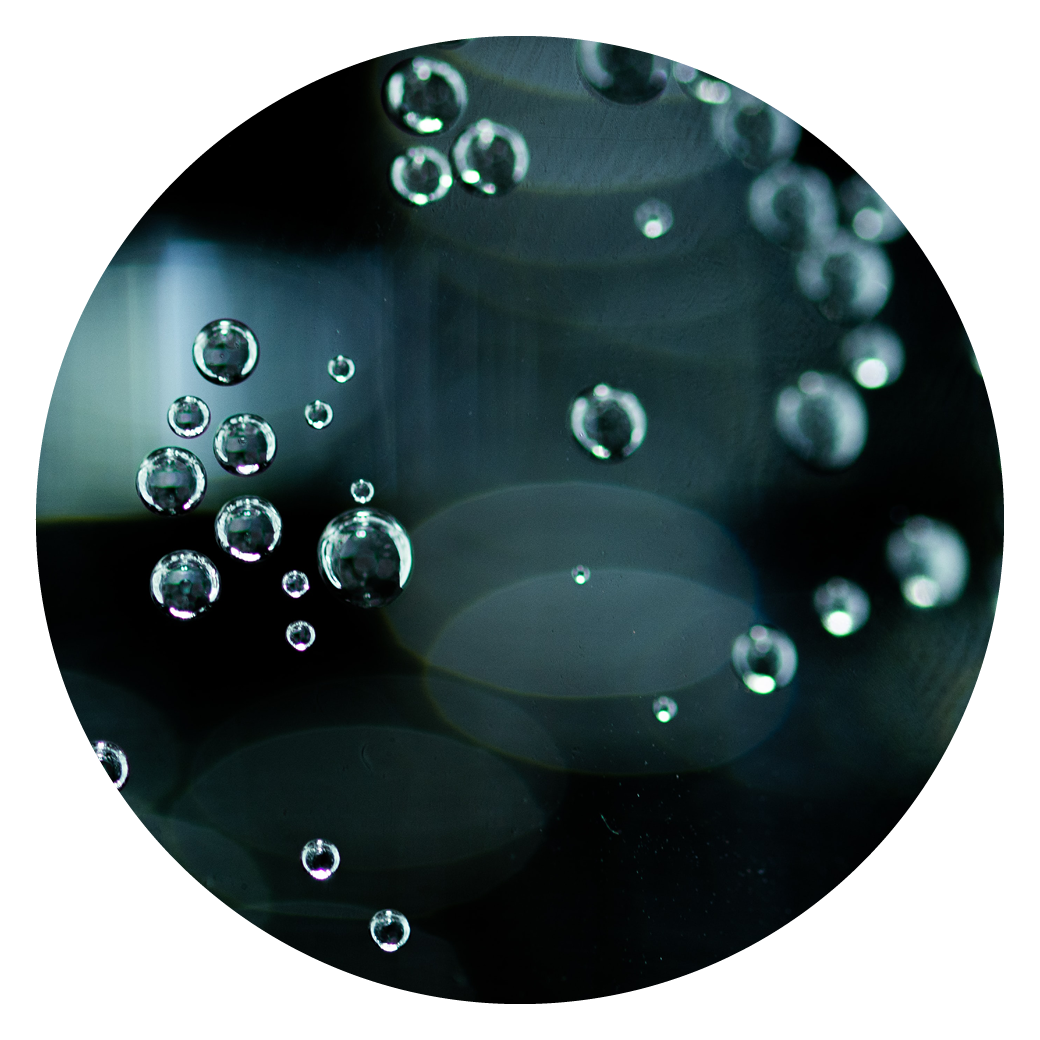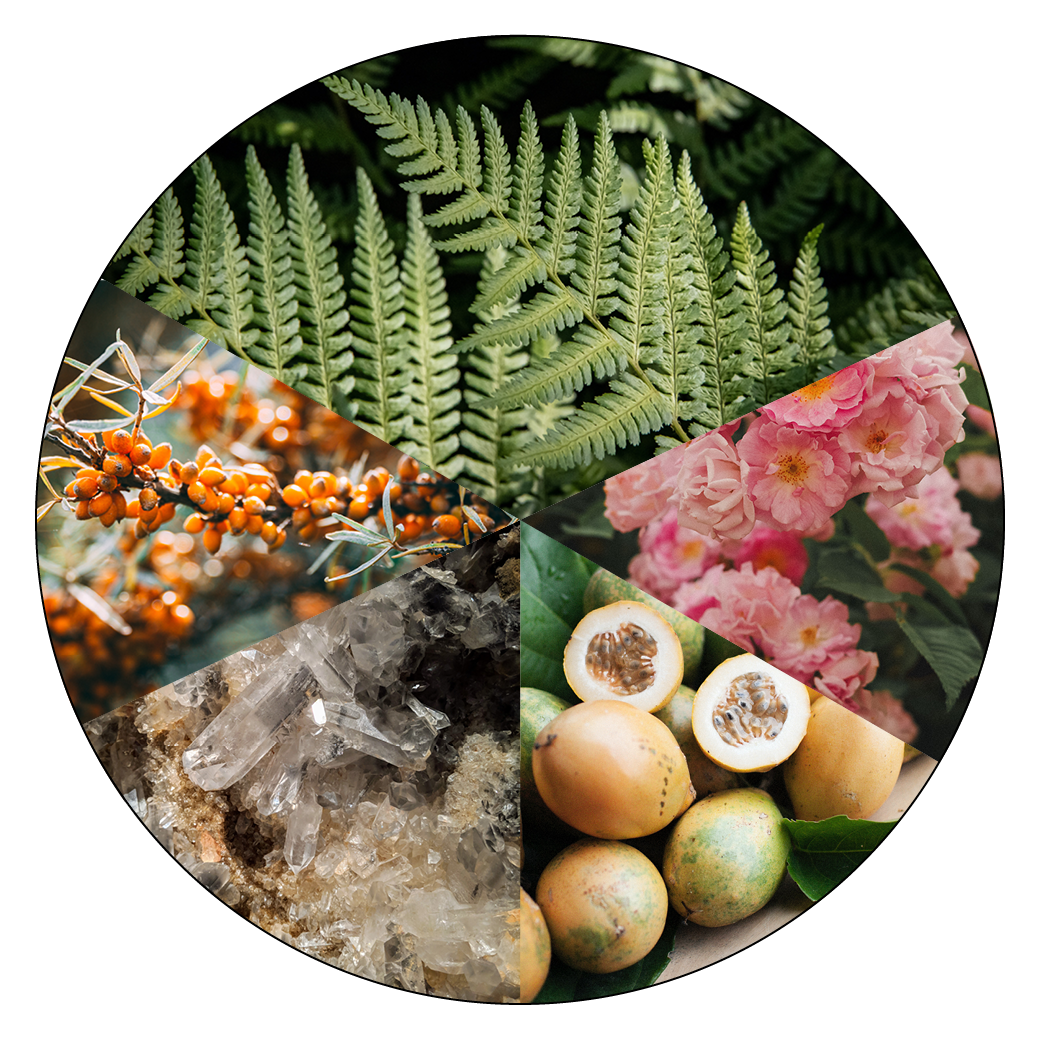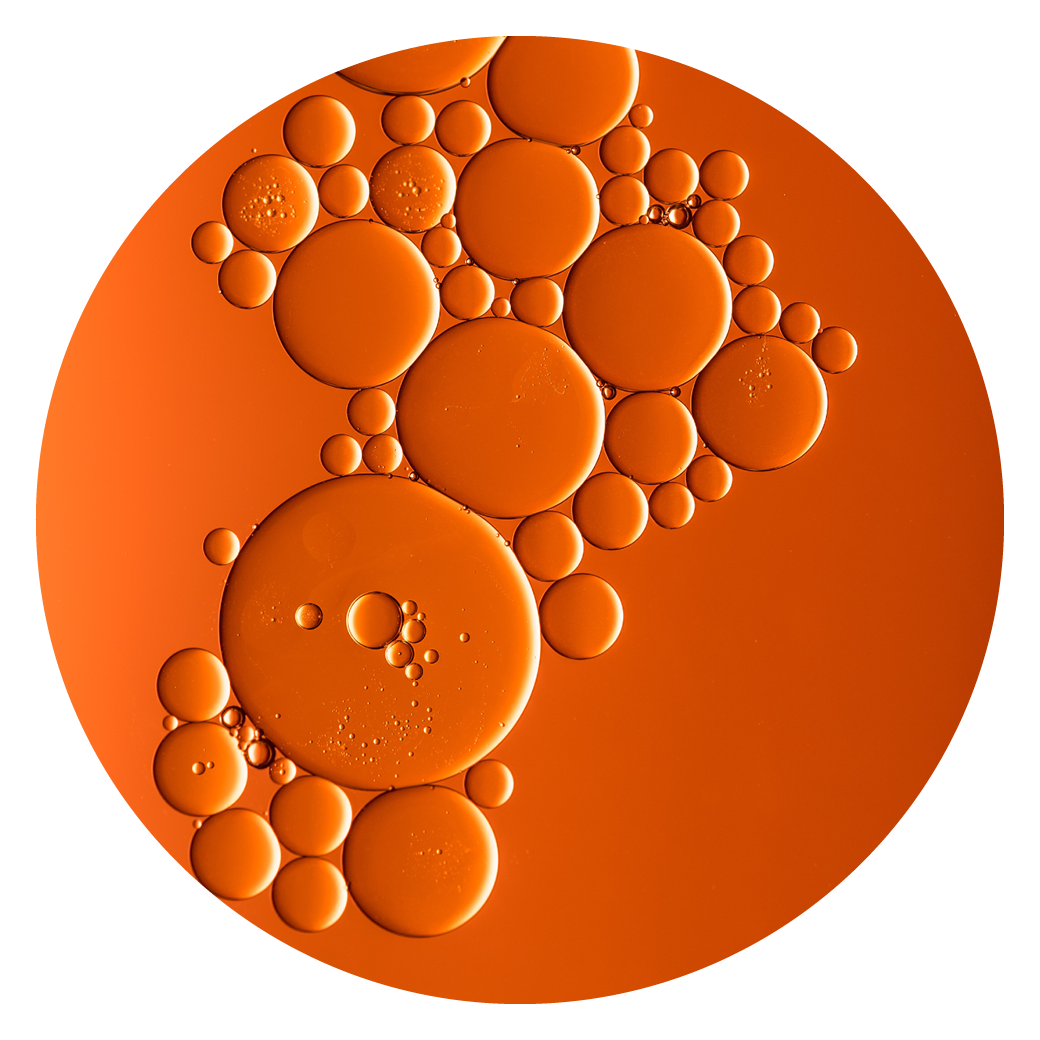 Gluconolactone
Belongs to a group of acids known as PHAs, poly-hydroxy acids. It has the ability to remove dead cells from the outer most layer of the skin, resulting in a smoother, brighter, complexion. notably gentler than other acids.
It's also a much larger molecule that can't penetrate very deeply into the skin, which is reason that it's gentler and a good option for the sensitive skin compared to other acids.

Royal Fern Complex
The patented formula combines highly effective fern extracts with a selection of powerful plant-based ingredients to boasts antioxidative effects while also stimulating cell-growth.
Niacinamide
Is a specific form of Vitamin B3. It helps restore cellular energy, repair damaged DNA, and reduce the immunosuppressive effects of sun-induced UV rays and it prevents the transfer of pigment within the skin, which can help reduce hyperpigmentation. It works also great for acne-prone skin types.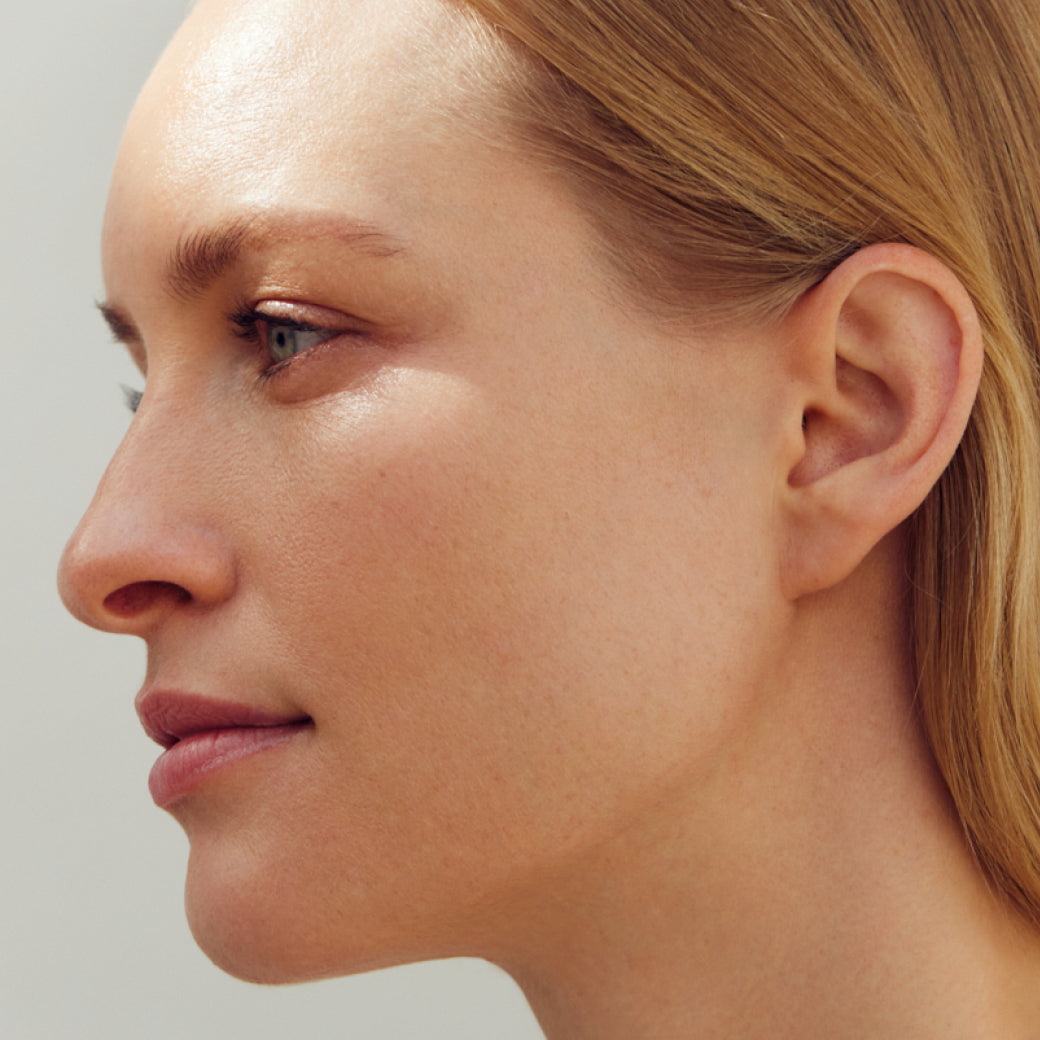 SKINTYPE
Find the skincare products best suited for your skin health goals.
Find your formula