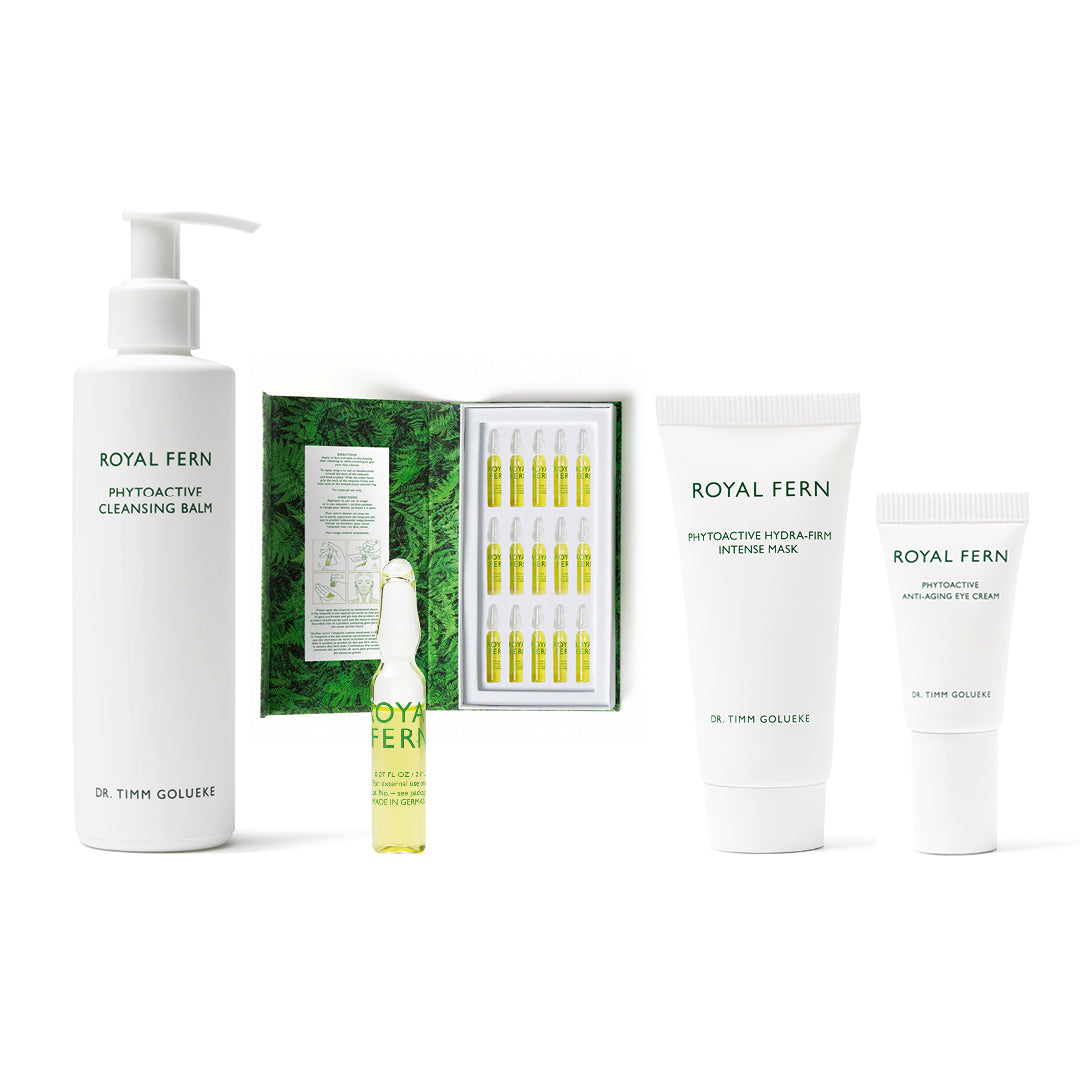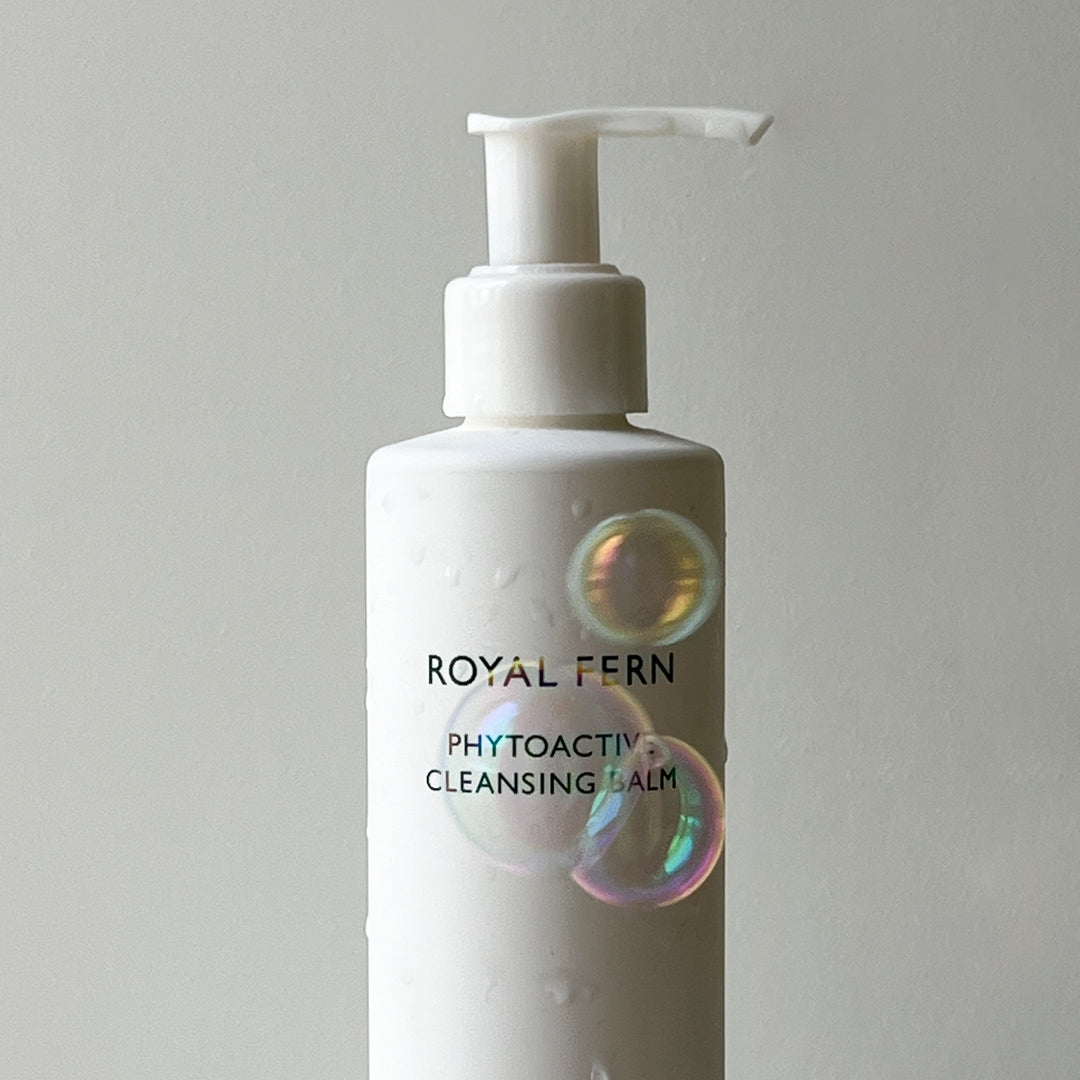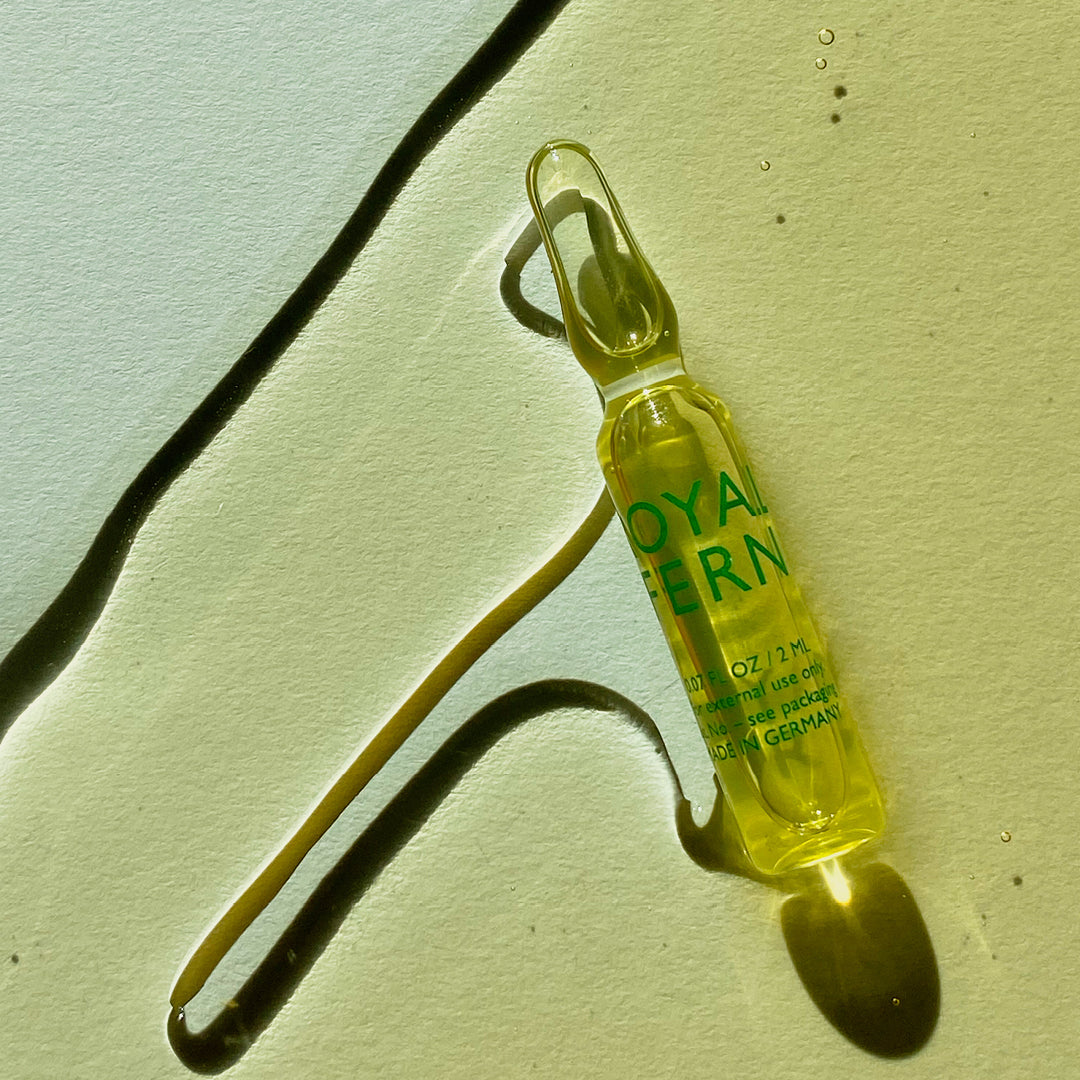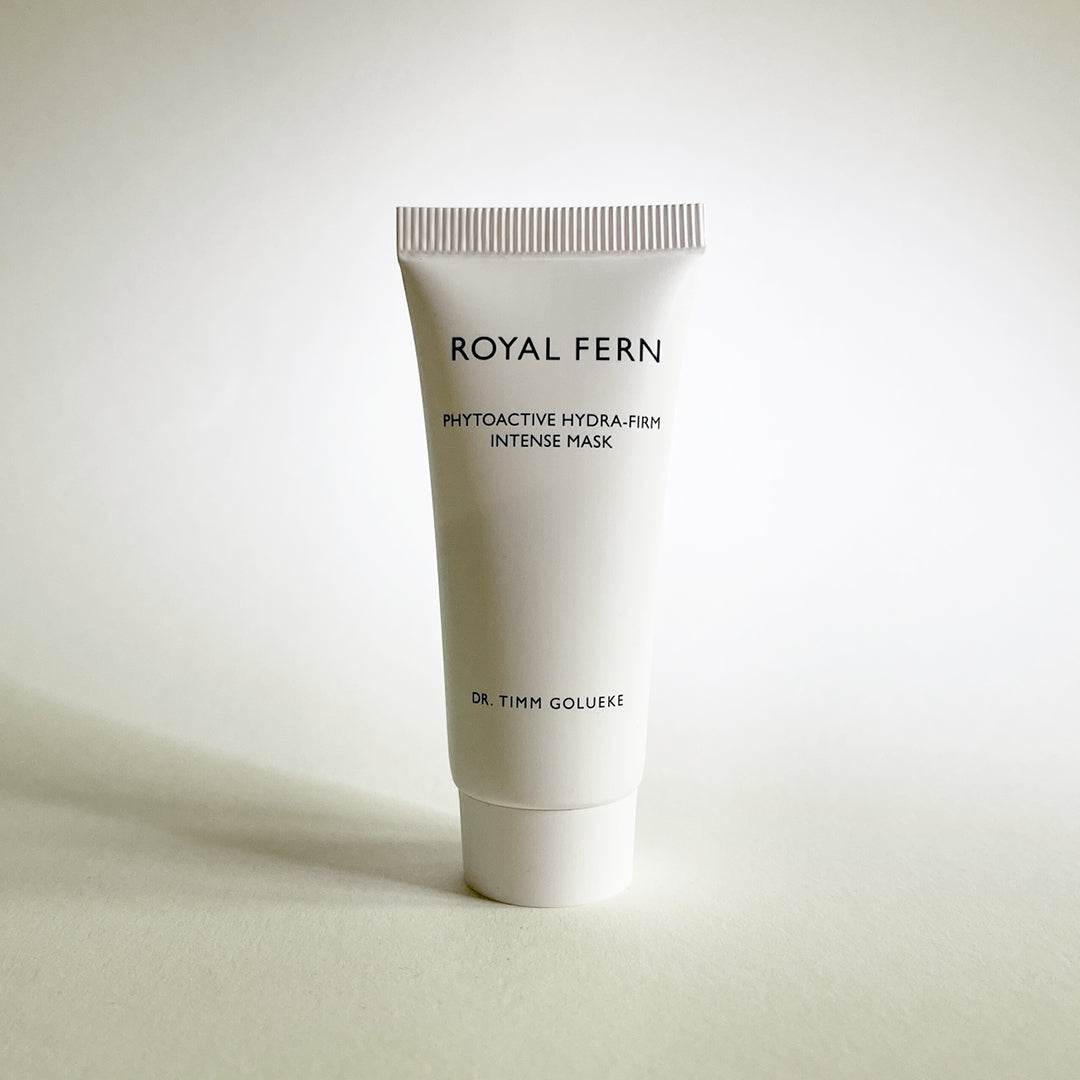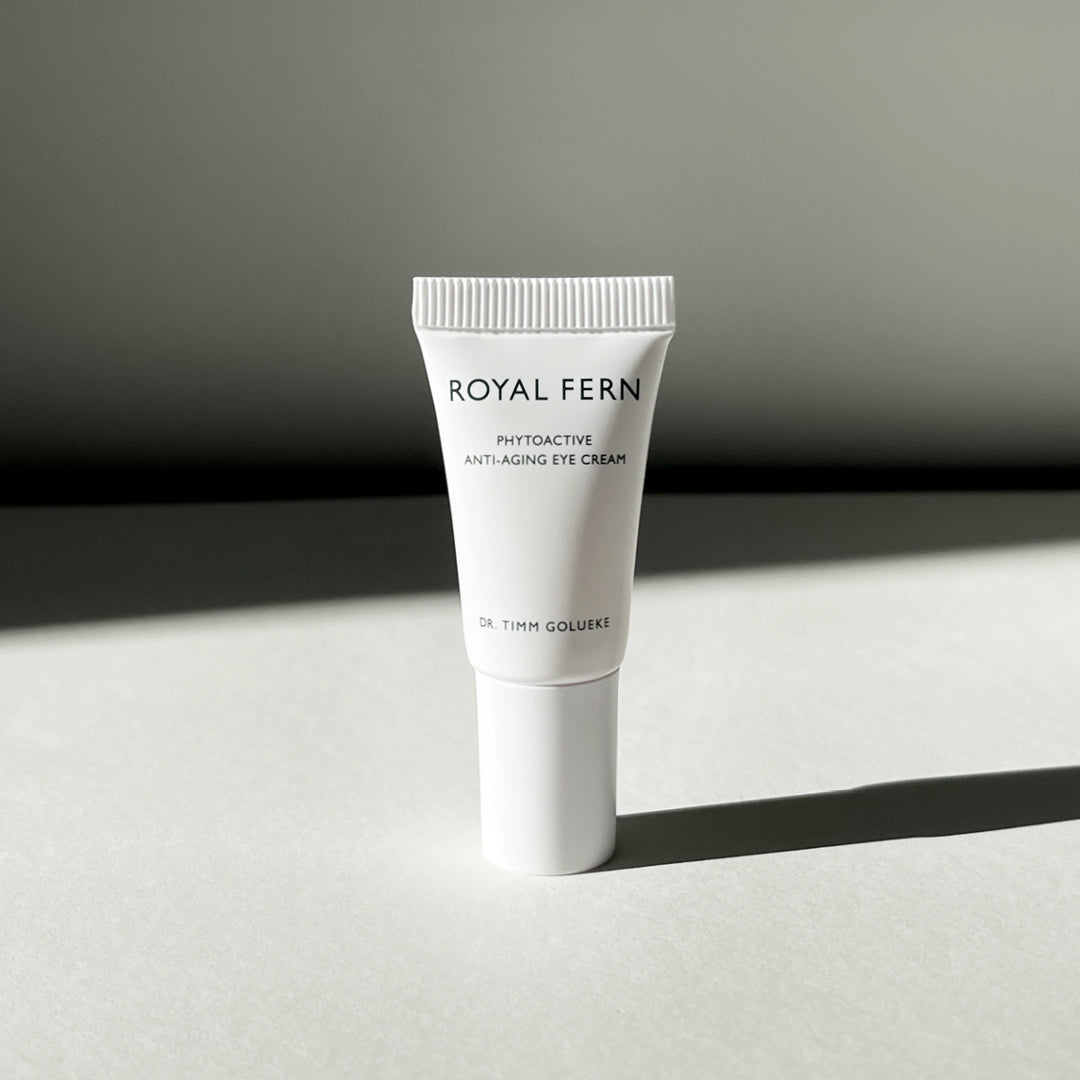 DE-STRESS SET
In stock
Time to treat yourself and your stressed skin with this exclusive gift set!
CALMING
INSTANT GLOW
REVITALIZING
If you and your skin are stressed, this set comes just in time. It soothes your skin, protects against free radicals and provides real moments of well-being. The set is exclusively available only through our webshop and has a total value of over 345 €.
• protects the skin from free radicals
• calms and nourishes the skin
• secures a well-balanced and even complexion
• minizes signs of redness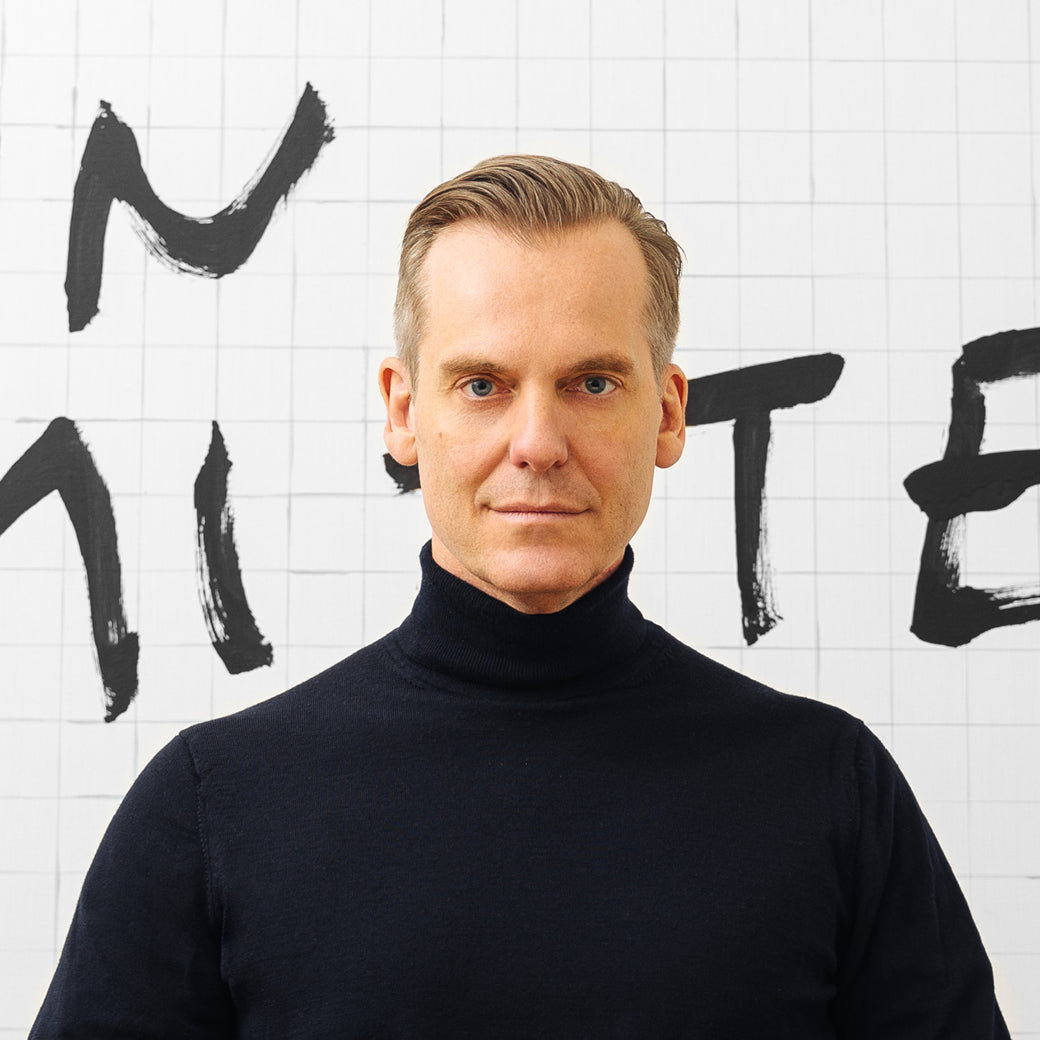 RECOMMENDATION
Fern has great soothing benefits. Together with the other active ingredients, this set will soothe stressed skin whenever you need it.
Dr. Timm Golueke, dermatologist & founder Royal Fern Skincare
Key ingredients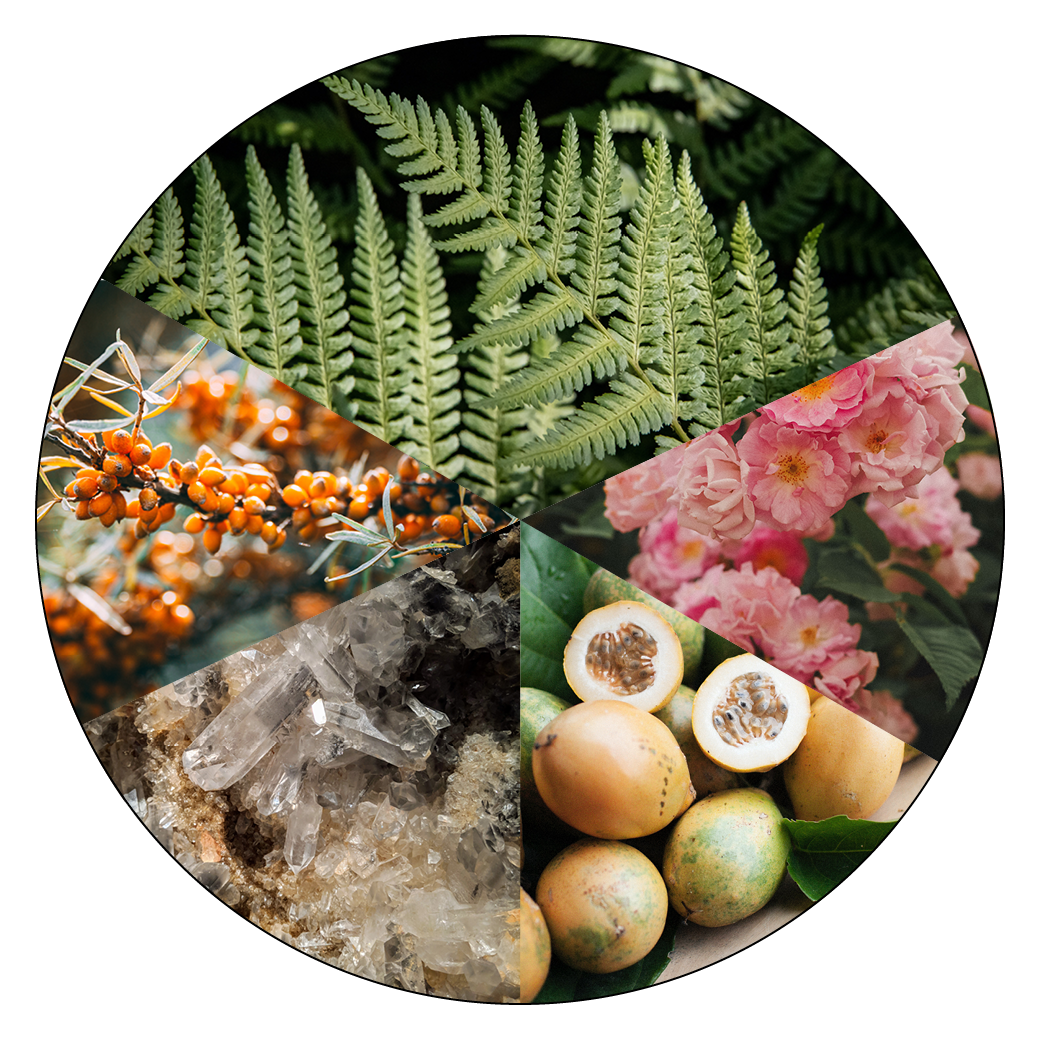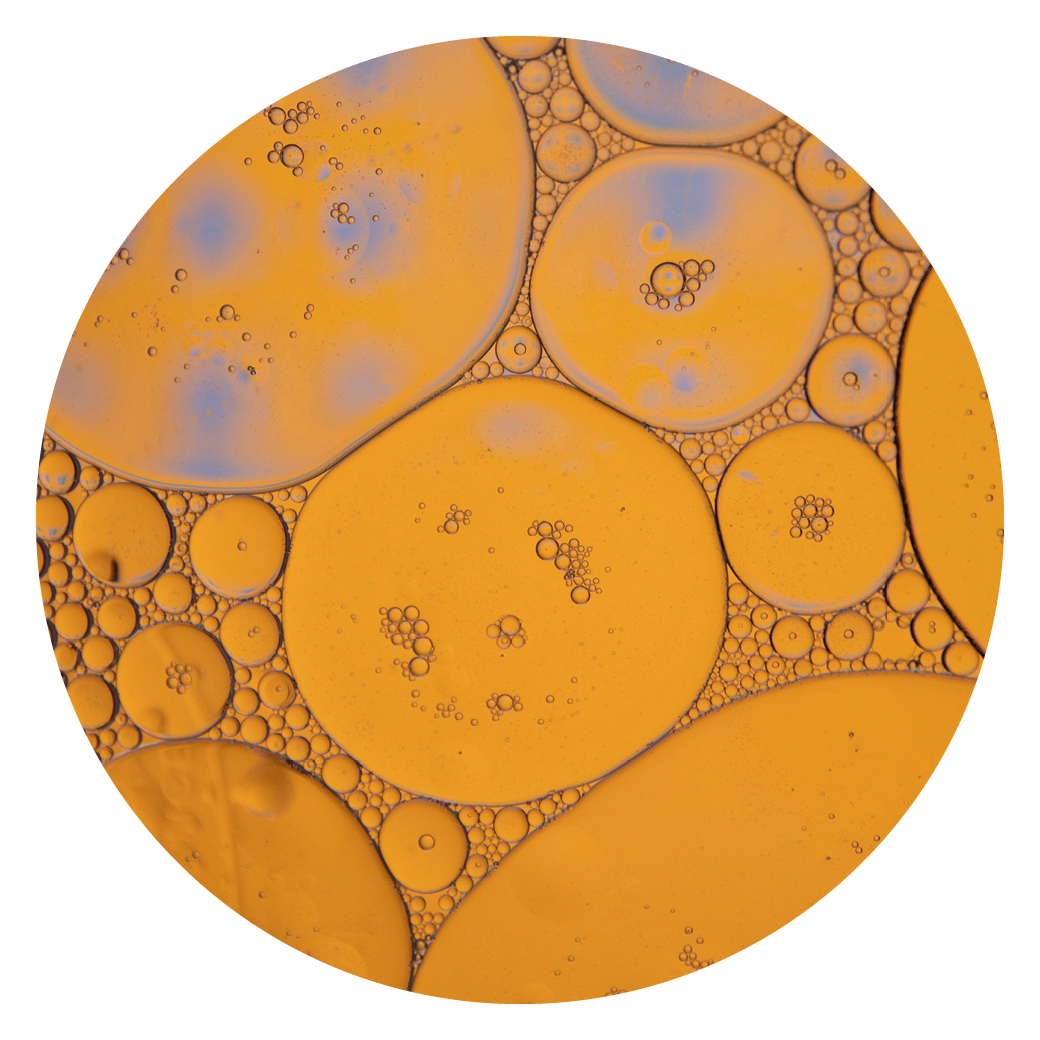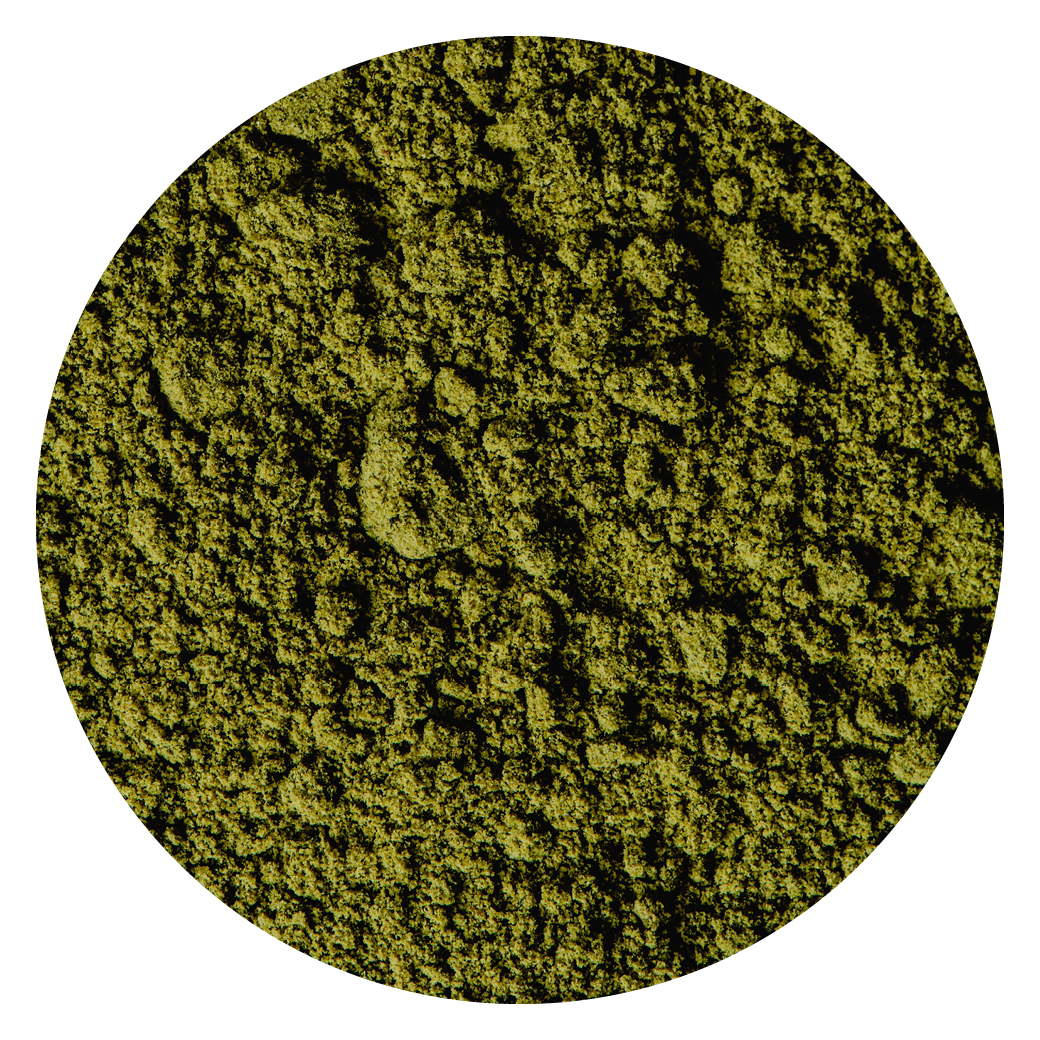 Royal Fern Complex
The patented formula combines highly effective fern extracts with a selection of powerful plant-based ingredients to boasts antioxidative effects while also stimulating cell-growth.
Hyaluronic Acid
Hyaluronic acid helps replenish and hold cell moisture, leading to hydrated, plump skin. Fine lines are less visible and the skin looks more plumped.
Chlorophyll
Chlorophyll acts as an effective anti-inflammatory, anti-bacterial, and
antioxidant agent, making it useful for treating various kinds of skin inflammation.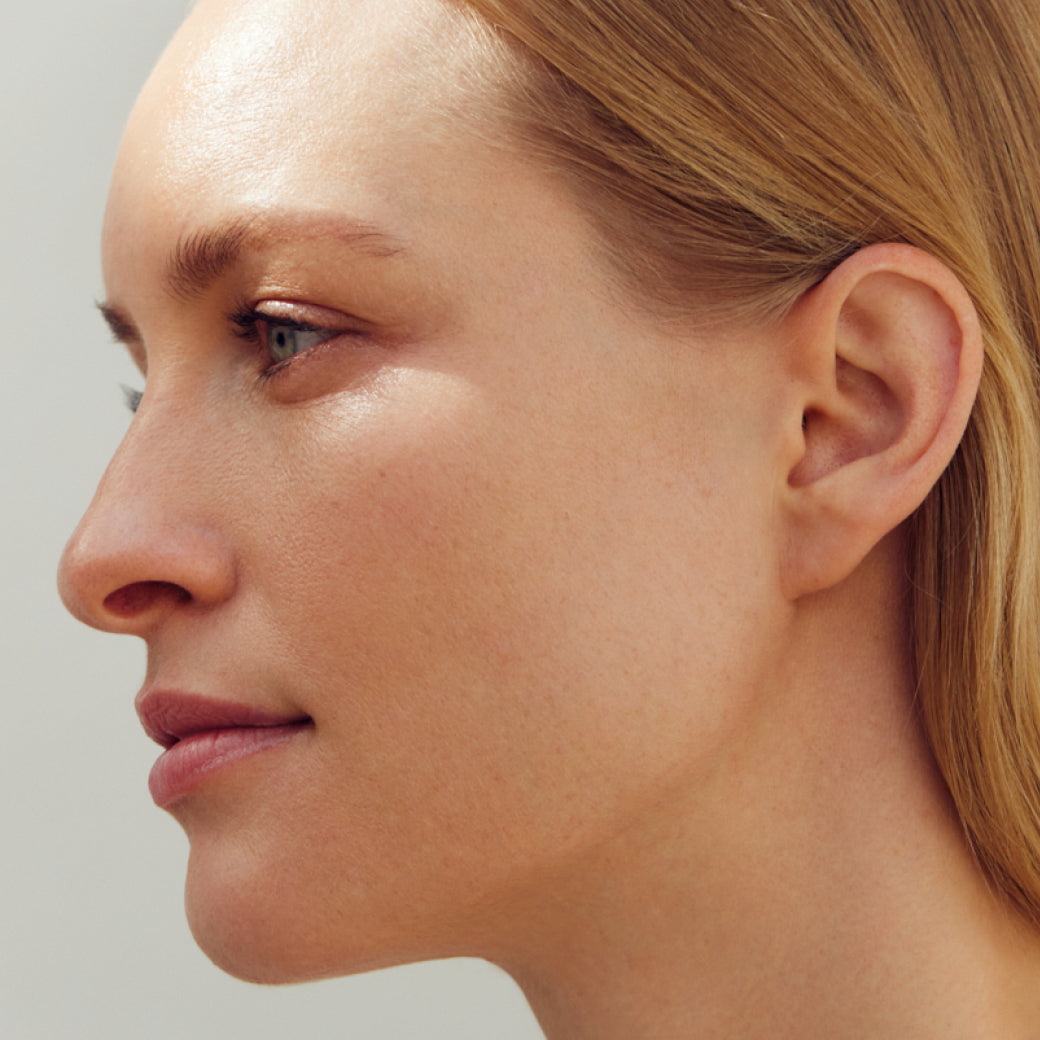 SKINTYPE
Find the skincare products best suited for your skin health goals.
Find your formula